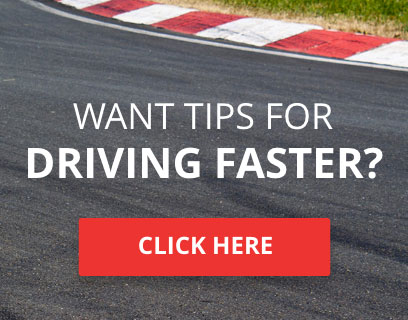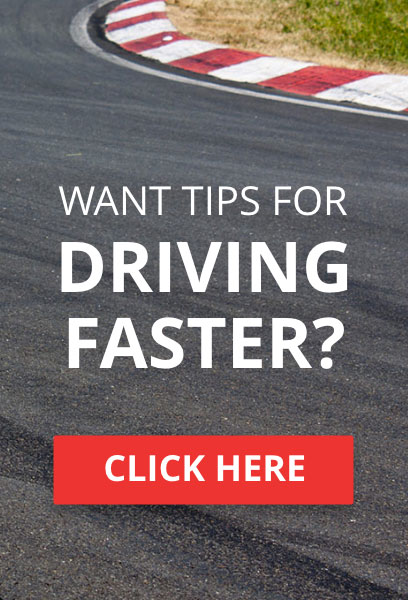 Greetings Virtual Vroom-Vroom Virtuosos.
It's been one of the biggest days on the British racing calendar, and that means the majority of the TORA big-wigs (they're big and they all wear wigs), high-flyers (they're high and they wear...nevermind) were at Silverstone, not only to watch the 6 Hour race, but also to get drenched by the wait-five-minutes-it-will-change weather. Matt (Jenson 09) TORA President and occasional trackside marshall will have worn his duty-bound orange on the saturday, and was no doubt will be throwing the TORA name left, right and centre to all those with a slight interest on WEC raceday, especially with the new business cards printed by Chris (CQR Aero), along with fellow Virtual AMR Team mates Daniel Austins (ATR Dan) and TORA Favourite, Self-Photobomber extroardinaire, Chris Ford (Bli33ard). Richard (Richy59) is fighting off M.I.9. agents on his secret base so us unable to visit, but 13th Heir to the Soda-Stream and BetaMax fortunes Duncan (SelectiveRogue) is also trackside. They have been struggling to remain dry, and were probably indecisive of what company shirt to wear whilst trackside (TORA or VAMR? Too many choices!).
So not many staff members were left at TORA Towers to write about the latest happenings here (and now I know why I was made staff!).
The big news which broke sometime in the middle of the week is that TORA's long-running GT series is now going to be broadcast on Motors TV in the United Kingdom, this is arguably the biggest thing to happen to TORA since its inception, and is possibly deserving of a better anouncemant than this.
Motors is based in France, so anyone in
mainland Europe
with subscription to the channel will also be able to see this, the "season 10" World Championship Sprint Series begins at the Circuit de Catalunya, with commentary from your's truly (AMR Garage) and Louis Satterlee (IRT Gillard).
Coverage of the first race will begin its almost daily repeat cycle on Tuseday the 16th this month, at 5.50pm UK time, which is immediately after a rerun of the Silverstone 6 hours. Owners of a sky box, you may know already that Motors TV is on channel #413, also anyone with a Virgin Media subscription will have to delve into the digital dustbin for #545 (the one right at the end of the sport list before all the dirty channels, careful kids/boyfriends/husbands, dont press the wrong button on the remote). If you're in mainland Europe you may have to inform the forum in the "off topic" section of who's broadcasting what.
Once the broadcast has been played on TV it will then be uploaded to the usual YouTube channel "TORAOnlineMedia", if you are currently missing all this and are craving a bit of TORA TV, then you should not be disappointed by the re-run content there, going back to season 8 GTs, also the TORA Live reruns of the 2012 TORA Endurance Series races and the 2012 TORA Race of Champions.
The 3rd season of the Official TASCAR series is currently in preliminary testing, the cars are being given a thrash around the ovals and perferable road courses by Mark Brown Jr. (IRT Darth Mario), who is also keeping the cards close to his chest, however, expect the races to be on every saturday, with occasional breaks for more important events, from the beginning of July, keep an eye open for the evenutal season calendar, which will contain the opening events of the season to match the format that was "speedweeks" at Daytona in February earlier this year, ahead of NASCAR's blue riband event.
Speaking of testing...
...The 2013 edition of the International Sportscar Championship is also going though several testing phases, multi-class racing meaning plenty of cars given the testing treatment, and in a change from the recent seasons, there will be no seperate European/American championships, one stand-alone series similar to the FIA World Endurance Championship, I higly doubt we'd be able to go to places like Interlagos or Austin, but you'll probably have the season calendar running through your mind already, single-stint as always, but expect the race distances to range from 75 to 144 minutes.
More info (and better written news by someone else) on both championships to be handed out in the next few weeks.
Good Racing Everyone.



TORA Race Number

: TBD






Number of posts

: 3833


Location

: South Wales


Registration date

: 2010-04-14


Reputation

: 82




Similar topics

Awesome post Adrian, congrats to those who went to Silverstone this weekend as I am SO jealous, Goodwood is the nearest thing to me and that isn't until the Summer!

Well done to all the staff who got TORA onto our TV screens, that is an impressive movement and I hope we can surpass our competitors to become the largest Forza racing community out there, because as a Whole we have the attitude, enthusiasm and the Drive to do so!
Thankyou to everyone who has made TORA my best racing experience ever across my entire history on the Forzamotorsport franchise, I look forward to the future and hope to be still with you all throughout the rest of Forza4 and hopefully still with the next Forza (Work permitted).
So thankyou everyone, have a pint on me!


---
Permissions in this forum:
You
cannot
reply to topics in this forum