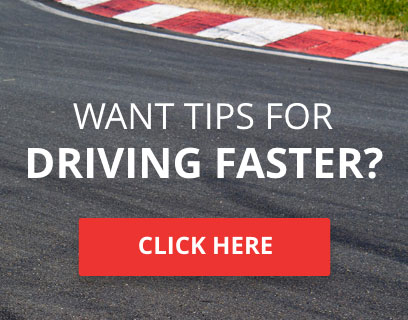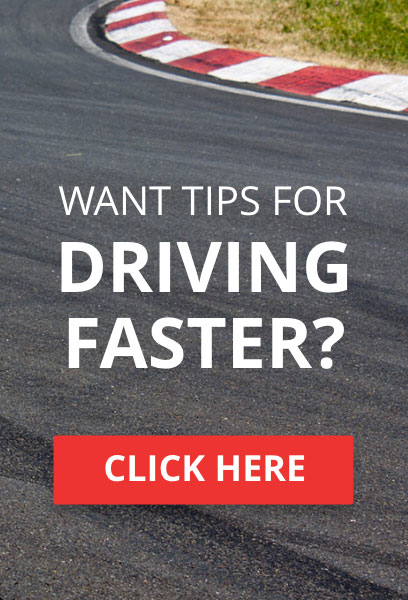 How's it going guys. Just a quick intro before I have a look around at this site!

Gamertag - Dudemau5
Age - A mere 16
Country - UK
Experience - Been racing on Forza since Forza 1, and I am now Co-Leader of [xxPH] which is the Forza club for Pistonheads. Had a bit of a dabble in karting two years ago.
Interests - I am mainly interested in motorcycles and motorsport, but I am also involved with computing to some degree.
Expectations - Not sure yet, will have to see what looks good!
How did you hear about TORA? - Saw a race on Motors TV and asked on PH about it and received a link to this website.


So, that's me. Hope to race with you in the not too distant future!
Welcome buddy, glad to have you on board,
I see you have already applied for your racing number which is a good start, there's a few competitions running right now I think may suit you well.
For instance if you like Karting, we have a Radical "SuperKart" competition that is running for another 3 weeks, come check it out here:
http://forums.theonlineracingassociation.com/f306-forum
We also have a Touring Car competition which bases around the WTC and the BTCC, as well as the Tora Endurance and some very good community hosted events taking place.
Please be sure to take a look around, and anything you need... just give us a shout.
Hope to see you on the track soon buddy.



TORA Race Number

: 989






Number of posts

: 1261


Location

: Suffolk


Registration date

: 2013-01-03


Reputation

: 32



Hey dude,
Welcome to TORA

Racing is life, anything before or after is just waiting



TORA Race Number

: 47






Number of posts

: 15745


Location

: Solihull


Registration date

: 2008-08-16


Reputation

: 114



Cheers chaps.

I will have to look through the different series, I can't do weekends so a weekday one would be perfect!
If your all about the weekdays, the Tora Touring Car Championship runs every fortnight on a Tuesday evening at 8PM.
Clio's hosted by the brilliant Bli33ard every Wednesday, and Flying Mikey and his guys run a pretty good V8 Supercar cup on a Friday.

Last edited by STR Warspite GB on Wed 17 Apr 2013 - 14:10; edited 2 times in total
Ooh, I like Touring Cars, had an inter club series of it on PH.

But I also love racing in Clio's.. Will have to take a butchers at both.
Cheers Warspite!



TORA Race Number

: 79


Number of posts

: 1964


Location

: Alberta, Canada


Registration date

: 2011-07-25


Reputation

: 34



Ah, thank you very much Duke.
Didn't see that thread.
How do I go about changing it?
(Or if a staff member is reading, name change to Dudemau5 please!

)

---
Permissions in this forum:
You
cannot
reply to topics in this forum