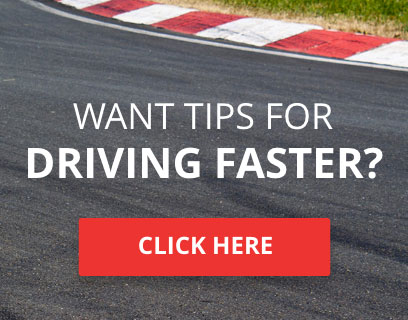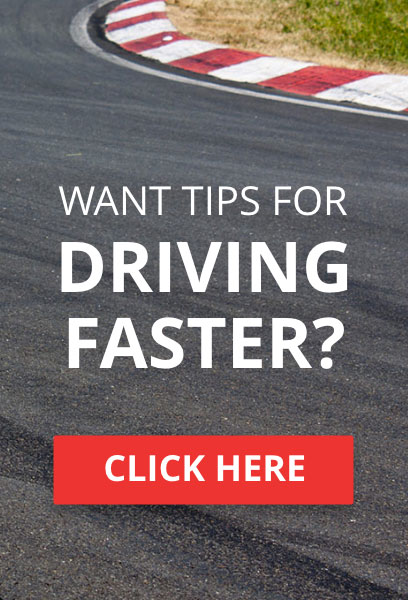 I've been living off "jazz hands" for far too long, time to do some more work...
...greetings digital driving demons, AMR here, as per usual now, somehow, writing instead of yapping, about the latest doings and super-doings at TORA, I'm
not
being forced at electrical-tazer-point to type these things out,
yes
I'm not crying and saying "stop shouting at me, i'm trying to type"
yes
I'm fully clothed, you
don't
have to rescue me from TORA Towers, Multi21 Avenue, Toyota City, The Lake District, and you
dont
have to rush.
We've never had it so good! A prime-time viewing slot for TORA's Premier championship on a digital TV platform, that 10 years ago was home to Live British Touring Cars, Live DTM before it became a bit tedious, and the all-night spectacle of the Bathurst 1000, things may have changed for better or for worse since then, but it is still the only channel in the United Kingdom that broadcasts nothing but
infomercials
motoring goodness.
The first two races from the virtual Circuit de Catalunya were seen across Europe, and an influx of new members duly followed, as of the 18th of April, there are only 8 new drivers waiting for confirmation on their new numbers,
we also politely ask that you match your TORA Forum Profile name with your xbox live gamertag.
Apologies for those who were expecting an immediate upload onto YouTube after the broadcast went out, at the time we were having minor issues getting this whole show on the internets, and with a raft of changes for the second block of broadcasts, the minor issues may reappear, but I can safely say that the Suzuka broadcasts are primed and waiting to launch, final touches are being made to the Hockenhiem rounds before commentary gets poured over it, and BOTH the Barcelona races are now on
>>>TORA TV<<<
.
At the Japanese Grand Prix venue, you will see Lobby G in Race 1, and Lobby A in the second, commentary from "the voice of TORA (shucks)" alongside "the Alan Sugar's Apprentice of TORA (because he's much better than me)" professional commentator Jake Sanson, and will be broadcast on the 23rd of this month at 5.50 in the UK, after a repeat of the Aussie V8's annual trek to NZ at the newly clipped Pukekohe circuit in Auckland.
We are slowly beginning to accelerate towards "Le Mans Season" and ahead of the biggest race of the TORA year, certain important factors remain under lock and key for the main event, but there are plans afoot in the support categories department. In the build up to recent TEC events like Britcar and more recently Sebring, we would normally run some no-holds barred A600 "open" races on the Friday, just to get all those "one lap wonders" out of our system in order to concentrate on consistant performing when saturday comes.
With Le Mans however it is going to be different
*
, there is going to be one race well in advance of the qualifying sessons, and in that slot last year we experimented with the "World GT" spec for the last time, before it became the "TORA GT" spec for season 9. A 24 lap race around La Sarthe on drag tyres. The race was won by Mark Brown Jr. (IRT Darth Mario), in a 15% power reduced "Fire Mario" painted BMW M3 GT2, that race then became the template for the "endurance" portion of Season 10 GTs.
For the 2013 edition the race the LMPs and GTs that ran in the years between 1996 and 2004, the first thing to resolve is the class structure, this is not only down to certain "GT-One" cars being faster than some of the LMP cars, also the misplacement of certain "GT1" cars, as they were then, into the ALMS "GTS" class that you see in the online race filter choices.
To avoid disappointment for "A600" fans, we will probably still give you your fix on the friday night before raceday.
You may think this is a bit early for another TORA News, agreed, seeing as there is so much waffle and no content in this one, but expect the the news to be delivered early saturday evening, a day ahead of the TORA official racedays, so for the time being, good racing everyone.



TORA Race Number

: TBD






Number of posts

: 3833


Location

: South Wales


Registration date

: 2010-04-14


Reputation

: 82




Similar topics

---
Permissions in this forum:
You
cannot
reply to topics in this forum