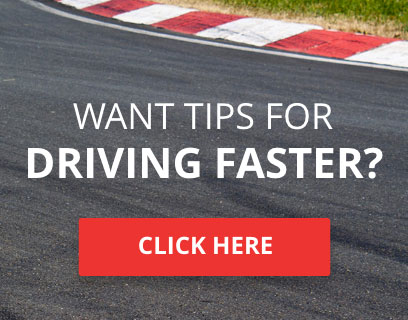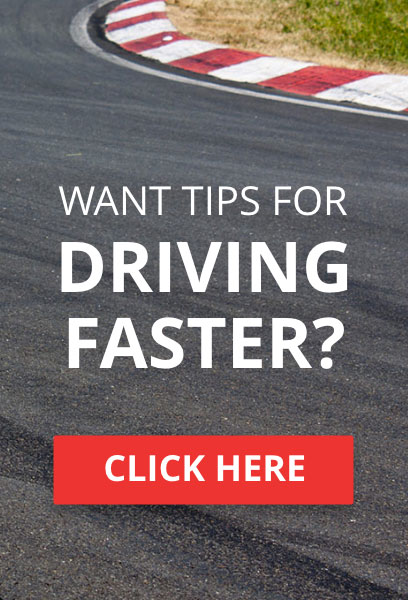 Gamertag
– STR Warspite GB
TORA Join Date
–
Official Registration: July 2012, Started actually taking interest and visiting the site from October/November 2012 and haven't looked away since.
Current TORA role (i.e. driver, team owner, steward etc)
-
Race Marshal i.e Lobby Host
Current Team(s) you drive for
–
Britworks Racing (TCC), Mushroom Kingdom Racers (TEC/Radicals), And LMR, recently took me in as I was club-less at the time, considering racing for them in the next Series.
Current series you have entered
- TCC, TEC, Radical Supercup
Current favourite TORA series or event
– Mix between TCC and TEC, always been interested in touring cars and have enjoyed every part of the series held here, Endurance I am new to, with my first being the Nurburgring 8 Hours last December, and my second the Sebring 12 Hour in March, and really looking forward to getting into the next one which is LeMans.
Favourite car driven during a TORA event or series
– oooo either the Corvette GT car driven in the TEC for IRT DarthMario, or the BMW 1M for TCC, think the Vette is my fave, never driven anything R3 before racing with him here, and have been looking to enter more GT car events as they come.
Favourite livery on any TORA sanctioned car
- Not sure what this means, if it means a paint driven by one of the teams? Has to be the Mario Livery IRT DarthMario worked up, looks brill.
Can you describe any great races you have had during the 2012 season (pick 1 or 2 moments you can recall) and describe what makes the racing great
– I have only done a few races as I didn't manage to get involved here until late October early November due to time restrictions at home and work, however I loved the race round Nurburg with CQR Jono, while there were few instances with a couple drivers being impatient, we were taking it slow and allowing time for the grid to spread out, and even though we were both so close into the corners at the start, Both of us allowed plenty of room and I gave him the respect on the track I believe he deserved, and I know he would have done the same in return. Others were the Nurburg 8 hour Endurance, JamesHall and Blackhawk helped me get set-up into the series, and I had a great time racing, everyone there was extremely helpful and very welcoming.
What sets TORA apart from other series
– I love the detail that you guys go into, from the rules and regulations to making sure everyone knows what they need to do, and was is required from them, as well as the vast amount of time spent building the cars to make them balanced, every one of the staff goes the extra mile to make the experience the best they can for everyone here.
Does TORA feel like you are taking place at a real world series
– Yes, there is always a mixed grid of cars in the larger series, everything is fair, there is coverage on the bigger events such as GT's and the TEC, problems during races and accidents are sorted very fairly and quickly so you know where there is an issue, it WILL always be looked into for you.
What can be done to improve TORA
– I believe there is very little if anything that needs to be improved, TORA for me is the home of organised, online racing, and if I had anything to say? It would be thank you to everyone for their commitment.
Any closing comments to the community
-
Keep up the hard work, recommend this place to as many people as you can, because this is one of the best places to enjoy any online racing experience.



TORA Race Number

: 001






Number of posts

: 6346


Location

: UK


Registration date

: 2012-03-05


Reputation

: 120




Similar topics
Well said Warspite...
recommend this place to as many people as you can, because this is one of the best places to enjoy any online racing experience.

---
Permissions in this forum:
You
cannot
reply to topics in this forum