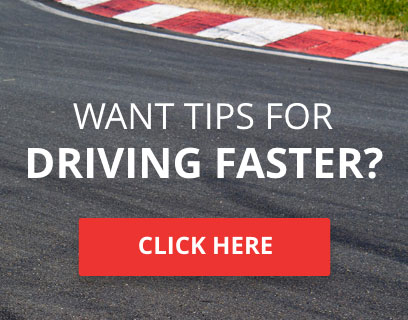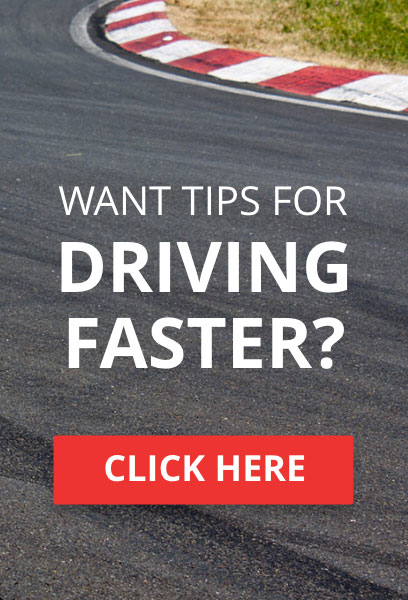 Hi - I tried joining a few years ago and got lost with some of the start times of the races. Five hour differences between Europe and North America (CST) caused some issues on my end. I see that there are some North American Racing Series now so im interested in giving this a second try.

Gamertag - NOFXCatfish
Age - 29
Country - United States
Experience - Zero real racing experience, I play pretty close to any racing game I can. Forza is my favorite. Anything that Codemasters gets involved with is usually pretty good too. I've been trying to get better at Forza 4 (less aggressive around corners, less crashes/fender benders)
Interests - None that matters outside of Forza and TORA
Expectations - Im hoping to find a racing series that fits my time availibility and racing ability.
How did you hear about TORA? - I dont remember. Found it a few years ago online, probably using google.

I suppose I need to be assigned a number? And how exactly do I join a series? It seems as though most are in the middle of a season or have already finished.
Oh and if I remember correctly, there are other things to join besides racing such as paintshops and garages right?
Welcome back to TORA!
Check the
TORA Race number thread
for an available number.
Check
The Pitlane
and
TORA community Races
for a series you would like to join and post an entry in the appropriate registration thread. Unless a series has reached a set maximum number of entrants, you can usually join any series any time before the final race for that series.
And, if you need help tuning or painting a car for a series, just ask around on these forums as there is usually people who will help you out.



TORA Race Number

: 79


Number of posts

: 1964


Location

: Alberta, Canada


Registration date

: 2011-07-25


Reputation

: 34



Welcome to TORA
Basically any series that has the word "Spec" in it is little-to-no-tuning involved, so that would be a great place to start off with. There are just two races left in the current Mustang Challenge Series on Fridays at 7PM EST, the Audi R8 spec series is just a couple weeks in, and TASCAR (TORA + NASCAR) starts at the end of the month... all of which are in very US friendly time slots.
______________________
http://ax4x.forumotion.co.uk/
2012 MMTCC Sedan Championship 2016 VTCC TC250 US Championship



TORA Race Number

: 18






Number of posts

: 12905


Location

: The Land That Time Forgot


Registration date

: 2012-04-20


Reputation

: 222



Welcome mate

Hope you enjoy it here!







Number of posts

: 3117


Location

: Leeds/Newcastle


Registration date

: 2011-05-30


Reputation

: 107



Welcome back!
I'm sure it's gonna be better this time round




TORA Race Number

: 740


Number of posts

: 2026


Location

: Enfield, London, UK


Registration date

: 2011-12-04


Reputation

: 34



Thanks everyone. This info helps a bunch.
Hello mate and welcome to TORA!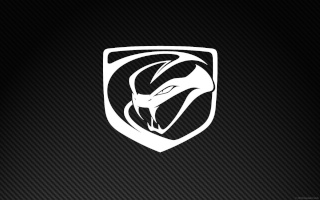 With greetings from henkymetcola
TORA ISCC Season 5 LMP1 #10th overall

TORA 2018 ASCC DP Privateer Winner



TORA Race Number

: 340






Number of posts

: 1141


Location

: Netherlands


Registration date

: 2013-01-13


Reputation

: 15




---
Permissions in this forum:
You
cannot
reply to topics in this forum