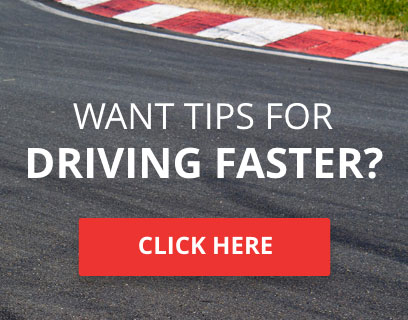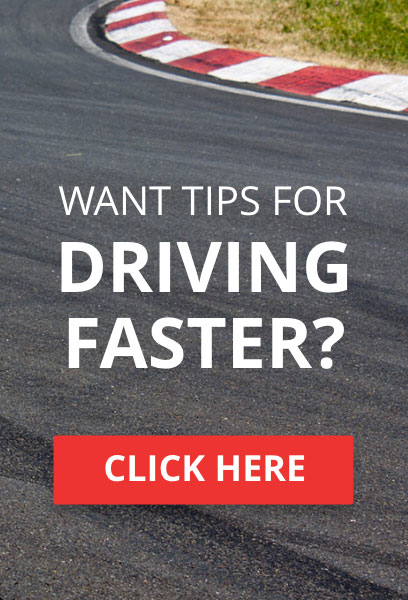 Hello fellow race enthusiasts. My name is Tom and my Gamertag is Old Hippie 1. I have been playing Forza since FM2 but have not been involved in much online racing. There are a few reasons for that, but the biggest is that I just could not be competitive due to a service connected disability that caused severe nerve damage in some fingers in my left hand. This made it very difficult to shift using a controller and I was limited to manual without clutch. Over the past 2 years I have had a few surgeries and a lot of physical therapy that restored a great deal of the feeling and I am doing much better with the clutch. I still have a lot of catching up to do, but I feel that I can now be competitive.\
I learned about TORA just recently, while watching the Forza LeMans Challenge on Twitch and it sounded like something I would like to be a part of. I have been active on the Forza forums for a while and I try to stay active in the Forza community.
I enjoy painting and tuning in Forza and have maxed out on credits selling my Rolex design cars in FM3 and FM4. My builds and tunes have improved quite a lot since I dedicated so much time there to make up for my inability to shift.
I am looking forward to participating in some of your events after I spend a little time actually doing some online racing in game to familiarize myself with the feel of it with potential lag etc.
I welcome any suggestions that will help me get ready for participating in your events.
Thanks for all the effort it obviously takes to create something like this, especially at this level.



Number of posts

: 4


Location

: Palmetto, Florida USA


Registration date

: 2013-06-29


Reputation

: 0



Welcome to TORA
There are some good series to start out in... usually has the word "Spec" in the title, as the cars are very limited tuning (or sometimes no tuning at all) In addition, the goDaddy Fun Cup is a series designed for new to TORA racers, and is one of the few to allow all assists.
______________________
http://ax4x.forumotion.co.uk/
2012 MMTCC Sedan Championship 2016 VTCC TC250 US Championship



TORA Race Number

: 18






Number of posts

: 12905


Location

: The Land That Time Forgot


Registration date

: 2012-04-20


Reputation

: 222



Thanks, I will check those out and see what they are all about. I probably will hold off on entering any events for at least a few more weeks while I gain a little online racing experience though. I would rather not jump in and end up being a speed bump and creating enemies.



Number of posts

: 4


Location

: Palmetto, Florida USA


Registration date

: 2013-06-29


Reputation

: 0



Welcome old hippie from northwest Florida. You'll enjoy the racing here, whether you're fast or slow you will have competitive racing at either end of the pack! You could get a Fanatec wheel and use the paddles for shifting and it has an automatic clutch setting. No need to use the buttons.....



TORA Race Number

: 18






Number of posts

: 1103


Location

: Pensacola, Fl.


Registration date

: 2011-12-21


Reputation

: 29



I may buy one soon, but I have held off because it actually did my hand good to try and use the controller. It was a kind of therapy in itself and my doctor actually agreed that it could help. I have gotten most of my feeling back and about 60% of the use of the affected fingers, so I am doing much better.
Now, with FM5 coming out as an Xbox One exclusive, I am not sure about buying the Fanatec Wheel since it looks like it will not be compatable. However, FM4 should be supported for another 3-5 years and even with FM5 I will more than likely still race on FM4 too, so the investment wouldnt be a waste.



Number of posts

: 4


Location

: Palmetto, Florida USA


Registration date

: 2013-06-29


Reputation

: 0




---
Permissions in this forum:
You
cannot
reply to topics in this forum