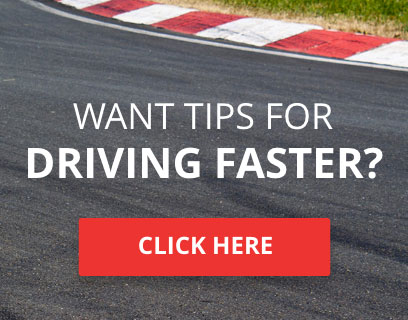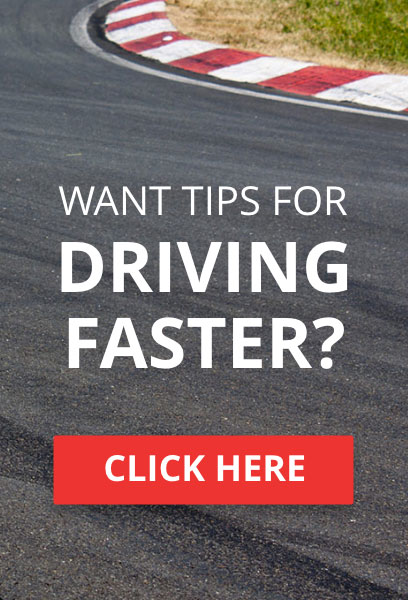 This week's installment has Flyin Mikey J chatting with friend and customer, Motocrosser and Sprint Car Racer, "Haulin" Colin Baker
.My name is Colin Baker and I currently compete in local Sprint Car races at Cottage Grove Speedway. I haven't been following any series in particular this year because the team I drove for since I started 5 years ago sold out which left me ride hunting. I was given the chance to wheel a car in the biggest 360 races that come to Cottage Grove every year (ASCS National Tour) and the ASCS Northwest Tour. So far I have one top ten finish with the National Tour in two tries and two top ten finishes with the Northwest Tour in two tries. 
Favorite car/bike you have driven?
My favorite car I have driven has to be the KPC Chassis Sprinter I am driving right now. As far as a favorite dirt bike? I would probably choose one of my factory prepared KTM 85s when I was a KTM of America supported rider early on in my racing career. 
What's your "dream car"?
My dream car to pilot would be a 410 sprinter. sprint cars are amazing machines with a 360 putting out 700hp. I cant wait to find out what its like to have ahold of something that weighs 1275lb and has 900 hp. dream dirt bike? I would say a full blown factory race bike from the Monster Energy pro circuit Kawasaki team would be a once in a lifetime opportunity to test. 
Favorite thing to do when im not racing? I would have to say riding my dirt bike because you can go to a practice and just hang out with your buddies and ride all day and not worry about trying to go fast or beat anyone. I still compete in motocross races when my schedule allows but that carrier has come and gone for me due to injuries, so now I just use motocross as a tool to stay in shape for sprint cars and have a good time doing it. 
Favorite track? I have been to a lot of race tracks in both disciplines and I only have a clear favorite for sprint cars. That place being the Cottage Grove Speedway. motocross Ill give a top 3.  Albany motocross park in Albany, Oregon, Hollister Hills MX in Hollister Hills California. and Freestone MX in Texas. during the winter though because going 30 minutes plus two laps when its a 110 degrees in the Texas sun is no fun. 
Do you/Have you used race simulations?
I have never used a race simulator of any kind. that's probably due to the fact that I cant get good enough internet to game online where I live haha.
What is your proudest racing moment so far?
I have lots of proud moment in my racing career. varying from winning the Oregon state title for my age bracket two years in a row to earn me ride with KTM. then using that backing to go to a race called "The World Mini Grand Prix" in Las Vegas and be the only rider from the West Coast to make the main event in all 3 classes I entered and earning the championship in the 65 mod division.   I am still searching for a lot of my goals in a sprint car. I have 7 wins to my name and am always looking to build on that stat. 
Do you think more could be done to help young talent progress in motorsport?
Sadly the only thing that can truly help a young racers cause is to have someone behind them with the money to take them places. When diesel is 5 bucks a gallon and everything for any kind of racing machine costs a fortune the dollar is king.  (joke)  how do you make a million dollars in racing? start with 3. 
What's the plan for the rest of the season?
I really wish I had a concrete plan for racing the rest of year but that's not the case. I will get to drive at least a few more times at cottage grove speedway and possibly the willamete speedway in Lebanon Oregon. everywhere I get to race just depends on how well I do every night I show up to run because in order to keep racing I need to finish well and put the purse money back into the team so that we can afford to drive up and down the highway and put fuel and tires in and on the race car. so in reality my future is completely reliant on my talent level and my ability to run up front. 
How can fans best follow your on track activities?
facebook seems to be the best way to keep tabs on results from just about anywhere. I still don't have a facebook but when I run with a series that has a page they usually post the results.
www.youtube.com/TheMadmann59 
if you would like to watch events from the cottage grove speedway this is the photographer that posts pics and video of the action.  if you watch the videos from 8-10-13 you can see me run my heat race and have a pretty heated battle for the lead in the main event, its worth a watch, thanks for reading!
______________________
http://ax4x.forumotion.co.uk/
2012 MMTCC Sedan Championship 2016 VTCC TC250 US Championship



TORA Race Number

: 18






Number of posts

: 13457


Location

: The Land That Time Forgot


Registration date

: 2012-04-20


Reputation

: 226



great write up Mikey,
love this: how do you make a million dollars in racing? start with 3

---
Permissions in this forum:
You
cannot
reply to topics in this forum