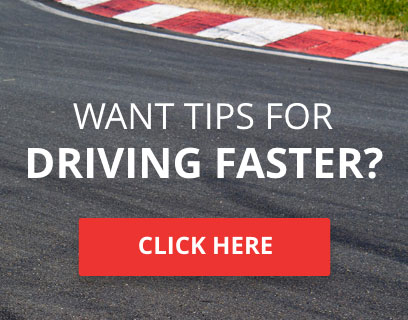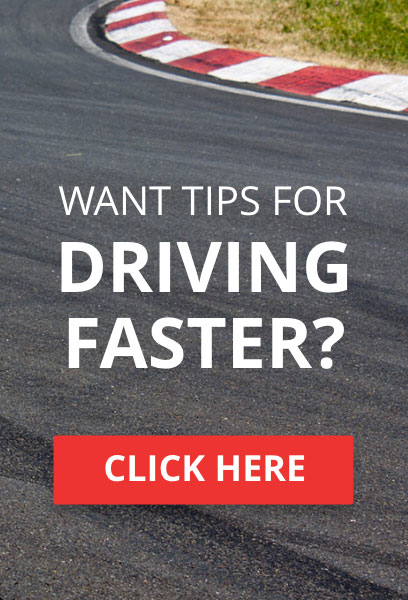 Hi everybody

Joined a very long time ago but never really got around to racing with you guys - I burned myself out online racing and just xbox 360 in general after years on Forza 2-4, Race Pro and F1 2010-11 around the same time I signed up last time. But having just spent £500.00 on a Xbox One w/ Forza Motorsport 5 looking to getting into some competitive racing again!

I used to race on the RWS before it sort of disbanded and I know a few of the guys from over there migrated to here - so hello to you all if your still here. And previous to that the ETCC and WLR (Forza 2) so if there's anybody here from back then, then hello to you as well.

I've noticed that there's not much going on here for Forza 5 (or anywhere really lol) but hopefully that will change in the near future!

Look forward to racing with you

Ray

Formally iRay J P, Wiz v1 and WIZ PARHAM



TORA Race Number

: 629


Number of posts

: 15


Location

: On the Track


Registration date

: 2012-07-06


Reputation

: 0



Welcome back  
As soon as they get the multiplayer issues that are keeping us at TORA from using FM5, you can expect lots of racing on that platform. In the meantime, there is something in the way of Classic F1 coming soon...
http://forums.theonlineracingassociation.com/t12315-soon
______________________
http://ax4x.forumotion.co.uk/
2012 MMTCC Sedan Championship 2016 VTCC TC250 US Championship



TORA Race Number

: 18






Number of posts

: 12902


Location

: The Land That Time Forgot


Registration date

: 2012-04-20


Reputation

: 222






TORA Race Number

: 629


Number of posts

: 15


Location

: On the Track


Registration date

: 2012-07-06


Reputation

: 0



Gamertag - King Ray OG
Age - 20 (or twenteen as my mum would say - still a teenage at heart)
Country - England (Southern England to be more specific)
Experience - As briefly touched upon in OP, too many hours on Forza 2, 3, 4 & Horizon, Grid 1 & 2, Race Pro and F1 2010, 2011 & 2012. League racing on all of them except Grid and Forza Horizon. Raced at the ETCC and WLR and then later the RWS as one of the organisers.
Interests - Not really lol. Working and sleeping take up most of my time and then a night out at the weekend usually results in the next day being not very productive either

Expectations - What ever Forza 5 series you plan on doing as I have boxed my xbox 360 up and put in attic. It will also be nice to race in a series that I'm not organising or helping organise which should mean I can enjoy it more instead of worrying about others having a good time and making everything run smoothly
How did you hear about TORA? - Think I very first heard of you when going under name of Brit GT (is this correct?) but the RWS took up pretty much all my online racing time so never really raced here.



TORA Race Number

: 629


Number of posts

: 15


Location

: On the Track


Registration date

: 2012-07-06


Reputation

: 0



Welcome back




TORA Race Number

: 001






Number of posts

: 6346


Location

: UK


Registration date

: 2012-03-05


Reputation

: 120






TORA Race Number

: 79


Number of posts

: 1964


Location

: Alberta, Canada


Registration date

: 2011-07-25


Reputation

: 34



Welcome back to TORA.

~sky~



TORA Race Number

: 404






Number of posts

: 628


Location

: West Sussex. UK


Registration date

: 2013-08-15


Reputation

: 24




---
Permissions in this forum:
You
cannot
reply to topics in this forum