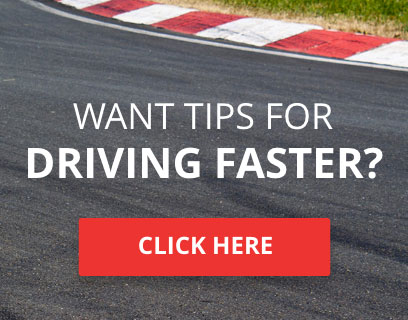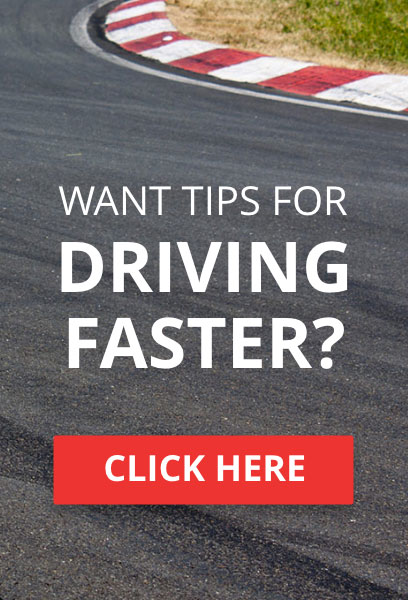 We at TORA return this week by giving a huge Thank-you to all those that took part in our first Endurance Race on Forza Motorsport 5, the MSA TORA 1000km of Bathurst in support of the British Heart Foundation, which saw the two Bathurst Titans, Ford and Holden go head to head for a Grand Total of 1000KM around the Mountain roads. At the core of this event was the Generosity and Commitment that our members have shown, in turn whacking up an impressive total of £1000.00 GBP.
Drivers TG Takumi & YMGR Bellmond representing the "Ax4x International Autosport 2" Ford Falcon took home the Chequered Flag, followed closely by "Die Soft Racing" and "CQR One" bringing home the remaining podiums, a second CQR team aswell as a BG car cross the line putting them 4th and 5th overall, showing their dominance and ability marking what we hope to be a good start for each respectively for the TORA 2014 Season.
For More information about the event, results and donation totals head to -http://forums.theonlineracingassociation.com/f394-forum.
Back on Forzamotorsport 4, we returned for another nose-to-tail meeting at our newly founded European GT Championship, Round 4, Nurburgring GP.
Driver HCR Mad Dog took pole and led an impressive race for the "HCR Scuderia" F458, followed closely by LMR Deftone MX, Joito04 and HMR Motorhead, eventually managing to hold it off for an overall Victory, points are being totaled and will be added soon, after last round at Mugello saw just TWO points separate the top 3 teams, could this be enough to hold onto podium as we see a mere 2 rounds decide the Victor?
Stay tuned as we also have some very exciting news regarding the launch of x2 BRAND new Forza 5 championships due very soon, some making a return from the old console, and others being something unique and Legendary, as well as something for the power-hungry stock-car fans, as TASCAR makes its return in May.
For more Information and/or News, please visit:
http://www.theonlineracingassociation.com/
- Author: Matt Hunter
- Editor: Chris Chubb

Guest

Guest






Similar topics

---
Permissions in this forum:
You
cannot
reply to topics in this forum