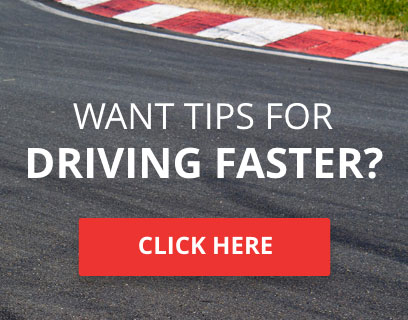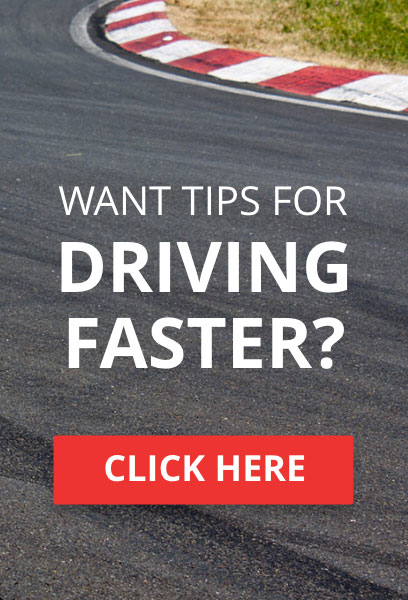 Hi all! I'm Josh. 29yr old design engineer from the USA.
I've been a diehard forza fan since FM1, but never jumped into online racing leagues for some unknown reason. I've followed TORA on twitch for a little while now and it looks like just the kind of action I'm looking for. I just picked up an Xbox One and Forza 5, but none of my friends from past games have upgraded yet. I figured this would be a good chance to check out the scene and find some new folks to race without subjecting myself to the horrors of public crashfest lobbies.
I'm by no means the quickest around the track or a master tuner. Typically in the top 1 or 2% times on the FM4 leaderboards... one of my biggest accomplishments was a ~#1000th best time on the old Star in a Reasonably Priced Car rivals event, though I think that has slipped outside the top 2000 by now. But! I'm a respectful racer and have real life competition training, so at the very least I know how to yield a line to a faster racer.
I'm not affiliated with any teams or anything, so I'll probably be sporting some sad looking indie racer livery. Wave as you pass me, or if you're really nice, let me hang out in your draft for a while. See you guys on the track!  



TORA Race Number

: 358






Number of posts

: 11


Location

: NC, USA and Aachen, DE


Registration date

: 2013-11-22


Reputation

: 1



Welcome to TORA!
No matter how fast or slow they run, the sad looking indie racecar liveries are always likely to be welcome here at TORA.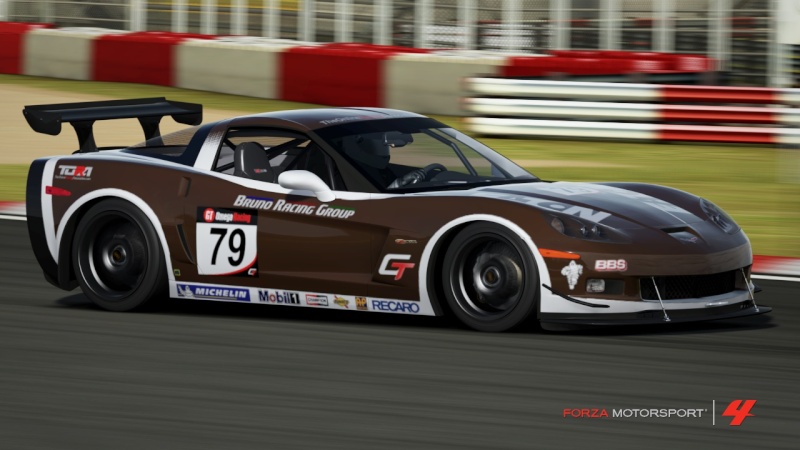 TORA Race Number

: 79


Number of posts

: 1964


Location

: Alberta, Canada


Registration date

: 2011-07-25


Reputation

: 34



Welcome to TORA! Make yourself at home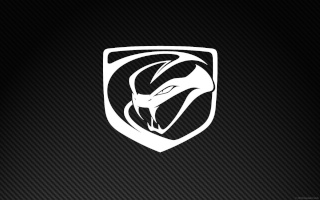 With greetings from henkymetcola
TORA ISCC Season 5 LMP1 #10th overall

TORA 2018 ASCC DP Privateer Winner



TORA Race Number

: 340






Number of posts

: 1142


Location

: Netherlands


Registration date

: 2013-01-13


Reputation

: 15



Welcome to TORA  




TORA Race Number

: 00






Number of posts

: 9054


Location

: Scotland


Registration date

: 2008-09-26


Reputation

: 58



Welcome to TORA Josh.

~sky~



TORA Race Number

: 404






Number of posts

: 628


Location

: West Sussex. UK


Registration date

: 2013-08-15


Reputation

: 24




---
Permissions in this forum:
You
cannot
reply to topics in this forum