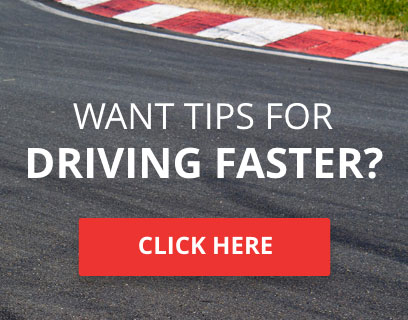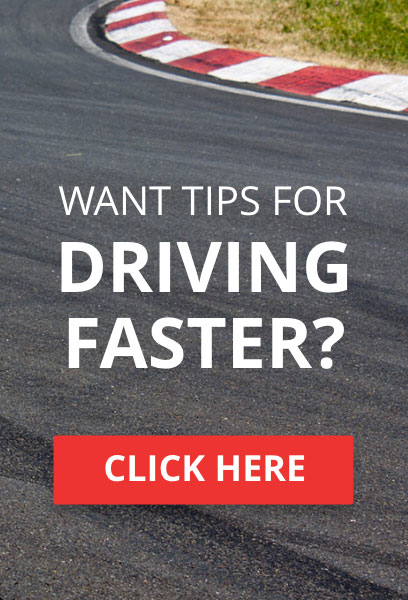 Hi peeps! Thought I would let you know about a brand new site I run at
www.UltimateGamingLadders.com
(UGL) for sort.
UGL is the online destination for competitive console gaming. Featuring tournaments, ladders, live events, forums and more for all the latest and hot titles, We help teams/clans who are looking to compete in their favorite XboxOne and PlayStation 4 games, as a team or solo. We have some fantastic forums with a focus on video game news, reviews, previews and media with a focus on online multi-player games and community based content. We are always looking to expand UGL and are always open to you thoughts and ideas.
At the moment we are running 2 ladders, Titanfall Wars and FIFA doubles, with many more on the way. At UGL we want our members to get more from playing on our site, so we have set up a system where you can earn site XP from not just taking part in ladders and tournaments, but from getting involved with the rest of the community. The XP you earn goes to an overall members leaderboard with a ranking system, what will get you prizes for hitting benchmarks. Also with UGL you can earn Awards, what is like earning achievements, for winning ladders, tournaments, events, being the best player overall and many other ways.
As I said, we are brand new. Even though I have been building it for several years I finally think it's at a point to take on the bigger sites out there. At the moment we only have about a dozen members, what is slowly growing, so now we need to prepare ourselves, with getting more staff into help out the running of the site and help with plugging it to the world. If your interested in helping out, please submit a ticket on the site. It would be great to see you all sign up to UGL as I know that TORA has one of the best gaming community's out there.
We do not plan on running any Forza events on the site, other then drift, drag and the fun events, like cat and mouse, as TORA is by far the best place for competitive racing. And to show our appreciation we have an link ad on our main page.



TORA Race Number

: 335






Number of posts

: 187


Location

: Birmingham


Registration date

: 2013-01-20


Reputation

: 2



sweet some bf4 matches soon as well
Racing is life, anything before or after is just waiting



TORA Race Number

: 47






Number of posts

: 15745


Location

: Solihull


Registration date

: 2008-08-16


Reputation

: 114



CQR Rogue wrote:sweet some bf4 matches soon as well
Oh yes mate! Hoping for a big boost when the lobby's are available.



TORA Race Number

: 335






Number of posts

: 187


Location

: Birmingham


Registration date

: 2013-01-20


Reputation

: 2






TORA Race Number

: 670






Number of posts

: 17


Location

: England


Registration date

: 2014-03-12


Reputation

: 0




---
Permissions in this forum:
You
cannot
reply to topics in this forum