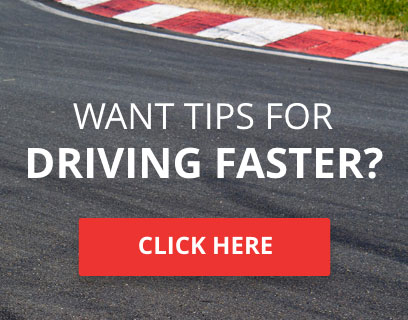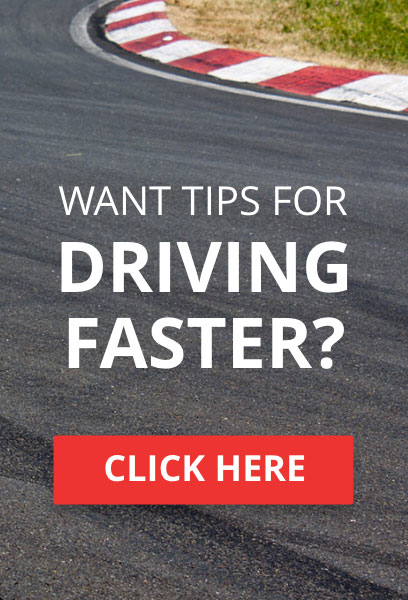 TORA - The Online Racing Association ::
:: 2014 Archive :: Community Series and Events :: TCR Twingo Cup (HCR)

Track Limits
The track limits are determined by the solid white lines either side of the track. At all times, two wheels must remain on this part of the circuit, unless of an occurrence where it is near to impossible to keep two wheels on the track, like avoiding a collision. The track limits must be adhered to in the event of gaining an advantage whilst having an on-track battle. If a driver overtakes a driver by getting all four wheels off the track, the driver must give that position back before they may continue the race. If the driver which was overtaken backs off heavily either through incident or "mechanical" failure, then the position will not need to be given back. If at any point you leave the track, you must wait for a chance to return, at NO point may a driver return to the track into oncoming traffic.

Driver and Team Entry Rules
You have the option to be a team of two or three drivers, or a single privateer entry.

Championship Scoring
Drivers Championship: All drivers are by themselves when earning these points. The points will be scored starting at 100 for first place, 98 for second place & 96 for third and then subtract one point for every position down, Each drivers lowest score will be removed from the final standings at the End of the event.

Teams Championship: This championship is to determine the team with the most points at the end of the season. However, only the top two drivers will score points for their team in any given race in order to keep it fair for teams that choose to run just two cars.

Privateers Championship: This championship will be run for drivers that decide to enter as privateers.  Whichever driver is in that car for that race scores points for the privateer championship.

Substitute Drivers: There will be no allowed substitute drivers for the whole of this series.

Race Format
There will be TWO races per evening for each of the 7 meets.

Qualifying: We ask that all competitors remain on Xbox live for the start of the race. ONE invite will be sent out to all race entrants. This will denote your race lobby. If a connection issue is apparent please contact the race director or lobby host ASAP and they will do their best to ensure you can connect to the race lobby.

Competitors who are not connected to the host's room, or contacted a race official to explain a delay, after 10 minutes of the race lobby invite has been sent will not be able to take part in race.

The lobby will be set to 7 laps. This means you get 1 out lap & then 5 flyers before you have to pull over at turn 1 so the times can be taken down. The time you set in the first part of qualifying will only determine what lobby you start in for race 1.

Setting The Grid
Once you are in your race lobby, instead of doing a parade lap around a shorter track you will then take part in a Super Pole Qualifying around the set track to determine what position you start in your lobby. Super Pole is when you get 1 out lap and only 1 flying lap.
Race 1: Race 1 will then be a shorter sprint race. You will start from where you finished in the Super Pole.
Race 2: Race 2 is a reversed grid of the finishing order of race 1. If you finish 1st in Race 1 you will start last & if you finish last in your lobby you will start first. There is also a mandatory pit stop during this race with the pit window being told in the calendar.

Any Issues?
If you have any issues about the series from steward inquiries to how the series is run or even anyway of improving the series feel free to message HCR Mad Dog either through a Private Message on this site or through Xbox Live.



TORA Race Number

: 11






Number of posts

: 2404


Location

: Hastings, UK


Registration date

: 2012-08-15


Reputation

: 90




---
TORA - The Online Racing Association ::
:: 2014 Archive :: Community Series and Events :: TCR Twingo Cup (HCR)
Page 1 of 1
Permissions in this forum:
You
cannot
reply to topics in this forum