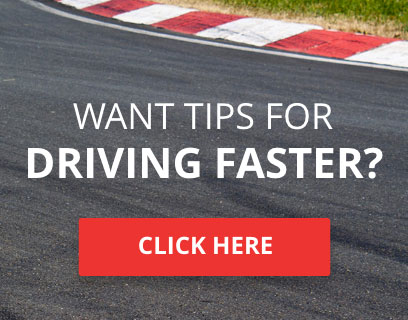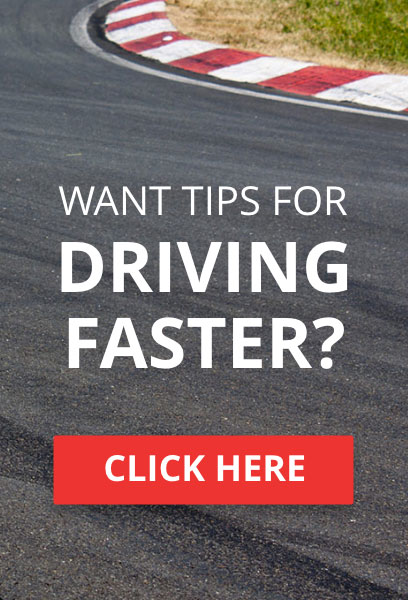 The widely popular sport of NASCAR is back at Virtual Motorsports in 2014 for it's fourth series to date, to bring yet more bumper to bumper, nose to tail racing that will see drivers regularly travel at over 200 mph in the ultimate battle of Ford versus Chevrolet, of who can maintain their composure in the extreme thrill of running mere millimetres away from the walls and their competitors, and of who can out think their opponents by producing the best strategy and delivery the ultimate victory. Series 4 brings back Limited Damage and Drag Tire compounds to make tire wear a viable strategy.
Virtual Motorsports returns the NASCAR event with a dual-timezone slot, giving more people the chance to race in this Series, racing on Fridays at (EU Time Zone) 15:00 CDT / 21:00 BST / 07:00 AEST / (US Time Zone) 20:00 CDT / 02:00 BST / 12:00 AEST, the series will showcase a small amount of tracks that best replicate the NASCAR format, featuring ovals found at the Twin Ring Motegi environment, Sedona Raceway Park, Sunset Peninsula Raceway and the infamous Indianapolis Motor Speedway, as well as Road America for the unique road course element. 
For Series 4, there will be two championships available. All drivers will be entered into the Drivers Championship of which the main series will revolve around, but also all drivers new to the NASCAR event will be entered into the Rookies Championship, a separate championship designed to recognise those less experienced to the format. There will be both an EU & US Championship, with a seperate Sign Up Spreadsheet for each Series Championship. Drivers must state which timezone championship they are entering, or compete in both!
Working alongside Turn 10, the series is officially sponsored and will feature in-game credits, gift cars and car packs to be won by the drivers. Those skilled, or lucky enough to finish in the top 10 of the Drivers and Rookies Championships will earn themselves a share of the credits available, with the overall winner of the Championships also gaining a unicorn car or car pack of their choice. In addition, for all drivers that complete the series with 100% attendance (attending 7 out of 8 races), a random draw will take place to determine who receives another unicorn car.
Series 4 of this high speed, high impact event will begin on the 9th May and run through consecutive weeks until the series finale on the 27th June. 8 weeks of side by side racing at 200 mph will let both skill and luck shine through.



TORA Race Number

: 16


Number of posts

: 733


Location

: Amsterdam


Registration date

: 2012-05-16


Reputation

: 15




---
Permissions in this forum:
You
cannot
reply to topics in this forum