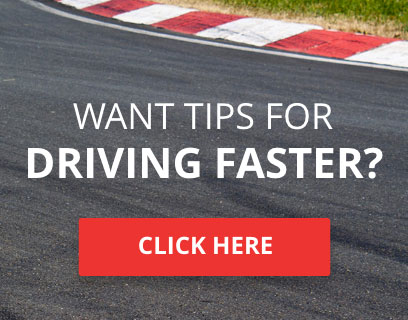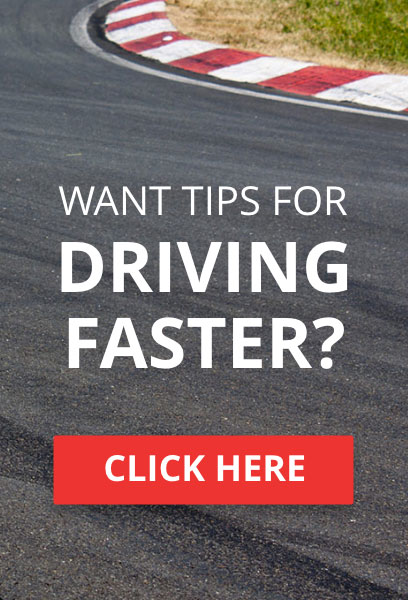 Hey guys and gals
We are having a refresh of the Media Team for 2014. We're looking to get the team more involved than previously, with a large role in social media, promotion, and updates within TORA.
We are looking for:
- Article writers
- Video editors
- Race streamers (and commentators)
- Social media moderators
If you're interested to become one of the boys in
blue
purple
, read on!
You
must
:
- Be able to demonstrate your abilities. Read below on how to apply for the positions.
- Have previous experience with a similar role.
- Be dedicated to the team. If you see that you may not be able to dedicate yourself to the role in the future, please think twice before applying.
- Ideally have both Xbox 360 and Xbox One but this is not a necessity.
- Article writers: Be grammatically competent, with a good ability to concisely and accurately recall events.
- Video editors: Be able to edit and produce video to a good degree of quality.
- Race streamers / Commentators: Be dependable and "on call" for all/most major TORA events. It is vital you have a strong, fast, dependable internet connection.
- Social media: Be reliable and trustworthy, with an eye for consistency.
To Apply:
Send a Private Message to both Standaman94 and Matt with the following:
Gamertag: [Enter your XBL Gamertag]
Role: [Enter the role you are applying for]
Statement: [Write 3-4 lines about yourself (not your life story, but your experience, please)]
Application: [See the following]
- Article Writers: Two examples of a short write-up of TORA events. One must be a write up of a recent race at TORA that you
didn't
race in, and the other must be a weekly roundup. Both must be no longer than 300 words.
- Video Editors: Either an example of a previous video you have produced, or a link to a demo reel.
- Race Streamers: Please stream gameplay (any game you wish) and upload to YouTube. Commentators, please do the same (or commentate a previous TORA race)
- Social Media: Link to a similar role (Facebook page, Twitter page, etc)
If you feel like you have something to bring to TORA, whether to improve it or just to help out, please apply ASAP! Applications close on 13th May. Good luck!
Last edited by Standaman94 on Mon 19 May 2014 - 9:05; edited 1 time in total
If you want to survive out here, you've got to know where your towel is.



TORA Race Number

: 94






Number of posts

: 7382


Location

: Colchester, UK


Registration date

: 2010-07-14


Reputation

: 165



This has been extended until the 17th May
If you want to survive out here, you've got to know where your towel is.



TORA Race Number

: 94






Number of posts

: 7382


Location

: Colchester, UK


Registration date

: 2010-07-14


Reputation

: 165





Similar topics
---
Permissions in this forum:
You
cannot
reply to topics in this forum