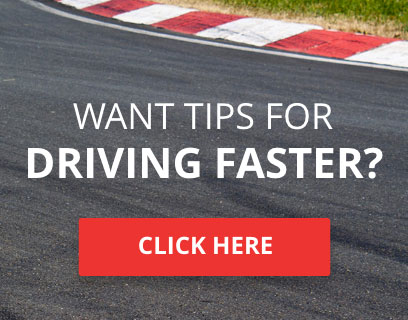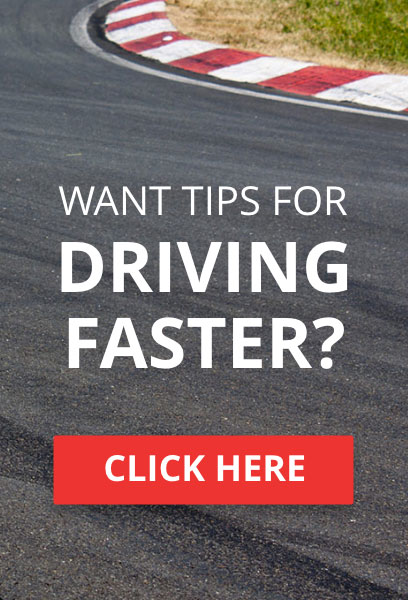 Hello race fans,
It's race day! The day some of us have been preparing for over the last month, since Sebring, or since last year's race is upon us. This year, 28 teams will take to the track over the gruelling 24 hours. 13 LMP cars will compete for overall victory ranging from buzzing deasil powered cars to screaming petrol powered Aston Martins. Notable entries in this class XP Racing, who qualified on pole position for the race thanks to driver FMS Top Secret with a time of 3:19.067 an astonishing 1.3 seconds ahead of the HCR Scuderia car of HCR Mad Dog who has made the switch from GTE at Sebring to LMP at Le Mans. A shock arrival in Lobby A, or rather a pleasing surprise entrant to make Lobby A is the Aston Martin AMR-One of Benedict Racing Team Blue driven by CreamyTastey, his first Lobby A appearance at TORA. RGL Racing took pole in Lobby B for LMP, a great result for the team's first appearance at TORA, and Le Mans gurus CRA have qualified in A and B lobby with their Honda and Mazda Lola's.
Pole in GTE went to no surprise in The Bullin Wall5 in the LMR Red Dragon Ford GT with a time of 3:56.545 with the HCR Yamagura Ford GT locking out the front row with a time of 3:57.614. 3th, 4th and 5th on the grid belonged to Corvette with Mushroom Kingdom Racing taking 3rd over Champion Racing Team LMR in 4th and Warpath Motorsport in 5th. 6th place was the highest any European Manufacturer managed to qualify with the Maranello Motorsport by Ax4x 888 Ferrari driven by ShrinkingSteven putting the car on the 3rd row for the race. Props go out to Hailfire Racing, being the highest qualified BMW in the field, qualifying 2nd in Lobby B thanks to the M3 GT2 of VAMR Wilson.
Le Mans is one of the greatest races in the world, along with the Sebring 12 Hours, Bathurst 12 Hours, and Nurburgring 24 Hours. Le Mans, however, stands out from the pack. It's 24 hours of pedal to the metal action, where a driver is full throttle 85% of a lap. Once a driver steps into the driver's seat of their car, they morph into the car, become one. They are no longer physically driving the car; it just becomes a semi-conscious ability beyond that or mere mortals. Drivers must be able to drive the length of a Suzuka 1000km without a driver change, 3 Formula 1 Grand Prix in succession, the physical endurance needed from the drivers, real, or virtual, surpasses that of any other sport. And doing that, covering an entire F1 season in just two laps of the clock, is what makes Le Mans special.
I want to wish everyone the best of luck in the forthcoming 24 Hours, with clean but close racing; and let the best cars win!
#AsRealAsItGets
Twitter: @Wingyy31 @ErebusV8 @ErebusGT @MaranelloMSport
Flyin Mikey J wrote:Super gay? Not as gay as the Delta Wang. Nothing can be as gay as a car shaped like huge man bits.
2014 Maranello Motorsport F40 Challenge- Drivers Championship
2014 Maranello Motorsport F40 Challenge- Privateers Championship
2014 Maranello Motorsport F40 Challenge- Asian Continental Title
2014 Maranello Motorsport F40 Challenge- Europe Continental Title
2014 Maranello Motorsport F40 Challenge- America Continental Title
Ax4x 4 Hours of LeMons- Overweight Class w/ ShrinkingSteven



TORA Race Number

: 31






Number of posts

: 7107


Location

: Brisbane, Australia


Registration date

: 2011-12-01


Reputation

: 105




Similar topics

---
Permissions in this forum:
You
cannot
reply to topics in this forum