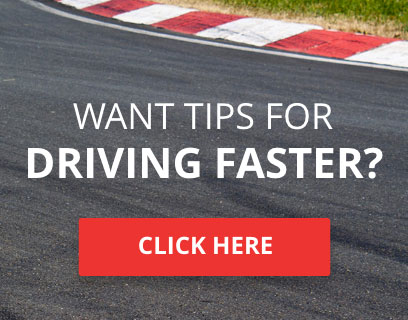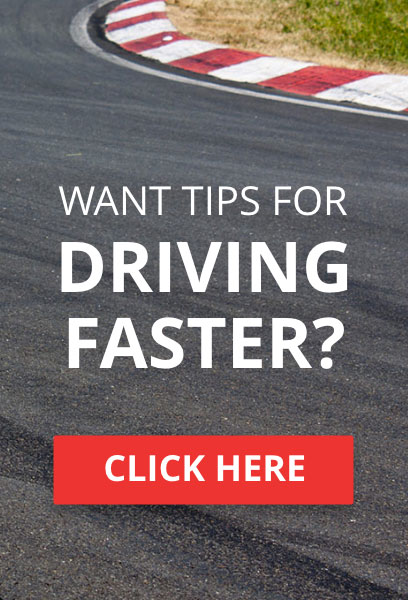 Right ive just arrived home at 1am in the morning and thought screw it may aswell do the type up while its fresh in my head:
Assassins Creed Unity: i got a see Game Play off it and Matt i do have to say it looks absolutely amazing must buy so many new added features to it that i will not disclose on here incase people dont want Spoilers if so PM me if you want to know the new features.

Battlefield hardline: i only got 10 mins of game play but looks really good they refurbished it all up after BF4 even though that was good, not 2 sure of the new features that have been implemented didnt get much time to explore, but Hit Markers seem to hit better then before so it depends on you guys who are BF Fans

Shadow of Mordor: Looks really bloody Amazing basically a Assassins Creed/Skyrim game really good and the moves are amazing on it not much else to put as i was in a rush while playing this 1 haha

Mortal Kombat X: Didnt Play it but watched a bit of game play and looks really cool, i "think" they implemented more Finishing Movies/Fatalities and new moves to the likes of Sub Zero and Scorpion not 2 sure but its well worth looking into i know ill be buying it once i get my Xbone.
Forza Horizon 2: well this game was a complete downer in my Eyes its more for the fans of Need for Speed with the off roading and stuff didnt like it at all, but the weather effects are cool and yes it does effect your driving i was using a steering wheel and the steering wheel proper fights you all the way even when its dry the steering wheel is always twitching you 1 way or another.
Project Cars: what everyone has been waiting for Yes this game is amazing its like a FM/F1 type of game was absolutely amazing even though it was not on the Xbone i was able to play it on the PC the visual Effects look so cool the Game play is mint and the AI are really good, i couldnt test it with driver settings as i couldnt change them, but from what i experienced the game is a must buy defiantly.
COD Advanced Warfare: Never liked Cod since BOPS2 so this could kinda come off as Biased, but it looks good Visuals are good and everything but i just couldnt get to grips with it with all the BS ive had on the other CODS but for all the COD lovers i would say check it out and argubly buy it may be your game.
Trials Fusions: this game was absolutely Amazing me and my Uncle entered the Tournement for the New DLC thats come out and to tell you the truth im glad i entered it showed that not even the True Hardcore Trials Riders can Compete even though my Uncle Won a 200 Quids worth a Headset i only lost by 1 second and by my standards thats bloody good

but this game was absolutely amazing and i recommend it to anyone who likes a game to mess around on and try completing challenges.
think thats everything guys, if i remember anything else ill add it to this Post

cheers
another thing also i got a Picture with a Ubisoft/Redlynx Developer Called BlueBadger cracking lad and was glad to speak to him gave me and my uncle a few options to go into the gaming Industry so Smile yeah looking into it as we speak




TORA Race Number

: 202






Number of posts

: 2618


Location

: England


Registration date

: 2014-07-18


Reputation

: 18



Thank you so much for writing this up! I know I can't wait for some of the games coming out towards Christmas... But won't be getting Battlfield Hardline as I feel that Battlefield is for the Battlefield with Tanks and planes and war planes etc...

Solar you are the man!! Thank you



TORA Race Number

: 8






Number of posts

: 1276


Location

: Swadlincote, Derbyshire, UK


Registration date

: 2012-06-29


Reputation

: 35



Cheers Tastey for the comment dude well hope it helps people in buying certain games anyways, lets hope more comments flood in haha



TORA Race Number

: 202






Number of posts

: 2618


Location

: England


Registration date

: 2014-07-18


Reputation

: 18



BUMP! For F4H Devil




TORA Race Number

: 202






Number of posts

: 2618


Location

: England


Registration date

: 2014-07-18


Reputation

: 18





Similar topics
---
Permissions in this forum:
You
cannot
reply to topics in this forum