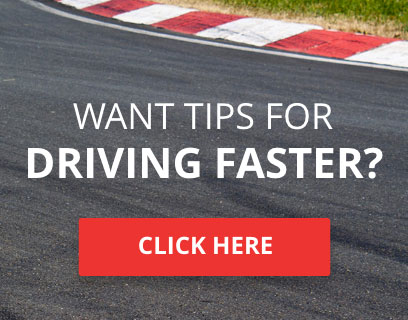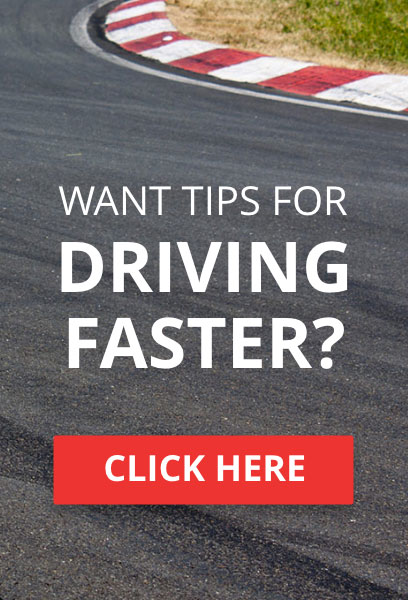 Page 5 of 5 •

1, 2, 3, 4, 5



TORA Offices - 3/10/14
Today TORA is proud to release details of it's initial 2015 activities. For the first time, TORA participants will be able to take part in championships featuring the best British circuits on the much anticipated new title, Project CARS from this Winter.
Why Project CARS?
TORA has always strived to bring the most realistic racing championships available.
We firmly believe that Project CARS provides us with a unique opportunity to not only bring new championships to the virtual racing community but also work with the best national and international series to represent them in the virtual sphere.
With a huge raft of real word circuits maticulously recreated and dozens of cars, Project CARS allows us to build on our expanding virtual racing world.
With that in mind we are proud to present two of our anticipated championships for Slighty Mad Studios' new title, Project CARS, starting in Winter 2015.
TORA GT Championship 2015
For the first time in TORA history, the premier GT series will take place on Project CARS. Based on the highly competitive British GT Championship, TORA GT brings together high powered sports cars with the most challenging circuits Britain has to offer.
The championship has a long standing link with TORA as it was the original inspiration for the TORA GT Championship, now entering it's 13th season.
The TORA British GT Championship will bring together cars from Audi, Aston Martin, Bentley, BMW, Ginetta, Mercedes, Nissan and Porsche (RUF) to compete at Britain's greatest circuits.
TORA President Matt Hunter;
"As the inspiration behind TORA's founding series, the opportunity to emulate the fantastic British GT Championship for the first time with the real cars and circuits is a massive opportunity for us.
We hope we can take this opportunity to show real and virtual fans alike why the British series is the best domestic sports car series in the world".
TORA Endurance Championship 2015
The 2015 TEC will make full use of Project CARS' full weather and day/night cycles to bring even more realism to the endurance events and it's associated coverage.
TORA will also be bringing new events to console racing for the first time.
Daytona 24
- The iconic opener to the US racing season arrives at TORA for the first time on Project CARS. Entrants will also be able to enjoy the preceding 'Roar Before the 24' test, all in real time and with full weather and time transition.
Bathurst 12
- This relative newcomer to the endurance calendar has captured the imagination of sports car fans all over the world and attracted some of the world's best to compete in this gruelling once around the clock event to conquer Mount Panorama.
Le Mans 24
- TORA's blue ribband event returns with full weather and day/night transition. Prepare for the focussing experience of nearly 200mph on the Mulsanne Straight at the dead of night. This race is going to be special!
Spa 24
- The premier racing event for GT3 and GT4 cars makes it long awaited debut at TORA. The weather in this region of Europe is notoriously fickle and rain is a constant threat. Can you tame Eau Rouge at night?
Silverstone 12
- The home of British motorsport and TORA's spiritual home, Silverstone plays host to the 12hrs multiclass race in Britain's early Autumn.
If the race is anything like the last two encounters this will be yet another classic.
Nurburgring 24
- The 2015 TORA racing calendar will conclude with the most challenging race of the year. Twice around the clock at the most iconic racing circuit on the planet.
The media output will continue to be a mix of our excellent in house talent and the experienced staff at Downforce Radio to whom we offer our thanks for their continuing involvement and support. TORA members can expect some particularly exciting developments in this area as we explore the options open to us with full twenty-four hour coverage of some of the world's greatest endurance races.
More news and championship details will be announced closer to the release of this much anticipated title.
Last edited by Matt on Wed 4 Nov 2015 - 15:01; edited 1 time in total
jenson09




TORA Race Number

: 10






Number of posts

: 14645


Location

: Cullompton


Registration date

: 2008-08-05


Reputation

: 132




Similar topics
F4H Trash wrote:Delays are actually a good thing for this game ,look at some of the positives atleast now with a March release they have 5 months to complete the car and track list and implement a livery editor.
I will gladly eat a slice of humble pie if they add more content especially a livery editor. If they add more stuff i'm a happy bunny but from my own
selfish standpoint if its just to avoid competing with other titles i would be really disappointed.
I was reading an article recently about the dev's "aiming" to get ps4 and Xbone versions running parallel (ie 60fps @ 1080p), do you guys think this
could be connected to the delays?
Page 5 of 5 •

1, 2, 3, 4, 5

---
Permissions in this forum:
You
cannot
reply to topics in this forum