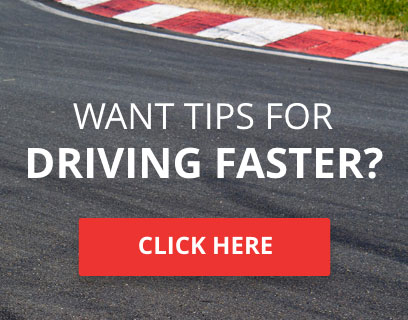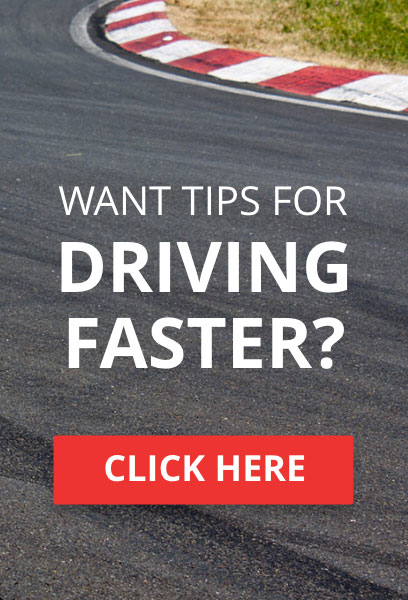 Gamertag - Stretch 111x
Age - 30
Country - Wales
Experience - I have run and raced on numerous sites over the last 8+ years.
Interests - Cars thats about it.
Expectations - I intend to get back behind the wheel of a Porsche in the Porsche Cup and my expectations is just to enjoy a new challange and see how i fair.
How did you hear about TORA? - I have been registered on here since 2008 think i did a few races but was put back in touch by a driver that has joined another series that runs on the site im a part of and it got the fire burning for the new challange.

I am a driver who goes out of my way to be clean and fair. Whilest im by far not the quickest i am seasoned and have a fairly good bag of tricks when it comes to race craft as well as being consistant. Hope to see some of you on track soon.







Number of posts

: 9


Registration date

: 2008-12-20


Reputation

: 0



Welcome, thanks for joining TORA! any questions you have, we will do our best to answer them




TORA Race Number

: 00






Number of posts

: 9050


Location

: Scotland


Registration date

: 2008-09-26


Reputation

: 58



Welcome to TORA!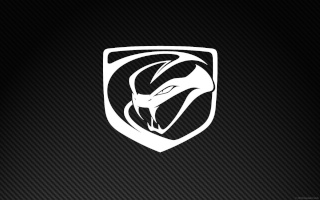 With greetings from henkymetcola
TORA ISCC Season 5 LMP1 #10th overall

TORA 2018 ASCC DP Privateer Winner



TORA Race Number

: 340






Number of posts

: 1141


Location

: Netherlands


Registration date

: 2013-01-13


Reputation

: 15






TORA Race Number

: 163






Number of posts

: 1695


Location

: The Twilight Zone


Registration date

: 2014-08-05


Reputation

: 43










Number of posts

: 9


Registration date

: 2008-12-20


Reputation

: 0



Hi! Welcome to TORA

If you're looking for a team to help get you racing here, Weaponized TMS is always looking for new drivers as we are up and coming at TORA. Don't hesitate to ask either myself or TechnologicMau5 about joining up. Enjoy your stay

Lemons @ Le Mans
Privateers Fiesta Spec Cup



TORA Race Number

: 6






Number of posts

: 1391


Location

: Norwich (20 Mins From Snetterton)


Registration date

: 2014-06-17


Reputation

: 24




---
Permissions in this forum:
You
cannot
reply to topics in this forum