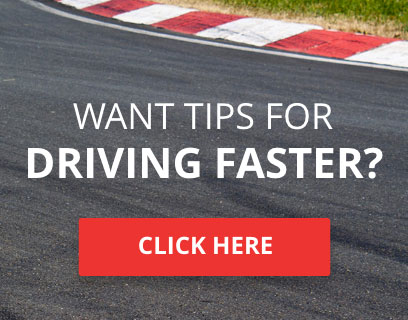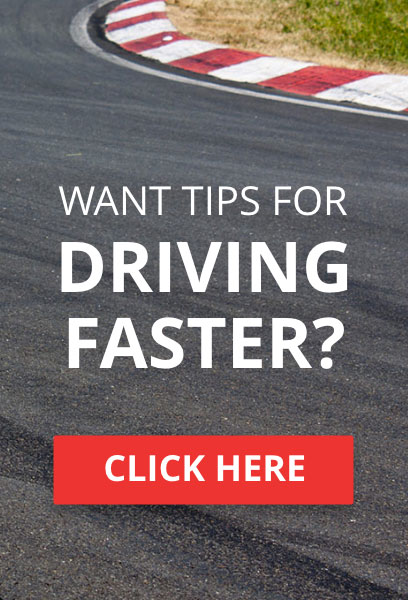 Today, TORA is announcing that we will be devoting even more time than before to cater to our fans and growing community in North America.
As such, we have created "TORA US". This is not a separate entity as one would initially think. We are devoting more resources to develop our audience in the United States and North America with series that are specifically US-tailored. As such, TORA would also like to announce that Friday Nights and Saturday late-afternoons will become dedicated times for "TORA US". TCR Events may still run as per the usual, but must be cleared by staff for suitable dates and times where they can be run.
-Friday Nights will host events at 8pm EST/EDT (5pm PST/PDT; 1am Saturday BST/GMT*; 10am Australia time*).
-Saturday Late-afternoon TORA US will host events at 5pm EST/EDT (2pm PST/PDT; 10pm BST/GMT*; 7am Australia time*).
(*dependent on how Daylight Savings Time effects the time difference)
"TORA US" will be using all the current game platforms at our disposal.
Forza Motorsport 4 will be dedicated to any US-created TCR events for those who have not yet made the 'next gen' leap and Forza Motorsport 5 as well as the upcoming Project CARS will cater for Next Gen players.
TORA US staff members have already prepared to bring you some exciting new championships as well as some old favorites revitalized for the Next Gen.
These include:
- NATCC – Season 5 on Forza Motorsport 5 is underway. This series will remain on Tuesdays as it has been since the start, and to keep with the theme here at TORA as Touring Car Tuesday.
- TASCAR – Season 5 is around the corner. Series coordinator LMR DarthMario hopes to bring the series over to Project CARS in the new year, and depending on what vehicles are available at launch in March, the upcoming season may become a "Vintage/Throwback" season.
- TORA IndyCar Series. For this exciting new championship we turn to TORA's own, XPR Gillard.
XPR Gillard wrote:
Utalizing Forza 5. The TORA IndyCar Series will stretch across 4 different continents, visiting classic IndyCar venues from the past and present while also gracing circuits that you have only wondered "What would an IndyCar race here be like?" Over the course of the season drivers will race 80 miles worth of racing on street and road courses in a two race per meeting format. While the only oval on the calendar, Indianapolis, will see 500 miles of racing which will be a triple points paying event!

- USSCC. Not much is to be said just yet, as it's still in discussions. Suffice to say a North American GT Championship based on Project CARS, we hope, would be a massive draw to our USA based sports car fans. More on this in the future.



TORA Race Number

: 61






Number of posts

: 5077


Location

: Cocoa, Florida, USA


Registration date

: 2009-07-11


Reputation

: 74



I don't care if these events are later for me! I'm in for TASCAR and IndyCar!! Great idea!

---
Permissions in this forum:
You
cannot
reply to topics in this forum