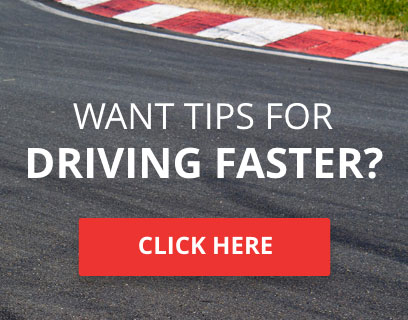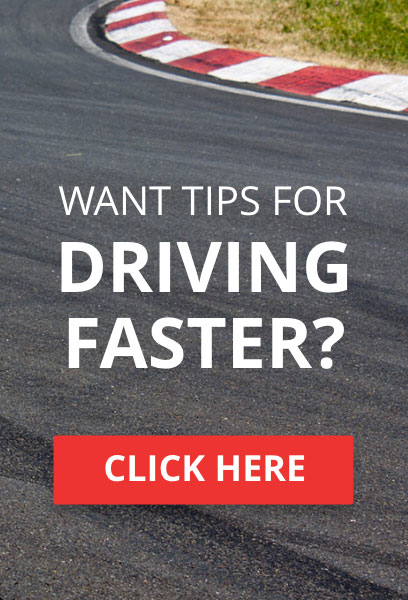 Hi everybody I new to this site but it looks like the best place to find a good racing series

gametag VICGT1970
age 44
country Canada
experience I have played most of the racing games on the
PS1 PS2 PS3 XBOX XBOX 360 and the XBOX ONE
But I have only been racing online for 3-4 years and only the Forza series
and only public lobbies
I would like to try NATOC or the SPEC CUP series just to get my feet wet

How did you hear about TORA? I just looked up racing series for Forza 5 TORA was one of the sites that came up

I did do a speed test and download speed 50mbps and upload 10mbps

I really hope to find some good racing on TORA










Number of posts

: 49


Registration date

: 2014-12-26


Reputation

: 0



Welcome to TORA! I hope you find what you're looking for here. Plenty of teams to sift through if you're looking to get some experience, you can find most of the teams and their news here:
http://forums.theonlineracingassociation.com/f150-team-news
I can guarantee you this now: TORA will give you some of the best virtual racing there is. We race clean and with rules and regs taken from real sporting events. If an incident does occur, we have a steward team ready to make an official and unbiased ruling.
If you feel like joining a team or asking for more info, don't worry about messaging people via the website, they're always happy to help you

We have many exciting new championships lined up for the new year so make sure you stick around to enjoy all of the fun! Again, welcome to TORA, make yourself at home and enjoy your stay

Lemons @ Le Mans
Privateers Fiesta Spec Cup



TORA Race Number

: 6






Number of posts

: 1299


Location

: Norwich (20 Mins From Snetterton)


Registration date

: 2014-06-17


Reputation

: 21



Welcome to TORA! You'll enjoy it here!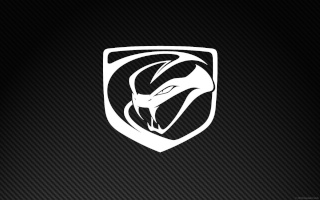 With greetings from henkymetcola
TORA ISCC Season 5 LMP1 #10th overall




TORA Race Number

: 340






Number of posts

: 1042


Location

: Netherlands


Registration date

: 2013-01-13


Reputation

: 12



EZT Motorsport: P r i d e | H o n o r | I n t e g r i t y - Not just a team, but a way of life!
----------> insert ribbons here
ok then




TORA Race Number

: 163






Number of posts

: 1339


Location

: The Twilight Zone


Registration date

: 2014-08-05


Reputation

: 32






TORA Race Number

: 35






Number of posts

: 1957


Location

: Leeds, England


Registration date

: 2012-08-02


Reputation

: 57




Similar topics
---
Permissions in this forum:
You
cannot
reply to topics in this forum