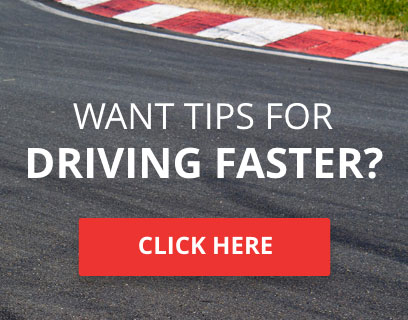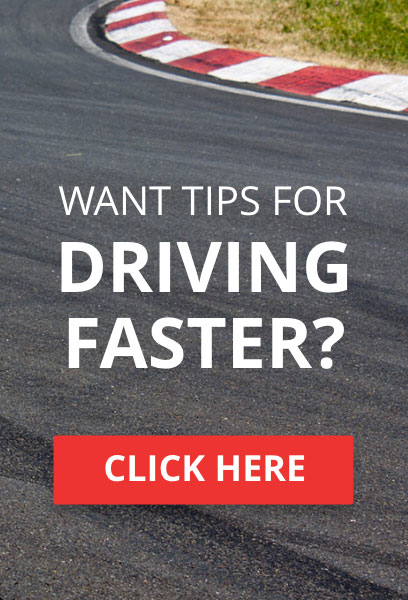 Hi Everyone,
We are currently working on the development of a product that we think would greatly enhance the racing simulation experience, and would like some feedback from you guys/girls.

Its currently in the design phase and have got to the point where we have discovered a way to achieve what we set out to (on paper anyway).
To take this any further we kind of need to do a bit of market research for obvious reasons and would love to hear your feedback.

So the product we are developing is a g simulator, its a cushion that you can place on any chair/seat, its just under half an inch thick and has 12 pads that sit under each thigh and buttocks which expand relative to the amount of force outputted from the game, giving the driver the same felling from you backside as in the real world with the sensation of lateral and longitudinal forces, bumps and impacts giving you more control over the vehicle and an overall better experience.

The obvious solution would be a motion simulator, but that's out of the question for the majority of racers, so we thought this would cover the ground in between.
We would love to get your thoughts and feedback.
Thanks in advance,
Callvey







Number of posts

: 1


Registration date

: 2015-03-25


Reputation

: 0



Hello

Are you sure it won't just feel like a massage chair on your gluteus? I'm not totally convinced that a cushion of sorts wll be able to emulate G forces without feeling like a half - arsed attempt at it. (Lol)
If you want to survive out here, you've got to know where your towel is.



TORA Race Number

: 94






Number of posts

: 7382


Location

: Colchester, UK


Registration date

: 2010-07-14


Reputation

: 165



I'd like to try one out, as that is the one major difference between sim and real racing.

Having raced in the real world in my younger days, I know what I should feel when accelerating, braking, turning, and kerb hopping... and that lack of connection between head and arse is "why" so many feel the need for assists such as braking and driving lines.

So, when you have a spare prototype that you'd like some feedback on, feel free to let me know.
______________________
http://ax4x.forumotion.co.uk/
2012 MMTCC Sedan Championship 2016 VTCC TC250 US Championship



TORA Race Number

: 18






Number of posts

: 12904


Location

: The Land That Time Forgot


Registration date

: 2012-04-20


Reputation

: 223






TORA Race Number

: 202






Number of posts

: 2297


Location

: England


Registration date

: 2014-07-18


Reputation

: 28



I currently use an Aura cushion mounted in the back my seat. While this adds to the experience its not a extra input to better feel the drive. Using Force feed back in a seat could give something depending on how its focused.
For me Braking is where im lacking input.



TORA Race Number

: 759






Number of posts

: 468


Location

: denmark


Registration date

: 2013-05-17


Reputation

: 5



I'm trying to imagine how thick a pad like that would have to be to house the motors plus padding so you're not sitting directly on the articulation. I'm thinking that's about 4 inches at least. Putting that on top of a chair strikes me as something that can start to feel a bit wobbly pretty quickly, even if it's secured at the bottom by some sort of strap.

Additionally, wouldn't this require developers to write separate coding, or the third party would have to come up with some way to convert data from the game not intended for use in this way, like maybe steering input, into responses by the pad? Either you're going to have to do this for each game individually or you'd have to ask the developers to do it for you. Judging by other third party peripherals, that's not easy to do.

Are you building this to a price point. I've seen similar chairs for home movie theaters and they're not cheap. Most people balk at spending $250 on a basic wheel and pedal set-up. I think you're flying right past that.

My gut says rather than a pad you'd be better off integrating this technology with a product and brand that is already established, like Playseat. This "sim seat", frame, and wheel/pedal mount could be sold all as one unit.

Anyway, that's my two cents.



TORA Race Number

: 428


Number of posts

: 180


Registration date

: 2013-02-14


Reputation

: 7




---
Permissions in this forum:
You
cannot
reply to topics in this forum