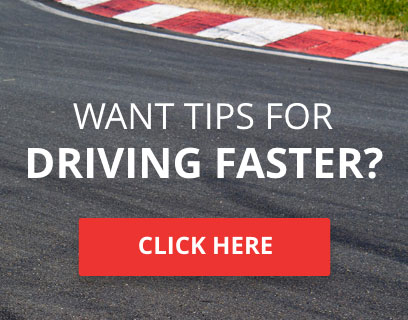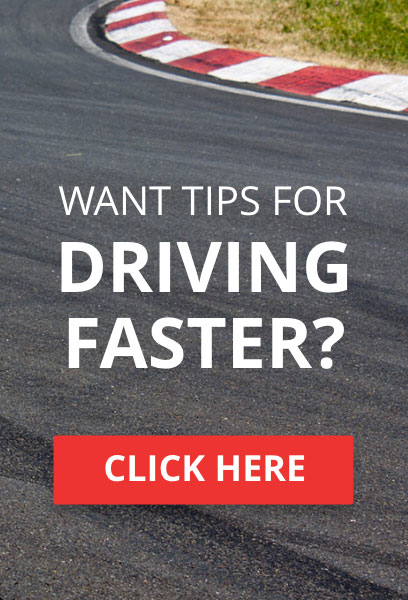 Page 4 of 4 •

1, 2, 3, 4

Freheliaz wrote:Class: GTE
Car: BMW M3 GT2
Team Name: HCR BMW M Performance
Team Number (Use one of your drivers TORA number): 626
Driver 1 Gamer Tag: Freheliaz
Driver 1 Real Name: Joost
Driver 2 Gamer Tag: Skodaboie
Driver 2 Real Name: 41
Updates in bold.



TORA Race Number

: 26






Number of posts

: 799


Registration date

: 2014-03-06


Reputation

: 15



Freheliaz wrote:

Freheliaz wrote:Class: GTE
Car: BMW M3 GT2
Team Name: HCR BMW M Performance
Team Number (Use one of your drivers TORA number): 626
Driver 1 Gamer Tag: Freheliaz
Driver 1 Real Name: Joost
Driver 2 Gamer Tag: Skodaboie
Driver 2 Real Name: Gordon

Updates in bold.
As I can't edit my post I'll do it this way.
Updates in bold.



TORA Race Number

: 26






Number of posts

: 799


Registration date

: 2014-03-06


Reputation

: 15



MART Intercepters Racing are going to have to pull out of this event as both driver in the team are going to be unavailible at the start of the race



TORA Race Number

: 713






Number of posts

: 26


Location

: Dorset


Registration date

: 2015-04-13


Reputation

: 0



LMR Panamera wrote:

LMR Panamera wrote:Class: GTE
Car: Ferrari 458 GT
Team Name: HC Le Mans Rennsport
Team Number (Use one of your drivers TORA number): 227
Driver 1 Gamer Tag:  LMR Panamera
Driver 1 Real Name: Javier Gomez
Driver 2 Gamer Tag: HCR Solar
Driver 2 Real Name: Sam James


UPDATES in Bold
Number Change and we will be Running the AF Corse Paint, Panamera didnt have time sort a paint out so if its okay we will be 227 now




TORA Race Number

: 202






Number of posts

: 2297


Location

: England


Registration date

: 2014-07-18


Reputation

: 28



Page 4 of 4 •

1, 2, 3, 4

---
Permissions in this forum:
You
can
reply to topics in this forum