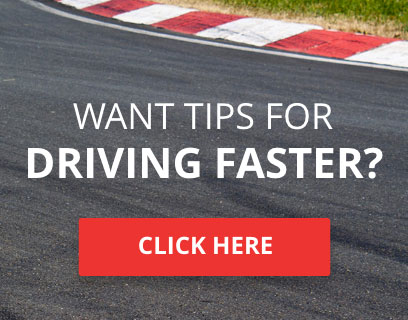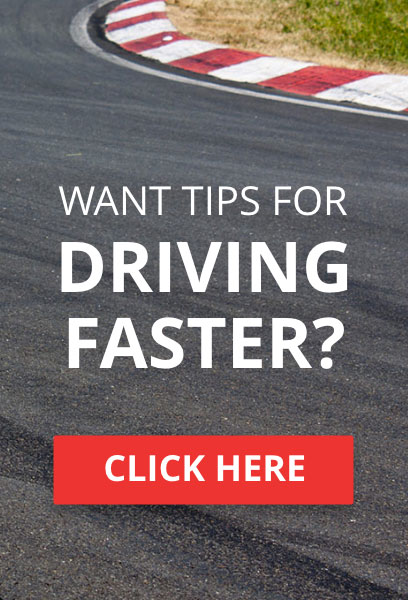 May the fourth...-----------------------------------------------------------------
The TORA Outsider
------------------------------...is a date on the calendar (made you look)
I know what you're thinking, "Alright, Alright, AMR, you've published this on May the 4th, and its the 4th edition of The Outsider, May the 4th Be with you and all that bollards" and you'd be wrong!
Lightening struck in the same place twice, I thought I'd get by with a weekly roundup of all the tora events in the tora week, I tora muscle in my feels (fnar), I get too attached to these things sometimes, I'm not a writer, or I'm not a good one if I am one, when I get to a point where it should really be complete, but then "there's something missing here, or maybe there's something I've written down artichoke without realising and there's a massive error in what I've written down...wait a minute did I just write artichoke?!" I get too attached, so much like the TORA News articles I was unexpectedly thrust into action upon a couple of years ago, something I thought I'd be able to do on a weekly basis. Don't feel sorry for me, not even looking for sympathy on this one either, I'm annoyed too.
So, from artichoke outsider #3 onwards, its to be published fortnightly... Wait a minute!!!
That means there's one of the two weeks outside of The Outsider available to do something completely different on a monthly basis, hint hint...
__________
TORA events have been affected by issues with xbox live in the last week, most notably the
Spec Cup Fiestas
on Forza 5, also last week's TCR Builders cup round had to be postponed until the 8th of May, meaning there's still time to get your van out, take all the hammers and bits of wood out of the back and go racing
>>>HERE<<<
, you could say its a rollover [runs away]...
__________
Its May! Therefore it's that month where everyone in America is (supposed to be) pining for Indianapolis and the annual Indy 500, and the same applies with TORA as the Forza 5 based Indycar championship will be looking to replicate the Greatest (Rose Tinted) Spectacle in Racing, a "Special Edition" of the Outsider is soon going to be written by it's organiser Louis Satterlee (XPR Gillard), The main event is scheduled for the 15th of May, more Details
>>>HERE<<<
__________
Shock news from the newest unique championship on the TORA Forums, hosted by Craig "Chaddy" Wislon (FranchittiFan) on iRacing, championship favourite Oscar Mangan (LMR Zakspeed) had run away with the first two races. Now that the 5 round championship is done and dusted, the championship standings make for surprise reading.
12 drivers scored made it onto the final standings, which is probably the biggest amount of points scorers in a championship outside of anything Forza related (ever(?)). The points format rewarding consistency in a very accurate simulator, and Craig Wilson (I'm sensing a theme here) won the series, 9 points clear of another consistent runner-up. Gordon Anderson (Skodaboie) and a further 2 points ahead of Rob Wilshere (RW26 Blaze) in third. Mr Mangan was unable to attend the final race, therefore it dropped him out of a "medal winning" position, a shame considering how well he did in the first two rounds, but as is always the case, you've got to be in it to win it.
I'm sure this isn't going to be the last we've heard from iRacing on TORA, even if the general opinion is Project Cars bound, and while I've been in the middle writing this edition of The Outsider, Chaddy has revealed the next strand of iRacing events
>>>HERE<<<
__________
Now for news on the 1st of the Spec Cup events on the most anticipated racing game since
the first Gran Turismo
, no wait scratch that,
the next Forza Motorsport
, no wait...er...got it!
Motor Toon Grand Prix!!!
, you know what, forget what I just said, Project Cars is going to be massive!
While all the build up over the last year has been about how spectacular Project Cars is, or will be, there are still several unknowns, once the game is going to be poured out of every computer game store and online download hopper we'll see how capable we are, there's no better way to go testing. First on the list is going to be the TORA Caterham Trophy, utilising the Caterham Superlight R500. Daniel Austins (ATR Dan) is presenting the series on the Xbox One, and there will be a Test Session 9th of may, more info
>>>HERE<<<
__________
Before I end this edition of The Outsider, another reminder that we still have some DiRT Rally codes to give away, keep an eye on our Twitter handle for the next one, as we are going to be hosting some of the rough stuff in the not too distant future.
On the week leading up to the release / sales / looting / riots of Project Cars, #4 of The Outsider is released / sold / looted / destroyed....
...Good Racing Everyone



TORA Race Number

: TBD






Number of posts

: 3833


Location

: South Wales


Registration date

: 2010-04-14


Reputation

: 82



Good write up! Really kicking myself that I forgot about the race, was too busy on DiRT and passed straight over me


---
Permissions in this forum:
You
cannot
reply to topics in this forum