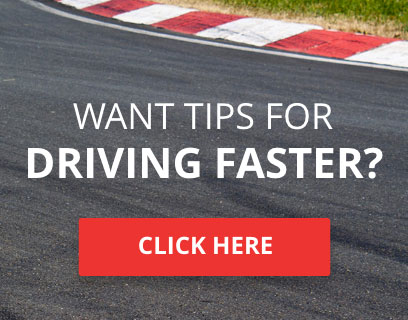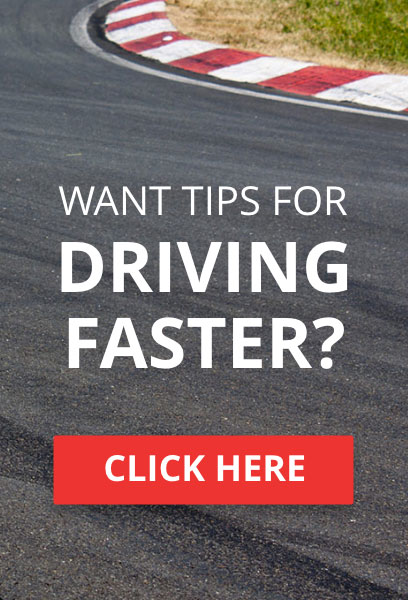 #I'm jumping in a pimento shower, I wanted the music first, but in the tragic square of the fresh prince, there went a perfect brown baby#
The TORA (Outsider) #6
##########the guards can see we're all out of weapons, no machetes,########## lotion raw bruises, lotion raw bruises##########
This is a picture of Keke Rosberg's Moustache for no reason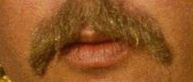 Early, and on the right day too! Expect that to change, there's a reason for that...
What a day, what a beautiful day it was on the 21st of May, for Episode 1 of the TORA Radio Show, our new jaunt, our new home, something we've been dreaming of (ever since we were small pixels), it may not have gone swimmingly, and in truth some of us (me) were slightly nervous, and in the aftermath, when the dust settled and we could look back on over 1000 listeners (over ONE THOUSAND!), a welcome to our new members via our new venture with RadioLeMans.com, and brace yourself's for the gibberish for which you are about to read (unless you've found something else on the internet, good move)
__________
...almost inevitable considering the community-wide pessimism of the much anticipated Project Cars. The TORA Avon Tyres British GT Championship "Media Day" being one of the dark days, resulting in the announcement that the championship has been delayed until the 21st of June, every glitch under the sun decided to manifest itself during the many lobbies that were set up in the hope that replays could be saved, photos taken, and then uploaded to the forum to make not only TORA Look good, but the game itself...
...A patch is now here, and it has improved the situation, but there are still doubts that those things that Andy Tudor said were going to happen (remember an episode of TORA Radio on a Downforce Radio far far away) are actually going to happen. And while there is potential for naysayers to gloat that they were never going to do this because they "knew what was going to happen", we were brave enough to actually test the water.
...and it still wont stop us pushing the elastic band until it actually snaps, some community race nights will no doubt help that.
__________
Another Spec Cup series is complete, mentioned in a previous Outsider as the championship was 2 rounds in, the entry list distorting a rather sedate end to a series (possibly down to everyone part-exchanging their Forzas for ther Project Cars) 19 drivers were racing in the final round, but only 8 entries with 100% attendance throughout the calendar, compared to the 45 entries that got onto the scoreboard altogether.
Daniel Austins (series organiser) even with points dropped from his worst round (as per TORA standard), 23 points clear of F4H Eggy (would be nice to see your real names in the Outsider, not the first time this has happened, we dont ask for your spleens, but we will steal your souls [/badlipreading]). The Fight For Her supersoldiers may not have had individual glory in the series, but they pretty much walked the Teams standings beating 2 Allied Forces teams by 156 points, thankfully the battle between these teams did not resort to using guns or mastercheifs.
Daniel's next project is a Caterham based Spec Cup, quickly converted from the proposed Project Cars edition of the same machinery.
>>>HERE<<<
__________
Blancpain Endurance Series (iRacing - PC)
...this episode of the Outsider has a "bad news" theme running through it, and the positives can be easily found in them, the Project Cars "known bugs" affecting the GTs and the Spec Cup Caterhams, but with iRacing, and the proposed Skip Barber single seater event, it was a simple case of "low entries", so to remedy the situation, those with a keen eye for the simulation have switched their focus to entering one of the many official iRacing events, and in this case it's a 3 Hour Endurance races as a co-driver lineup as per proper GT races.
Craig "Chaddy" Wilson and Gordon Anderson are going to be running an RUF (otherwise known as a Porsche to normal people, thanks EA, or Porsche, or both), the race is to be held around Laguna Seca, as part of a series that will soon be officially associated with the SRO.
Chaddy will be keeping us updated on the status of their entry, including the paint scheme, via twitter, so follow @FranchittiFan and @Skodaboie as they take almost a leap into the unknown...
__________
Was hoping (#hoping) to leave this edition quite brief. Expect the next Outsider to be a little earlier, featuring the thing's you'd have expected to see in this edition, to be in thursday sync and appear either side of the brand new TORA Radio Show on RadioLeMans.com ("Now you know, and knowing is half the battle", as the ancient jeeeyejoe tapestries dictate)
I'm now off to look for Barry Sheene's moustache for no reason...
...Good Racing Everyone



TORA Race Number

: TBD






Number of posts

: 3833


Location

: South Wales


Registration date

: 2010-04-14


Reputation

: 82




---
Permissions in this forum:
You
cannot
reply to topics in this forum