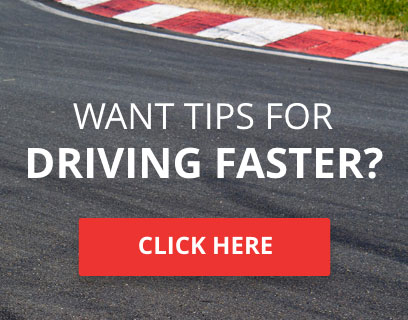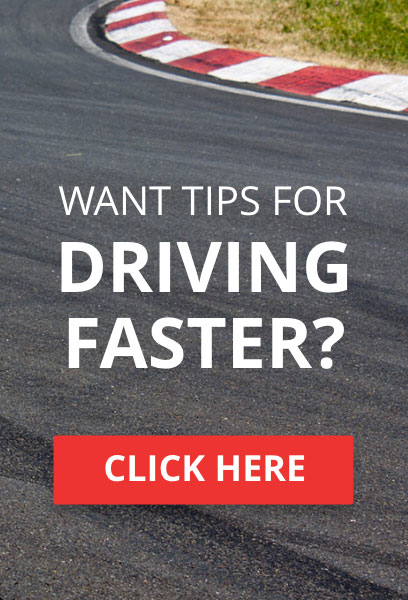 Well another fantastic season has come to a close and what a season it was!
Starting in the hills in Georgia, to the West coast, back and over to England, under race conditions, these cars have driven 1900km, which 8 weeks is a commendable effort!
Here is our journey in 2 images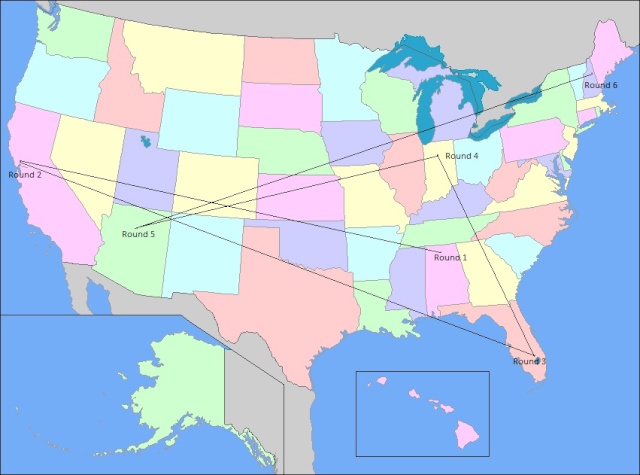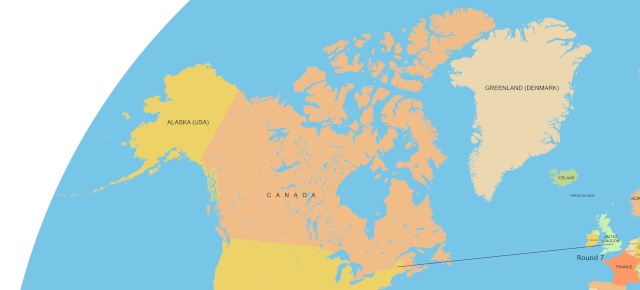 Now, after 1900km of difficult racing, there HAS to be a winner, and there are!
Constructors Championship
The Ford vs Holden Rivalry in Australian motorsport is insurmountable! blood and guts ride on this rivalry, and the winning car, by only 30 points is:
FORD
with 5804 points
In second, Holden with 5774 points
Teams Championship
In the 2015 TORA V8 Supercars Championship, there were 14 teams who scored points over the 14 race calendar.
Out of these 14, there were 3 teams that can be crowned!
In 3rd Place, with 2904 points, HCR Traxxas, Congratulations HCR Traxxas!
In 2nd Place, with 3482, 578 points clear of HCR Traxxas is Ax4x Commandos. Congratulations Ax4x Commandos!
And Finally, 1st Place, with 3624 points, 142 points clear of Ax4x Commandos, is Ax4x 00 Motorsport. Congratilations Ax4x 00 Motorsport!
Drivers Championship
The moment everyone waits all season for, The Drivers Championship! Of the 40 drivers entered, there were 27 drivers who scored points this season, and of those 27, three drivers get crowned for the drivers podium.
In 3rd place, with 1610 points and a very consistent season, Benedict Racing driver, Andy Hunt (hunty1981). Congratulations Andy!
In 2nd place, with 1648 points, 38 points clear of 3rd, and a very late season charge, Ax4x 00 Motorsport driver, Bradley Wingard (ErebusV8). Congratulations Bradley!
And finally, 1st place, with 1756 points, 108 points clear of 2nd, and a clear facourite from season start, HCR Traxxas driver, Sam James (HCR Solar). Congratulations Sam!
Last edited by ErebusV8 on Mon 22 Jun 2015 - 0:13; edited 1 time in total
Twitter: @Wingyy31 @ErebusV8 @ErebusGT @MaranelloMSport
Flyin Mikey J wrote:Super gay? Not as gay as the Delta Wang. Nothing can be as gay as a car shaped like huge man bits.
2014 Maranello Motorsport F40 Challenge- Drivers Championship
2014 Maranello Motorsport F40 Challenge- Privateers Championship
2014 Maranello Motorsport F40 Challenge- Asian Continental Title
2014 Maranello Motorsport F40 Challenge- Europe Continental Title
2014 Maranello Motorsport F40 Challenge- America Continental Title
Ax4x 4 Hours of LeMons- Overweight Class w/ ShrinkingSteven



TORA Race Number

: 31






Number of posts

: 7100


Location

: Brisbane, Australia


Registration date

: 2011-12-02


Reputation

: 105



Congrats to everyone who joined in this amazing event was a good laugh

and congratz to all the other Winners

and to brad for his first Ever official TORA Win




TORA Race Number

: 202






Number of posts

: 2237


Location

: England


Registration date

: 2014-07-18


Reputation

: 27






TORA Race Number

: 35






Number of posts

: 1962


Location

: Leeds, England


Registration date

: 2012-08-02


Reputation

: 57




---
Permissions in this forum:
You
cannot
reply to topics in this forum