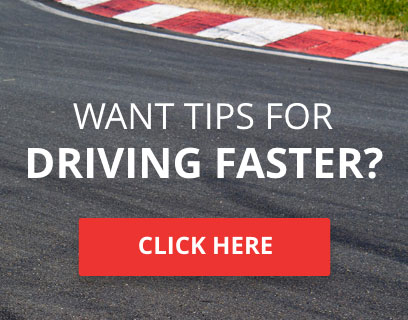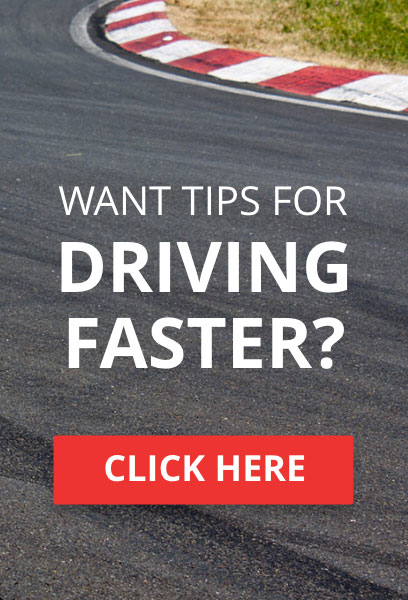 Hello everybody

I go by PepperCan and I joined TORA because I love racing. I'm a big sports car fan and have been for many years. Right now I'm on a Xbox 360 and my mane game is Forza 4. I hope to upgrade at some point in the futur.
I have a few questions about how to join races and when, but I'm sure that I'll navigate my way through the forums with the help of this great community.

Also, great podcast. I've been a fan of Radio Lemans for a few years now and it's great to listen to TORA radio. Keep up the good work.

Thanks again and hello to all.



TORA Race Number

: 649






Number of posts

: 22


Registration date

: 2015-07-22


Reputation

: 0



Hi and welcome to TORA! Offcourse if you have questions just ask them we will anwser them as soon as possible:) Right now there are a few race series going on with Forza 4. 

Here you can see them:  http://forums.theonlineracingassociation.com/c4-category

Pick the one you like and then hit the registration threat from that serie and follow the steps and your in!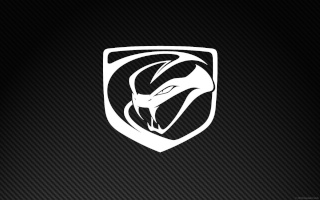 With greetings from henkymetcola
TORA ISCC Season 5 LMP1 #10th overall

TORA 2018 ASCC DP Privateer Winner



TORA Race Number

: 340






Number of posts

: 1141


Location

: Netherlands


Registration date

: 2013-01-13


Reputation

: 15



Hello and welcome to TORA

Hope to see you ontrack Monday for the Trans Am series!
______________________
http://ax4x.forumotion.co.uk/
2012 MMTCC Sedan Championship 2016 VTCC TC250 US Championship



TORA Race Number

: 18






Number of posts

: 12905


Location

: The Land That Time Forgot


Registration date

: 2012-04-20


Reputation

: 222



LMR Veteran  

Winner of TASCAR Race at Le Mans  
GT Driver  
2nd in GT of the 2016 24 Hours of Le Mans  

Winner of 12 Hours Of SilverStone in GT3  

13th Overall Team in 2013 TORA Sebring 12 Hours  

8th In class(GTE) in 2014 TORA Sebring 12 Hours  

1st Overall Team Hockenheimring 500k  
Pole Winner For USGT @ Mazda Laguna Seca and Race 1 Winner
Don't be that guy who try's to win the race at turn 1



TORA Race Number

: 802


Number of posts

: 823


Location

: Some house in Puerto Rico on an island


Registration date

: 2013-03-03


Reputation

: 3






TORA Race Number

: 35






Number of posts

: 1975


Location

: Leeds, England


Registration date

: 2012-08-02


Reputation

: 58




---
Permissions in this forum:
You
cannot
reply to topics in this forum