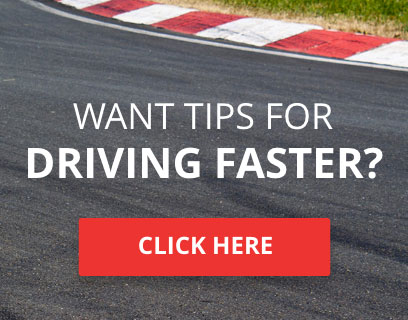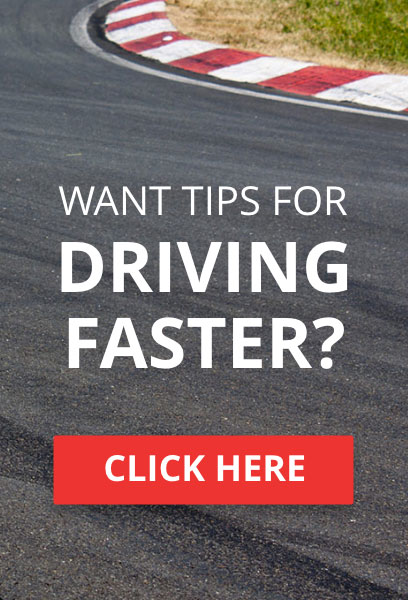 Edition XI
Eleven in "Roman Numerals" or "Final Fantasy Sequels"
To start this outsider, I'll be running a few confirmations from the last TORA Radio Show, news of a small percentage of BTCC cars ARE on their way to Forza Motorsport 6, its just a shame that it's two cars that arent nessasarily at the front of the field. The Toyota Avensis and the Audi A3.
Both cars are out of the "Next Generation" regulations that were first used in the British Touring Car Championship in 2011, as an attempt to be a cheaper alternative to the Super 2000 formula that was being used in the World Touring Car Championship, going by the quantity of the cars four years on, they seem to have worked. Contrast that with the Scandanavian Touring Car Championship, represented in FM6, by a Volvo built to regulations that were suggested, or "threatened" by the teams that formed a breakaway TTA Series, as an alternative to the Super2000s and an alternative alternative [shudder] to the NGTC rules that were going to be used in the STCC in 2012, Solution F Chassis with Nismo Engines, with a different manufacturer's badge on the top.
The Other confirmation is the final touring car from last week's Forza "Car News". Honda Civic built to TC1 regs used by the World Touring Car championship, essentially the Super2000 spec turned up to eleven, meaning if all four of the new cars were in the same championship in career mode it would more than likely be the "go to" car.
__________
Download the latest update to your time travel app on your phone or tablet, dont forget the crystals, put a crucifix on a map of Cornwall, and prepare to return to 1979.
You may have been aware of this picture at the bottom of the last Outsider, TORA's next foray into Project CARS, via the limited edition (although DLC later) BMW M1 Procar Championship.
Originally concieved as a "European" equivalent of the International Race of Champions that was held in the United States, the TORA equivalent plans to go to as many of the venues used in the one-make series held in 1979 and 1980, from the Azure Circuit to Monza, via Donington Park...
...More info
>>>HERE<<<
__________
Making the step up from Forza 4 is the antipodean battle of good versus evil (your opinion may differ) of the dual-manufacturer-duel era of V8 Supercars.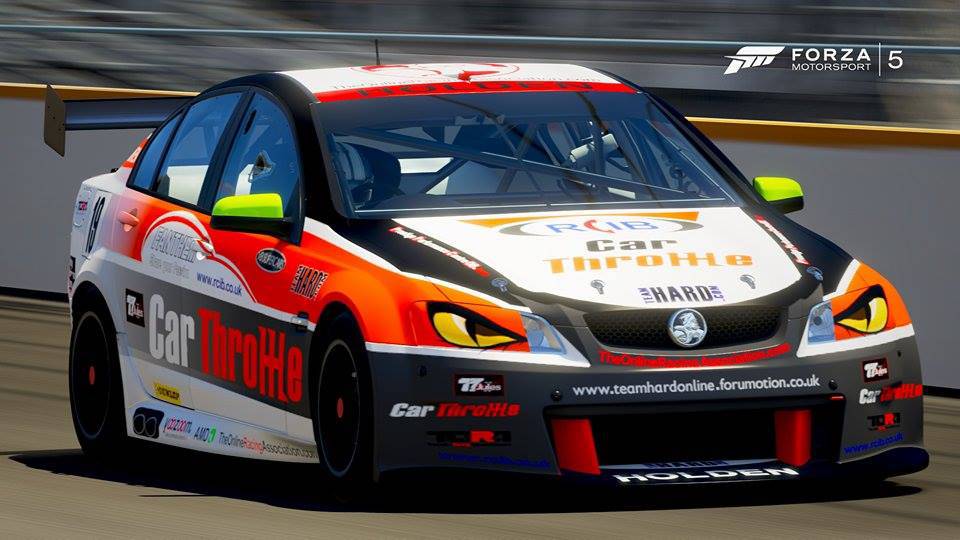 A short, 4 round calendar, with an endurance finale around Mount Panorama (where else?), has already kicked off with round 1 (Races 1,2 and 3) completed, so you'd better get your entries in if you're interested and have an xbox live with Forza 5
>>>HERE<<<
__________
...until next week's episode of the TORA Radio Show, good racing everyone
#TRS



TORA Race Number

: TBD






Number of posts

: 3833


Location

: South Wales


Registration date

: 2010-04-14


Reputation

: 82




---
Permissions in this forum:
You
cannot
reply to topics in this forum