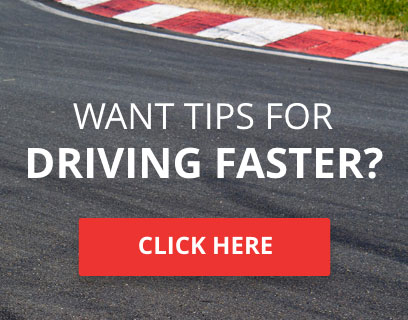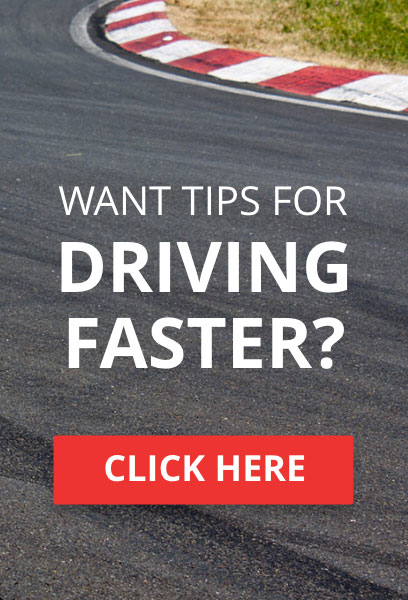 Hello! I am new to sim racing and I was looking over all the forums on this site, pretty amazing. However I do have a question. For a series race, how many people are in a lobby on say FM6? After qualifying, are the number of people who are racing reduced to one lobby for the race, or does everyone have a chance to race(in multiple lobbies)?



TORA Race Number

: 479






Number of posts

: 22


Location

: USA


Registration date

: 2015-10-08


Reputation

: 0



Hi and welcome to TORA! Glad you like it:) First before the race there is qualifying. You'll will get the chance to get your highest lap. After that the times will be sorted out and then you will be invited for a lobby with people who are as close with laptimes as the one you did. There will be mutiple lobby's each race, because there will be alot of people participating. Lobby A has faster laptimes then lobby E for example. I'm not exactly sure how many people there will be max in lobby's. It depends on some factors.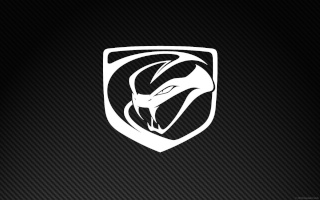 With greetings from henkymetcola
TORA ISCC Season 5 LMP1 #10th overall

TORA 2018 ASCC DP Privateer Winner



TORA Race Number

: 340






Number of posts

: 1141


Location

: Netherlands


Registration date

: 2013-01-13


Reputation

: 15



The FM6 lobby capacity is 24. If, say 40, show up for a race, then it will be split into two lobbies of 20. If the number is 53, it will be two lobbies of 18, and the bottom lobby will see 17.

I hope that clears things up.
______________________
http://ax4x.forumotion.co.uk/
2012 MMTCC Sedan Championship 2016 VTCC TC250 US Championship



TORA Race Number

: 18






Number of posts

: 12902


Location

: The Land That Time Forgot


Registration date

: 2012-04-20


Reputation

: 222



Thanks! It does. So if there are points in a series, say I'm in race B, and there are 20 people are in race A, who had the faster qualifying speeds than race B participants. Does the winner of race B score 21st in points then?



TORA Race Number

: 479






Number of posts

: 22


Location

: USA


Registration date

: 2015-10-08


Reputation

: 0




---
Permissions in this forum:
You
cannot
reply to topics in this forum