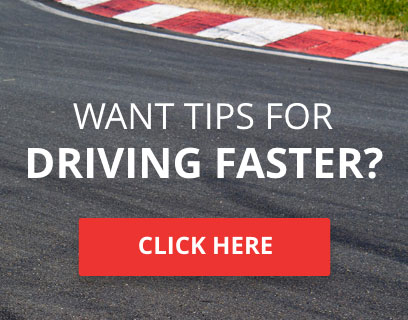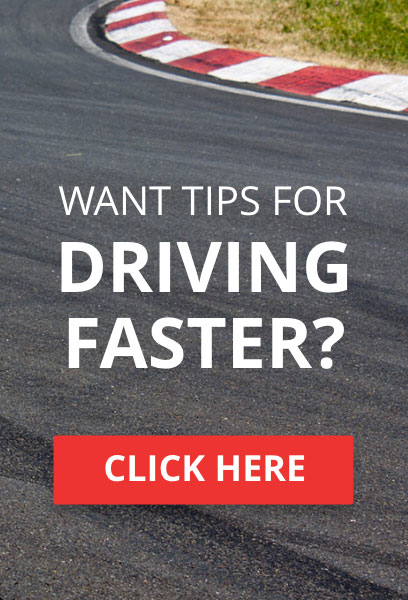 Im meant to be participating in the Spec cup this evening. However whilst having a bit of a practice last night I was having connection issues.

Ive restarted all my hardware and they havent gone away. Im currently getting 7MB down - not great but bearable.. But im getting around 0.1mb up - which clearly is going to cause problems.

Bieng as how this is going to be my first race event here I surely dont want to mess it up for everyone else with mega lag... whats the best approach here ?








Number of posts

: 21


Location

: Newcsatle


Registration date

: 2015-11-01


Reputation

: 0



Be sure your XB is the only equipment accessing the Internet.  Also, it is best if you are using a wired connection at those rates. This may not solve your issues, but will--hopefully--improve them.



TORA Race Number

: 236






Number of posts

: 995


Location

: NW Indianapolis, IN -- USA


Registration date

: 2009-07-22


Reputation

: 2



Already using wired - theres almost certainly a fault which I have raised with my ISP.

I meant more in terms of not being able to participate in the race (I mean I can try but I was playing online last night and experiencing major lag - bouncing all over the track apparently)








Number of posts

: 21


Location

: Newcsatle


Registration date

: 2015-11-01


Reputation

: 0



You wasnt lagging bad last night
ask your provider to switch band width as your a gamer



TORA Race Number

: 86






Number of posts

: 1182


Location

: UK, Kent


Registration date

: 2014-06-16


Reputation

: 16




---
Permissions in this forum:
You
cannot
reply to topics in this forum