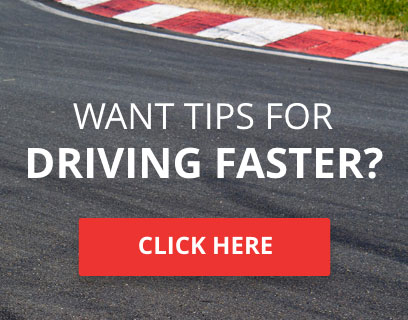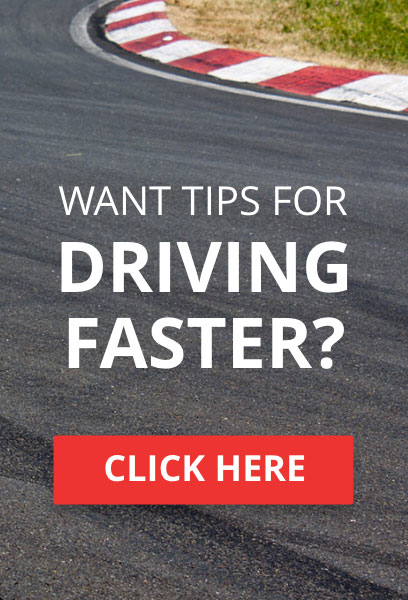 Forza 2 British GT Race Review
Suzuka
Qualifying Results
Lobby A
1.Ianmr 1.59 .353
2.Clay Gryphon 2.01.025
3.BDR Luckier 2.01.981
4.fxgallardo 2.04.669
5.Culchi 2.30.814
Highcroft.......No Show
Handbag Guy......No Show
Lobby B
1.X3R Monkey 1.58.092
2.KR15 ONE 1.59.720
3.Selectiverogue 2.00.041
4.Richy59 2.00.715
5.TVR FAN 2.01.502
NGS Champion........No Show
Lobby A Review
Grid Order:
1.X3R Monkey
2.Ianmr
3.KR15 ONE
4.Selective Rouge
5.Richy59
As expected Monkey took a dominant pole position at Suzuka, well over a second faster than second position. With Marchie and Champion not making the race this was the perfect opportunity for Monkey to score some valuable points.
Off the start the AWD cars blasted towards the first corner, with Ian taking the inside line into the corner and keeping Monkey behind. Richy followed in third position while KR15 and Rouge battled for fourth and fifth. Going up the hill through the twisty corners Monkey ran slightly wide and this allowed Richy to slip past and into second. Monkey was now all over the back of Richy going up the hill around and then down towards the hairpin. Richy took too tight a line on the apex of the hairpin allowing Monkey to pass him on the exit, with a slight bang to his door for good measure. KR15 and Rouge were then able to pass Richy on the run down towards Spoon corner.
Monkey was now released to chase after Ian and it didn't take long before he was jostling for position with him. At one moment racing towards Spoon after the hairpin Monkey moved out wide to try and pass Ian after getting a much better run out of the hairpin. Unfortunately he went a little too wide and slid along the grass at high speed. It could have been the end of his race, but he controlled the car and came back onto the circuit without losing much time. Monkey passed Ian a few laps later as Ian ran wide under braking for Spoon. Monkey was then able to pull out a very large gap in a short space of time, showing how dominant his performance was.
KR15 was now chasing Ian and catching him quickly. He passed Ian on the corner before the Hairpin after Ian ran slightly wide on the exit. All the while Rouge and Richy were having a close battle for fourth and fifth.
The drivers then began pitting for fuel and tires just before the halfway stage of the race. The positions changed slightly throughout with Ian passing KR15 for second. Monkey retained his lead after the cars filtered back into their race positions.
As the race came to a close the first three cars settled into a rhythm whilst Richy and Rouge continued to battle up to the end of the race. Richy managed to pass Rouge as he went wide around Spoon curve, but he remained close behind for the remaining laps, nearly passing him on several occasions. Richy fended him off as he crossed the line for fourth.
End Results
1.X3R Monkey
2.Ianmr
3.KR15 ONE
4.Richy59
5.Selective Rouge
Last edited by Richy59 on Thu 4 Sep 2008 - 13:37; edited 1 time in total



TORA Race Number

: 20






Number of posts

: 13794


Location

: Falkirk, Scotland


Registration date

: 2008-08-18


Reputation

: 186



nice job richy. a note of warning from lobby 2, 2 stop strategy does not work regardless of how much damage your running on


TORA Chairman



Number of posts

: 1621


Location

: retiring


Registration date

: 2008-08-06


Reputation

: 2



Nice report




TORA Race Number

: 20






Number of posts

: 13794


Location

: Falkirk, Scotland


Registration date

: 2008-08-18


Reputation

: 186




---
Permissions in this forum:
You
cannot
reply to topics in this forum