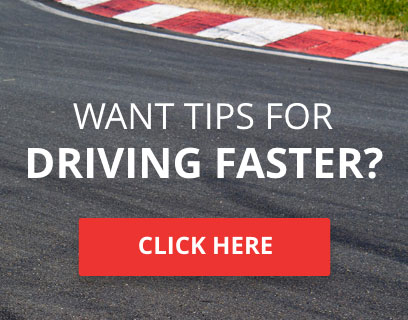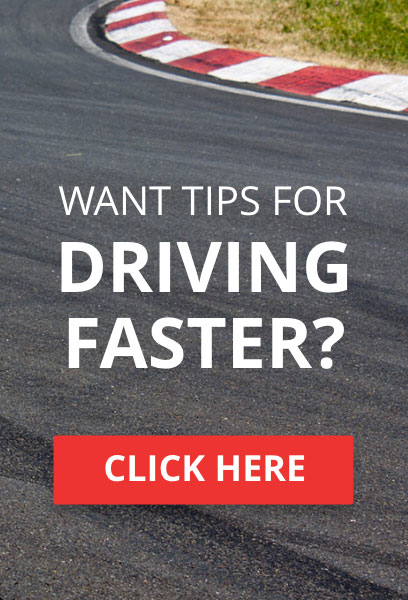 Page 4 of 4 •

1, 2, 3, 4

I agree with John as i am working too



TORA Race Number

: 86






Number of posts

: 1182


Location

: UK, Kent


Registration date

: 2014-06-16


Reputation

: 16



I'm not in an immediate hurry to continue to standby or try this whole routine tomorrow, personally.



TORA Race Number

: 9






Number of posts

: 1340


Location

: 120 miles south of the Rose City, Oregon, USA


Registration date

: 2012-04-21


Reputation

: 28



so just postpone untill the end of tec season finish it then that way all the tuning and effort made by all wont go to waste ..



TORA Race Number

: 66






Number of posts

: 1150


Location

: basingstoke


Registration date

: 2014-01-20


Reputation

: 23



RACE IS BEING RED FLAGGED DUE TO THE EXTREME CONNECTION ISSUES CAUSING UN-RACEABLE CONDITIONS, FURTHER INFORMATION WILL BE POSTED SHORTLY, THREAD LOCKED FOR THE TIME BEING TO MAKE SURE THIS MESSAGE IS SEEN
TCR NoScope Mugello 500



TORA Race Number

: 47






Number of posts

: 1584


Location

: Sunderland, North East England


Registration date

: 2014-04-24


Reputation

: 36



ATTENTION: Due to the un-raceable conditions, we have decided that it would be best not to continue further so the red flag will not be resumed. The race could not continue past stint 2 as Lobby B could not connect to take part in stint 3. The finishing results will be where the cars finished after stint 2.

This was completely out of our control but we do apologize for any inconvenience this has caused. If you have a problem with this, contact Xbox Customer Support.
Forza 4 Grand Finale R1 & R2



TORA Race Number

: 13






Number of posts

: 1508


Location

: Pennsylvania, USA


Registration date

: 2014-08-13


Reputation

: 15



I've seen a lot of talk in the general discussion so just thought I'd give a report about what happened behind the scenes yesterday.

Funny DizzyCupid should mention a warm up stint. I actually opened the lobby for A lobby Stint 1 at 11:30 and it ran us through a few practice runs and then into stint 1 perfectly (I needed the practice lol).

Stint 2 was then setup. Invites out and the race started really well. Akihiro lagged out early on but he'd had issues all day so thought nothing of it. Then later on Noodle went. Really gutted for their team. Was looking to be a really close race. The LMP's weren't too far split apart at the start of the race and we personally saved our faster drivers for the later stints so our cars, like many others didn't even get the chance to see their full potential.

Then the real crap hits the fan. Hamish sets up A lobby and it takes about 50 minutes to get everyone in, then while running I see HCR Asleep lag out from A lobbies stint 3 which I was using as a stream to see that the event was still running, so by 19:30 we aren't sure if A lobby is still running and B lobby can't even get going, parties don't work lobbies don't work, can't even create a party to discuss what to do, what can we do?

We start talking on Facebook and decide that we'll scrap stint 3 and try to resume the race for stint 4, 19:45 I try booting up the xbox to get Lobby B setup but the xbox doesn't seem to be loading, I ask if someone else can also try but no-one can get the lobby created, we try but parties are still broken and we can't get a lobby open to even think about inviting anyone, we then red flag the race because there is literally nothing we can do.

Big decision next to make for how the rest of the race will pan out, we can't race tonight by the looks of it, do we wait for things to come back? We've seen issues like this before and they usually take a few hours to resolve themselves and this normally ruins a race night. We decide by unanimous decision to end the race as is, we only got as far as 2 stints so the fairest thing to do is end it at that.

We did think for a while about trying to get the race completed as we really didn't want to stop the race altogether but the reasons we didn't, how do you re-schedule everyone's stints in such a short time? we can't run this today as it will stretch out too far and not everyone will be about to run it if it goes on after 2 and we wouldn't expect all the teams to be around with such short notice, postponing a week? again we thought about this but we know of a few people that have commitments for other race events / family commitments, postpone further? If this was a one off endurance, maybe, but we have a full calendar to run with our next event being the biggest test of all, 24 Heures du Mans!

It's never a good thing to red flag a race but there was literally no other outcome that we thought would be better, there was 2 choices to make, bad or worse so honestly think we've made the best of the 2 rubbish options we had to choose from.

I would like to thank everyone that did help with hosting / updating docs / streaming the event for all to see, and most importantly racing with us and trying to make this a good race. This is my first season of running TEC after taking over from it at the start of the season and there has been a lot learned already and despite a few issues the support I've had to make this work has been really good with far too many names to mention but you all know who you are.

Lets hope for some better "weather" for Le Mans and hopefully we will get to run the full 24 hours.
TCR NoScope Mugello 500



TORA Race Number

: 47






Number of posts

: 1584


Location

: Sunderland, North East England


Registration date

: 2014-04-24


Reputation

: 36



Page 4 of 4 •

1, 2, 3, 4

---
Permissions in this forum:
You
can
reply to topics in this forum