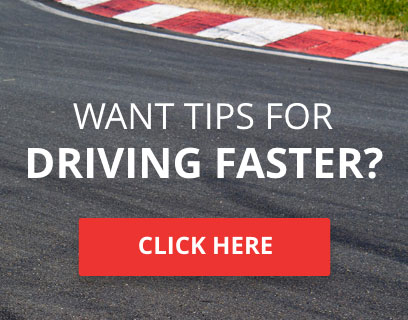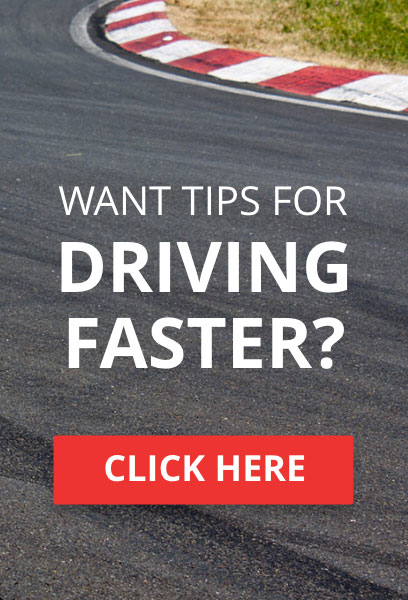 TORA TASCAR Season 5
Round 6 - Lone Star 103
Race Day starts at 5pm EDT (10pm GMT) - September 24th, 2016
- Be Sure to be online at least 15 minutes prior to the scheduled time to be sure to get your invites.
Qualifying will use the 2-Flying Lap procedure. Once you have completed your 2 flying laps, stop at Turn 1.
Race Distance is 103 miles in length, which equates to
30
laps.
Cautions can be called if 2 or more drivers are involved. Pace Car speed if 60mph
Don't forget to use the Sign-in form on the page found here:
http://forums.theonlineracingassociation.com/t16855-tora-tascar-season-5-race-day-sign-in-live-timing
PLEASE - All Drivers, as a reminder of the TORA Track Limit rules, I have included the guide that was used in the CJ Wilson Cayman Cup series. Please have a look through on what's going to be looked at. The pictures in the slideshow are what NOT to do.
Obviously, having a conversation about COTA's track limits is going to take some time.  For a basic rule of fun, all drivers are reminded once more that two wheels should remain on the racing surface, as determined by the white limit lines, at all times.  Excessive track limit infractions will lead to penalties.  

When in-doubt, refer to this simple image.

Here are examples of unacceptable abuses of track limits.  

Also, keep this in mind while exiting pits.  
Last edited by LMR DarthMario on Sat 24 Sep 2016 - 17:15; edited 1 time in total







Number of posts

: 8172


Location

: Janitorial Closet on the Death Star


Registration date

: 2009-04-29


Reputation

: 98



Thank you for posting all those images. Whats funny though is that cutting a lot of those corners can actually really upset the car and/or is way off the preferred line :p



TORA Race Number

: 517






Number of posts

: 58


Location

: Cave Creek, Arizona


Registration date

: 2014-12-21


Reputation

: 1



i want to say thank you for posting pics like this , making this a sticky on every event page would be amazing !!
i should have joined sooner








Number of posts

: 40


Registration date

: 2016-09-15


Reputation

: 2



Folks. For time-sake purposes, I have decided to shorten the race by 10 laps, to 30 Racing laps. It is noted and updated in the OP.







Number of posts

: 8172


Location

: Janitorial Closet on the Death Star


Registration date

: 2009-04-29


Reputation

: 98




Master Corner Cutter
Carrera Cup
2018
(P)
(Pro-Am)
Tascar
S7
(P)
Tascar
S6 (
P
)
Euro Tascar
S1 (
P
)
Indycar
S4 (
P
)
natcc
S7 (
P
)
tascar
S5 (
P
)
Indycar
S3 (
P
)
natcc
S5 (
P
)
Indycar
S2 (
P
)
Indycar
S1 (
P
)
my liveries CLICK HERE>
FM6
/
FH3
Twitter:@MID_LAND_ZETA



TORA Race Number

: 639






Number of posts

: 544


Location

: roanoke virginia


Registration date

: 2013-04-11


Reputation

: 6



guys i had a blast running this race , just wish i would have managed my fuel a bit better and give Tower a better run for 8th








Number of posts

: 40


Registration date

: 2016-09-15


Reputation

: 2




---
Permissions in this forum:
You
cannot
reply to topics in this forum