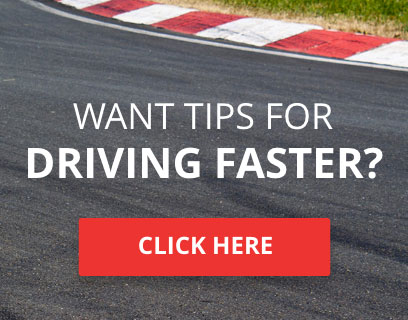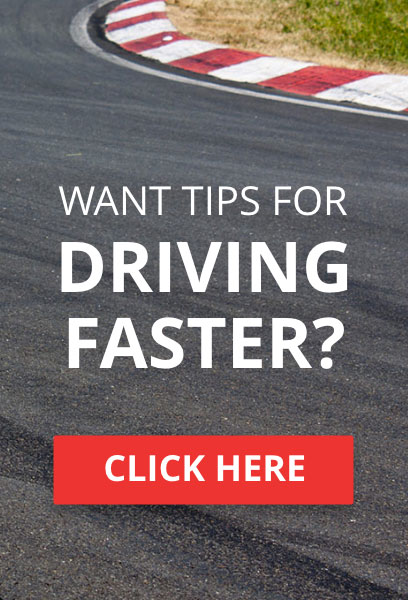 First off,

Car: 2005 Honda NSX
Horsepower: 396
Peak Torque: 281 ft-lb
Max RPM: 8000
Weight: 2,883lbs (1308kg) 42% front

Now, I still cannot post pics so I cannot show you the torque/horsepower graph, but anyway, what's the best gear setup for this car? The torque begins to drop off drastically after 7000rpm so I'm having trouble finding the best range without destroying the 0-100 time. I wanna get this car to be able to at least keep up with an Aston Martin on a straight.

Also, how do you tune gears exactly? Are 0-60 and 0-100 times big factors? How do you know when to set for speed/accel and how much do you change it by? The 'power band' is around 4800-6500rpm. After 6500 the power begins to drop.

One more thing. When is the proper time to shift up? Is it at the very end of the gear, just before the redline, orr??







Number of posts

: 3


Location

: Phila


Registration date

: 2016-10-20


Reputation

: 0






TORA Race Number

: 808






Number of posts

: 70


Location

: South Florida


Registration date

: 2016-05-25


Reputation

: 0



Different cars have different gear change points. Some, like most Hondas in particular, do best at the very top of the revs, just above redline. But others, Subaru, Volvos and many US V8s, perform better when you shift just below 6000 RPMs.

I've found in quite a few cars that a Stock gearbox is better, as factory gearing is already good, and it lets you use the PI in other places. The NSX is a good example of that.
______________________
http://ax4x.forumotion.co.uk/
2012 MMTCC Sedan Championship 2016 VTCC TC250 US Championship



TORA Race Number

: 18






Number of posts

: 13316


Location

: The Land That Time Forgot


Registration date

: 2012-04-20


Reputation

: 221



Hard to accurately answer your questions without knowing the track, but some of this may help.
Sometimes, shorten the lower gears for tight corners, and lengthen the higher gears straights.
Short-shift shift earlier before your normal shift-point. Watch your MPH as you shift at various points. Which method choice gives you the most speed for the shortest time. It's all about trial and error, and lots of practice. You may not even need to switch up to the last gear. Maybe just lengthen the next to the last gear. Sometimes, just the time it takes to change up, the opponent has just passed you.
I'm no expert, and I rarely win, but I know what doesn't work.



TORA Race Number

: 808






Number of posts

: 70


Location

: South Florida


Registration date

: 2016-05-25


Reputation

: 0





Similar topics
---
Permissions in this forum:
You
cannot
reply to topics in this forum