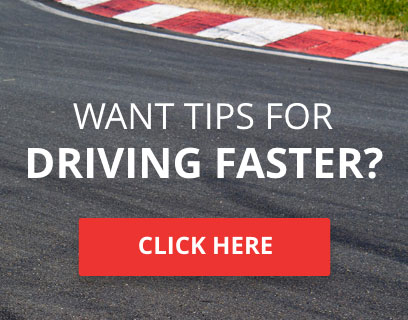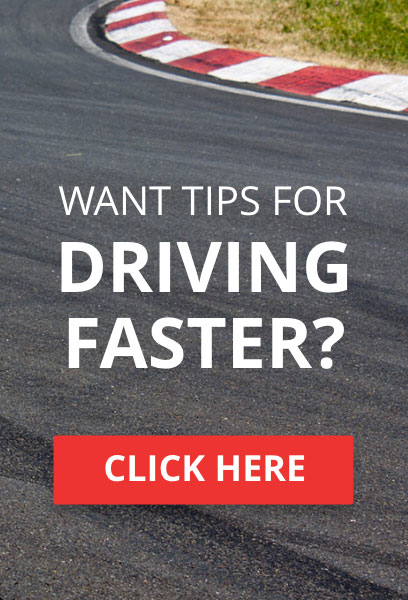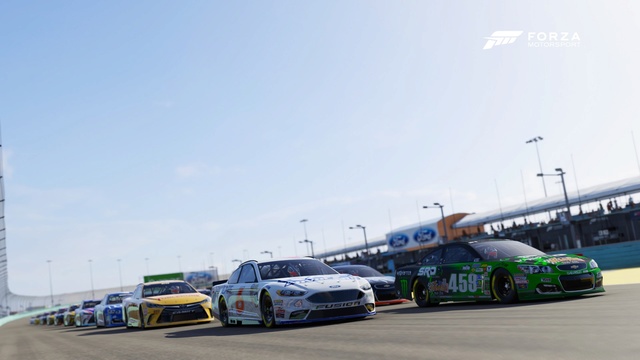 To reiterate, race brakes will be required for any race not held on an oval. Tuning will also be allowed at these races. The remaining oval races will be set to 'Force Stock Upgrades and Tuning' to ensure close competition at these races.
All cars are
required
to have the TORA TASCAR Season 6 logo located below the A-pillar (Picture for reference)
The logo can be found by searching for JGROVES1996 as the Creator: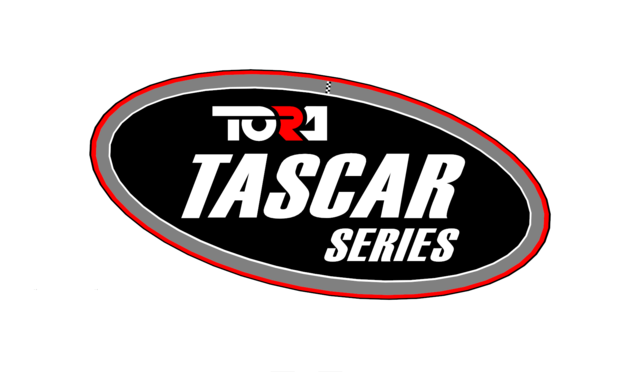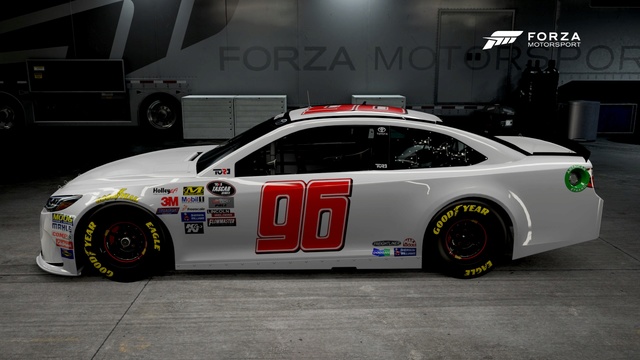 Note 1: Other decals in the above image, such as contingency decals around the front wheel arches, as well as other NASCAR-like features such as the NASCAR style number on the sides and roof and the windshield banner featuring the driver name are
encouraged
to be implemented to make cars look as realistic as possible.
These are not mandatory
, however. To find them, just search 'NASCAR' in the description box on the Forza Sharefront. (I personally recommend searching for 'SweedishThunder' as the creator.
Note 2: For Round 4, the DeweyTee Memorial 400 at Homestead-Miami, We encourage everyone to sport one of the vinyls available on the Sharefront, from either LMR DarthMario, or from Flyin Mikey J (DarthMario's logo has his old race number in the logo, Mike's logo has the US NAVY anchor in it)***
LMR DarthMario's logo: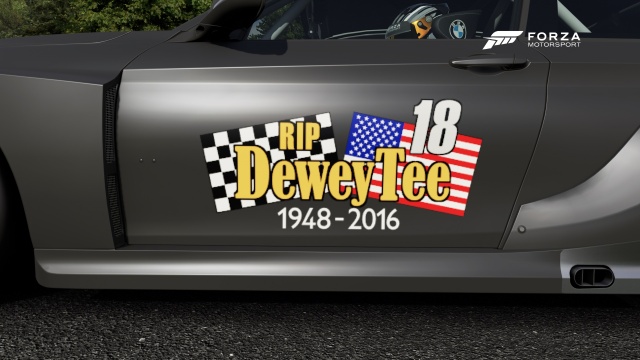 Flyin Mikey J's logo: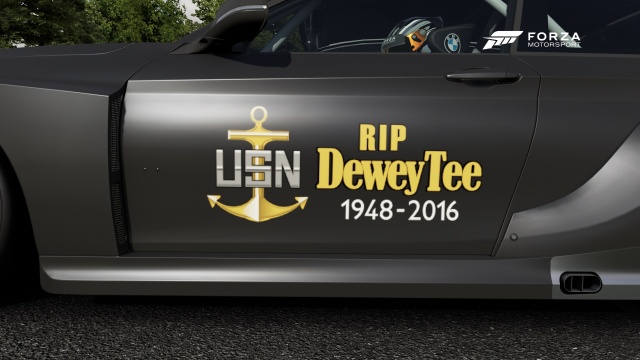 TORA Race Number

: 96






Number of posts

: 2436


Location

: East of England


Registration date

: 2013-01-03


Reputation

: 47



For some reason the Ford won't let me apply the tora logo on the a pillar can I put it some where els on the car



TORA Race Number

: 41






Number of posts

: 19


Location

: Indiana


Registration date

: 2016-06-13


Reputation

: 1



SPRINTCAR29K wrote:For some reason the Ford won't let me apply the tora logo on the a pillar can I put it some where els on the car
The TORA logo on the pillar isn't mandatory, just a suggestion. The only mandatory vinyl is the series logo itself




TORA Race Number

: 96






Number of posts

: 2436


Location

: East of England


Registration date

: 2013-01-03


Reputation

: 47






TORA Race Number

: 41






Number of posts

: 19


Location

: Indiana


Registration date

: 2016-06-13


Reputation

: 1



JGROVES1996 wrote: Note 2: For Round 4, the DeweyTee Memorial 400 at Homestead-Miami, We encourage everyone to sport one of the vinyls available on the Sharefront, from either LMR DarthMario, or from Flyin Mikey J (DarthMario's logo has his old race number in the logo, Mike's logo has the US NAVY anchor in it)***

LMR DarthMario's logo:

Flyin Mikey J's logo:



TORA Race Number

: 96






Number of posts

: 2436


Location

: East of England


Registration date

: 2013-01-03


Reputation

: 47




---
Permissions in this forum:
You
can
reply to topics in this forum