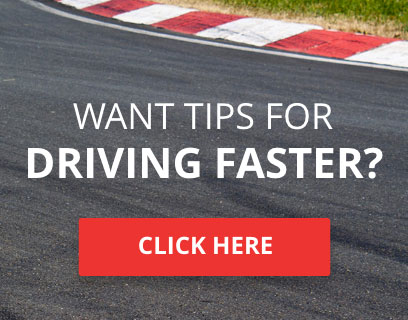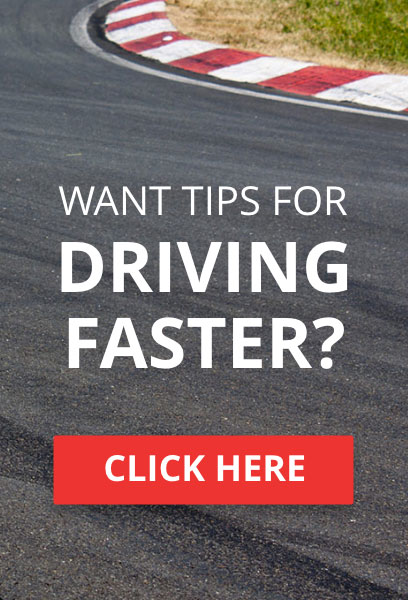 Vintage racing returns with Season 47 at SimRacers!
I'd like to invite my fellow TORA members and anyone who is interested to join me in the main group I race with over at SimRacers!
Get behind the wheel of the #25 BMW Motorsport 3.0 CSL for an 8-race season at some of Forza's greatest race tracks. We'll be hosting our exhibition (practice) race at Yas Marina Corkscrew next Monday, January 9th at 9 PM EST, and hope to reach our average of 30+ active racers over the course of the season.
To sign up, please visit
SimRonline.com
or contact me on XBL, GT: echovelocity
Full build:

Car: 1975 BMW Motorsport 3.0 CSL #25 (not the art car version!)
PI: 772

Build:
Race Brakes
Race Clutch
Race Driveline
Race Differential

All other parts - stock

Tuning is allowed
All races are approximately 1 hour long, with racing to a set number of laps.
Also, there is a tune shared. Simply search by creator "echovelocity" or using the keywords "SimR" and "S47"
--
Off-Night Series 1 - Porsche SuperCup
We're also expanding our racing on Forza this year with some short series and one-off events on Saturday night at 9 PM EST.
For our first one, I'll be hosting the Porsche SuperCup, using the 911 GT3 RS 4.0 and a build that comes very close to its real-world counterpart that is popular all over the world. All races will be about 30-40 minutes in length, set to a certain # of laps.
Schedule
Starts January 7th (all dry races)
(Jan 7th) Race 1 - Daytona Full (24 HR track)
(Jan 14th) Race 2 - Road Atlanta
(Jan 21st) Race 3 - VIR
(Jan 28th) Race 4 - Laguna Seca
Build

Car: 2012 Porsche 911 GT3 RS 4.0
PI: S797

Race Intake
Race Exhaust
Race Flywheel

Race Roll Cage
Race Weight Reduction

Race Clutch
Race Transmission
Race Driveline
Race Differential

Race Tires
Max Tire Width

Forza Aero Front & Rear

15% Power Handicap
A tune is also shared under my gamertag, but as always - let me know if you are interested or need help with the build!
--
Horizon Nights
If you ever need a break from the serious races, but want something a little more organized than the usual public racing, join us on Wednesday nights at 9 PM on Forza Horizon 3! We'll be getting this started this Wednesday, January 4th - but look for events every week in the months ahead.
Our first night's themes are:
Tuner vs Muscle street racing
A modern rivalry that will battle it out on the open roads in the dead of the night.
P2P Racing with 750 PI limit for RWD and FWD vehicles and 725 PI limit for AWD vehicles.
Class 10 Buggy racing
Light and with plenty of wheel travel, the Class 10 buggies are perfect for bouncing around the countryside and providing close racing.
Cross country circuit racing with the Alumicraft Class 10 or Penhall The Cholla. PI limit: 700
If you have any questions about our Horizon nights, please contact Ix Morbid xI on XBL, or ask away on
SimRonline.com
--
For those who don't know, SimRacers has been around since Forza Motorsport 1, and our Monday night feature races offer clean, competitive racing with drivers of all skill levels, and the full gamut of sim racing: formation laps, cautions, pit stops, and tons of back and forth battles!
In 2017, we'll be expanding to short seasons and one-off events on Forza Motorsport 6 on Saturday nights, as well as getting in on the fun of Forza Horizon 3 on Wednesday nights.
If you're interested, sign up at
SimRonline.com
And if you have any questions, let me know - I'm one of the Team Owners Group and can help with anything you may need. GT: echovelocity



TORA Race Number

: 272






Number of posts

: 95


Location

: Florida, USA


Registration date

: 2016-07-29


Reputation

: 1






TORA Race Number

: #16






Number of posts

: 620


Location

: East Midlands Of Scotland


Registration date

: 2012-08-09


Reputation

: 68




---
Permissions in this forum:
You
cannot
reply to topics in this forum