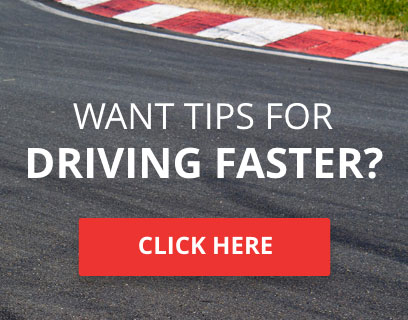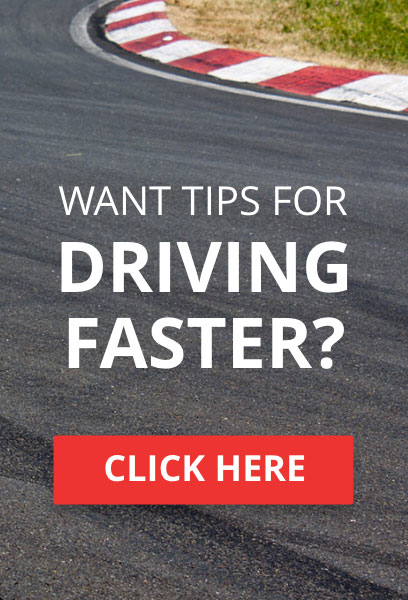 The 
WIX Racing TCC
 has a small number of livery requirements for each entry to meet.
1) Window banner:
As per the image below, the window banner will consist of your racing number and the 'TCC 
or
 NATCC' logo
There is also the option to add your team logo or logo of a major sponsor in the space on the right. (See WIX Racing example in thread below.
The TCC / NATCC, WIXRacingUK URL logo is available from LMR DarthMario
(series logos are set on the Y-axis at 0.00)
2) Side numbers/TouringCarTimes.com logo:
Numbers on the side of the car much be located on the 'C-pillar' as indicated in the picture below. Please ensure the correct font and 'day-glo' colour is used.
TouringCarTimes.com
 logo to be placed ahead of rear wheels
The logo can be sourced from LMR Darth Mario or visit www.touringcartimes.com if you wish to attempt the logo yourself.
3) Front Bumper:
- Where applicable the 'TCC 
or
 NATCC' logo should appear on the license plate area.If the licence plate area is not paintable the logo is 
optional
- The TORA url should appear where possible but is 
optional
 on the front.
- WIX Racing logos as pictured are required on the 'front quarter' area either via the bumper view or from the side views.
Logos are available from LMR DarthMario
4) Rear bumper
- The 'TCC 
or
 NATCC' logo should appear in the license plate area as pictured.
- 
Optional
 TORA url should appear on the lower portion of the bumper
- WIX Racing logo as pictured should be displayed in the areas shown. (Either via rear bumper view or the sides depending on livery)
Forza 4 Grand Finale R1 & R2



TORA Race Number

: 13






Number of posts

: 1190


Location

: Pennsylvania, USA


Registration date

: 2014-08-13


Reputation

: 13



For visual appeal we are opening up the right side of the window banner so teams have the option to display either their team logo or main sponsor in that space.
Something along the lines as below.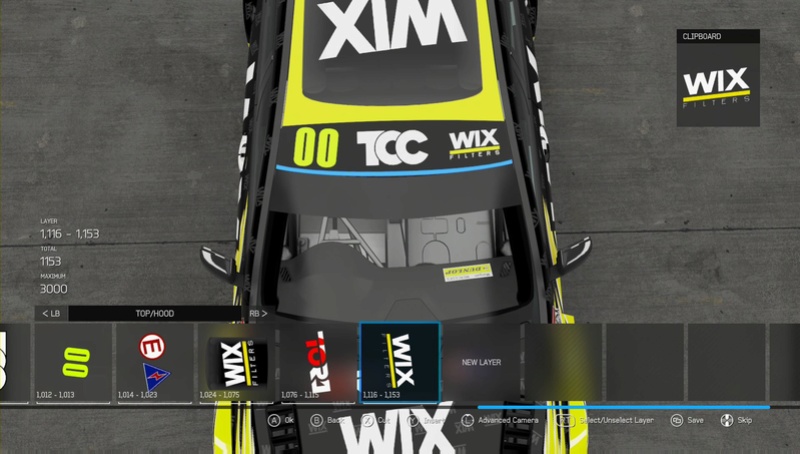 Forza 4 Grand Finale R1 & R2



TORA Race Number

: 13






Number of posts

: 1190


Location

: Pennsylvania, USA


Registration date

: 2014-08-13


Reputation

: 13



---
Permissions in this forum:
You
can
reply to topics in this forum