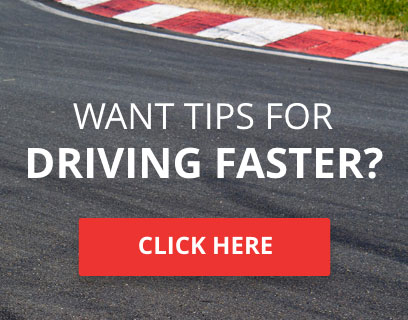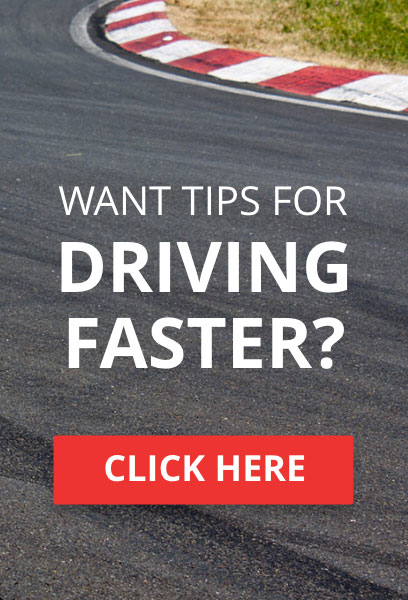 Hello guys, Mellish here, and I'll be one of the commentators of the upcoming GT Series and thought it would be proper for me to introduce myself on the TORA forums. I can say definitively that we are as anxious and excited as you guys are, and grateful for the opportunity to bring you coverage of what will be nothing less than Top Quality Racing... For the many racing enthusiasts that don't know who we are or what we do, you can check us out at youtube.com/YMTVracing and see the current racing series' that we cover and our style of commentary! Follow us on twitch.tv/ymtvracing because that's where all the action is broadcast live!

Many thanks,
Mellish
Welcome, and thank you for joining us! Will be a pleasure to have you on board, look forward to hearing your commentary on the races




TORA Race Number

: 100






Number of posts

: 1372


Location

: Kong Studios


Registration date

: 2014-10-25


Reputation

: 22



Hi Mellish welcome to TORA



TORA Race Number

: 404






Number of posts

: 628


Location

: West Sussex. UK


Registration date

: 2013-08-15


Reputation

: 24






TORA Race Number

: 163






Number of posts

: 1695


Location

: The Twilight Zone


Registration date

: 2014-08-05


Reputation

: 43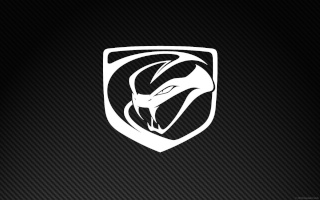 With greetings from henkymetcola
TORA ISCC Season 5 LMP1 #10th overall

TORA 2018 ASCC DP Privateer Winner



TORA Race Number

: 340






Number of posts

: 1142


Location

: Netherlands


Registration date

: 2013-01-13


Reputation

: 15



If it's not too much to ask could we have as much support as possible from Racing Enthusiasts by following on twitter and youtube. I don't mean to be a pain but it would be great to see our support increase as the racing goes along!! Good luck to everyone in the GT Series!! Search YMTV racing in youtube and show us your love!!
Hey Mellish, good to see YMTV covering the British GT series, it's going to be mega.

Oh and I still love you even if you did ginx me in the TCC final 😂 Jokes



TORA Race Number

: 405






Number of posts

: 261


Location

: Warrington


Registration date

: 2012-06-21


Reputation

: 10



I Like a fight to the finish! haha but good job on winning it, it was all up in the air for a moment or two!


---
Permissions in this forum:
You
cannot
reply to topics in this forum