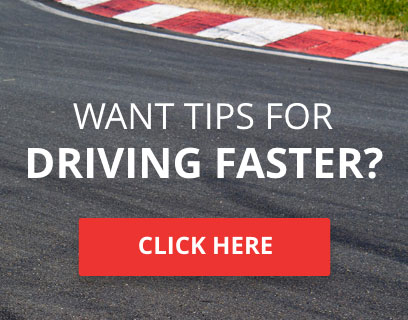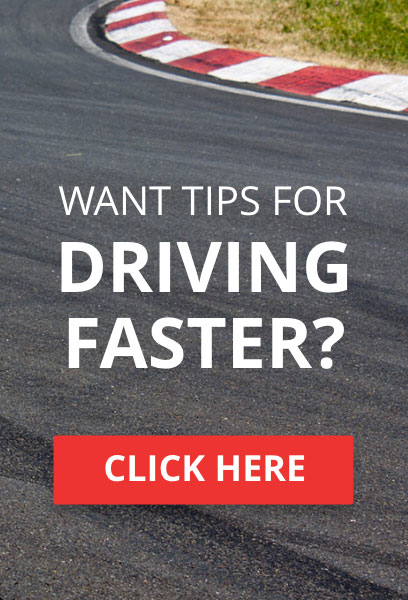 there will be many rotating sessions from 10:00 AM - 2:00 PM. I will be sending out invites but to make it faster and to get more qually sessions in please search for me on xbox live and join my party and race session! you're really going to want to do it that way toward the end of the day if you're outside the top 32 and looking in and I can't get the invites out fast enough!

Qualifying groups will be caped at 12 at a time max. Once you're run is over please leave the party and lobby to make room for the others coming in.

If you wish to withdraw your time, you may re enter the party and qually lobby and verbally confirm to me that you wish to do so and you may make another attempt to qualify (max of 3 attempts).

Best of luck to all and thank you for your support of this event!
Last edited by Radiation Louis on Mon 22 May 2017 - 0:47; edited 1 time in total



TORA Race Number

: 61






Number of posts

: 4976


Location

: Cocoa, Florida, USA


Registration date

: 2009-07-11


Reputation

: 71



Who do I message qualify if jgroves isn't online
LMR Veteran  

Winner of TASCAR Race at Le Mans  
GT Driver  
2nd in GT of the 2016 24 Hours of Le Mans  

Winner of 12 Hours Of SilverStone in GT3  

13th Overall Team in 2013 TORA Sebring 12 Hours  

8th In class(GTE) in 2014 TORA Sebring 12 Hours  

1st Overall Team Hockenheimring 500k  
Pole Winner For USGT @ Mazda Laguna Seca and Race 1 Winner
Don't be that guy who try's to win the race at turn 1



TORA Race Number

: 802


Number of posts

: 823


Location

: Some house in Puerto Rico on an island


Registration date

: 2013-03-03


Reputation

: 3



I have been sending you invites all day ill send another here in a few... groves has not been nore was he scheduled to host qually sessions



TORA Race Number

: 61






Number of posts

: 4976


Location

: Cocoa, Florida, USA


Registration date

: 2009-07-11


Reputation

: 71



Radiation Louis wrote:I have been sending you invites all day ill send another here in a few... groves has not been nore was he scheduled to host qually sessions
I recently got on. That's on me
LMR Veteran  

Winner of TASCAR Race at Le Mans  
GT Driver  
2nd in GT of the 2016 24 Hours of Le Mans  

Winner of 12 Hours Of SilverStone in GT3  

13th Overall Team in 2013 TORA Sebring 12 Hours  

8th In class(GTE) in 2014 TORA Sebring 12 Hours  

1st Overall Team Hockenheimring 500k  
Pole Winner For USGT @ Mazda Laguna Seca and Race 1 Winner
Don't be that guy who try's to win the race at turn 1



TORA Race Number

: 802


Number of posts

: 823


Location

: Some house in Puerto Rico on an island


Registration date

: 2013-03-03


Reputation

: 3




---
Permissions in this forum:
You
can
reply to topics in this forum