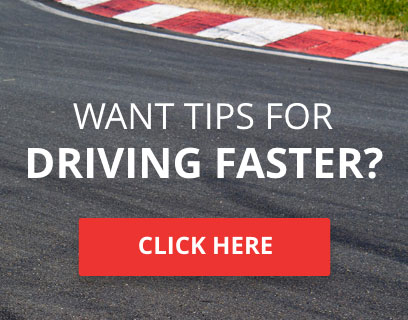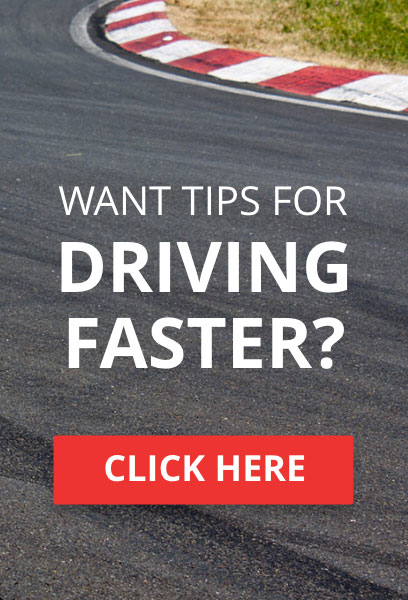 Please note that the results are currently unofficial. Once all SI's are sorted (if any are filed) results will then become official... officially.

5 drivers were promoted who were previously bumped due to those who had qualified not showing up.

1st #514 WRA Tower
2nd #500 DARK l MATTER
3rd #54 DeductiveRain80
4th #85 DiscoverOsiris
5th #6 Mr Driv3
6th #5 frankiefresh332
7th #472 FIA LMC Alflo
8th #100 HCR Noodle
9th #129 RoxhCzech LP
10th #451 ben51kart
11th #96 JGROVES1996
12th #353 speedfreak106
13th #759 Dragonsyoung
14th #467 FIA ARROYUELO
15th #204 LMP Statistic
16th #70 HCR Cerberus
17th #639 MID LAND ZETA
18th #46 Chief Tokembowl
19th #135 fast x partime
20th #367 GamingGotRacing
21st #63 CarbonFiberYeti
22nd #802 Joito04
23rd #51 NoDoubtFlatOut
24th #815 xLEGEND18FANx
25th #739 HCR Hamish
26th #468 FIA Jose Team
27th #190 TLR Eclipse
28th #488 idg skyline
29th #727 CarlsonsRaiders
30th #19 xl IC3MaN412 lx
31st #672 ForlornBear2717
32nd #476 FIA Berrio 7

Congrats to WRA Tower on Winning the 3rd Annual TORA INDY 500 who becomes our 2nd ever different winner of this event! It's become a tradition that the winners of this event (even before it was an official event) post a selfie of themselves drinking a tall glass of milk so we request frankie to do just that please. (Not required but it's tradition have fun with it!)

Thank you all who participated in this event it means a lot to have such a great turn out! A huge thank you to HCR Noodle for running A lobby for me and Mr Driv3 and JGROVES1996 for running B lobby, without you guys stepping up it would not have been possible so to those who thanked me for this event please thank those guys as well as they pulled their weight today when a lot was asked of them on collecting results. Thank you all again and see you next year for the 4th Annual TORA INDY 500!
Last edited by Radiation Louis on Thu 25 May 2017 - 19:25; edited 1 time in total



TORA Race Number

: 61






Number of posts

: 4976


Location

: Cocoa, Florida, USA


Registration date

: 2009-07-11


Reputation

: 71



Great event! Against all odds managing to take 11th was a great result for me! Thanks Louis again for inviting me to race for Penske. Was so much fun battling with Osiris for B Lobby victory until the wreck!
I'll be back next year




TCR DTM S3 Champion / TCR Super GT500 S1 Champion 



TORA Race Number

: 96






Number of posts

: 2436


Location

: East of England


Registration date

: 2013-01-03


Reputation

: 47



Thanks to everyone who turned up, in the end our race went by cleaner than the real thing! A great experience, hopefully we'll see the same when we return!



TORA Race Number

: 100






Number of posts

: 1372


Location

: Kong Studios


Registration date

: 2014-10-25


Reputation

: 22




---
Permissions in this forum:
You
can
reply to topics in this forum