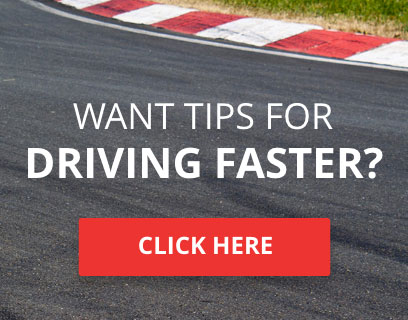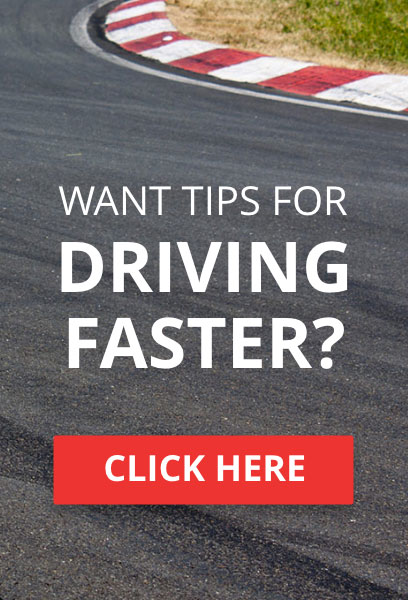 Often requested but seldom organized the Continental and Pirrelli Sports Car Challenge cars are a difficult lot to bring equality to. Our solution was to combine the GS cars from the Continental series with the GTS cars from the Pirelli series since both classes are production based cars. This gave us the most coverage as far as models go resulting in 30 specific car builds with equality to within 0.2 tenths.
The points system will be used to help balance the cars further. Each car will be given either a points bonus or handicap depending on how fast the car is. Slower cars will earn bonus fraction points, and faster cars will deduct fractions. If you take what is considered to be the fastest car, then you will have the biggest points deduction. If you pick what is considered the slowest car you will get bonus points.
The sum total average lap time as tested at Indianapolis GP was 1:28.640. This is the time to gauge your lap times on.
The tunes for each car can be found by searching "gtdon"
"Bad Guys"
-1.5 2003 Ferrari 360 Challenge Stradale
-1.4 2013 Subaru BRZ
-1.3 1999 Dodge Viper GTS
-1.2 2013 KTM X-Bow R
-1.1 2015 Mercedes AMG GT S
-1 2013 Toyota GT86
-0.9 2005 Ford GT
-0.8 2015 Corvette ZO6
-0.7 2011 Lotus Evora S
-0.6 2011 Cadillac CTS-V
-0.5 1992 Honda NSX-R
-0.4 2015 Subaru WRX Sti
-0.3 2010 Nissan 370Z
-0.2 2005 Honda NSX-R
-0.1 2000 Ford Mustang SVT Cobra
"Good Guys"
+0.1 2004 Porsche 911 GT3
+0.2 2008 BMW M3
+0.3 2015 Porsche Cayman GTS
+0.4 2015 Camaro Z/28
+0.5 2013 Bentley Continental GT
+0.6 2014 Aston Martin Vantage S
+0.7 2013 Audi R8 V10 5.2 FSI
+0.8 2016 Camaro SS
+0.9 2014 BMW M4
+1.0 2015 Jaguar XKRS
+1.1 2012 Nissan GT-R
+1.2 2010 Maserati Gran Turismo S
+1.3 2008 Lamborghini Reventon
+1.4 2015 Ford Mustang GT
+1.5 2012 Aston Martin Vanquish
Details here
http://ifca.highforum.net/t6484-continental-pirrelli-sports-car-challenge



TORA Race Number

: 126






Number of posts

: 219


Location

: Minnesota


Registration date

: 2010-02-02


Reputation

: 10





Similar topics
---
Permissions in this forum:
You
cannot
reply to topics in this forum