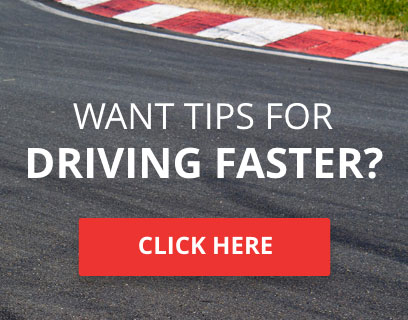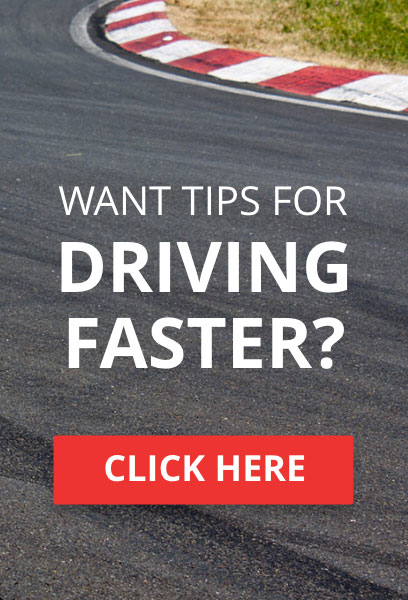 TORA - The Online Racing Association ::
:: 2017 Archive ::

:: TORA Endurance Championship Round 4: 6 Hours of Nürburgring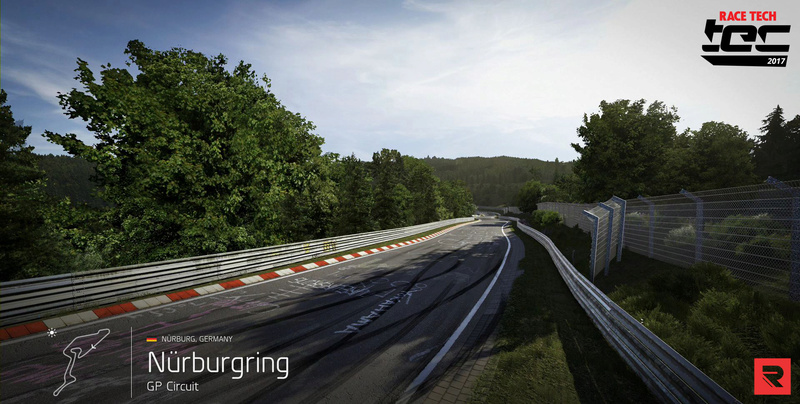 TORA Endurance Championship Round 4: 6 Hours of Nürburgring
Welcome to the third round of the 2017 Season of the TORA Endurance Championship!  For this round, we head further into Europe to make our stop in Germany for the infamous "Green Hell" itself: the Nürburgring.  Since it opened to the public in June 1927, the Nürburgring has been considered one of the most difficult racing courses in the world.  While the Nürburgring is most famous for its 13 mile Nordschleife layout, we are going to be using the GP course for this race.  
Qualifying
- This will be the typical 1-Hour Endurance Qualifying.  Drivers will have 45 minutes to set their fastest clean lap.  We will be adding the best qualifying results from each team, so remember that more than one driver has to take part in qualifying.  To sign up for qualifying, please use THE QUALIFYING THREAD.  Remember that drivers should be/appear online 15 minutes prior to qualifying start, and should keep in-lobby chat to a minimal.  
Race
- This is a 6 hour Endurance race.  Drivers will be competing in 3 stints of two hours each.  However, drivers are reminded that the race actually only lasts 1 hour and 40 minutes. Drivers are reminded that they are to use THE STINT THREAD to assign stints to each of their drivers.  Drivers are expected to be familiar with the rules and regulations come race time, so please review them before June 10th.  
Pit Stops
- The FINAL required number of pit stops for each class are as follows: 6 for LMP and 4 for GT.  
Stint Time and Conditions:
Stint 1 (Day): 1:00 pm - 3:00 pm EDT (6:00 pm - 8:00 pm BST)
Stint 2 (Day): 3:00 pm - 5:00 pm EDT (8:00 pm - 10:00 pm BST)
Stint 3 (Day): 5:00 pm - 7:00 pm EDT (10:00 pm - 12:00 am BST)
Stint Starting Procedures
- Stint 1 will start with a typical 80 mph, 2x2 Rolling Start.  Stints 2 and 3 will be a single file, 60 mph start, with the race starting as cars pass under the bridge (pictured below) between the Mercedes Arena and the Valvoline-Kurve.   Remember that drivers are not to accelerate to race pace until THEY pass the designated start point.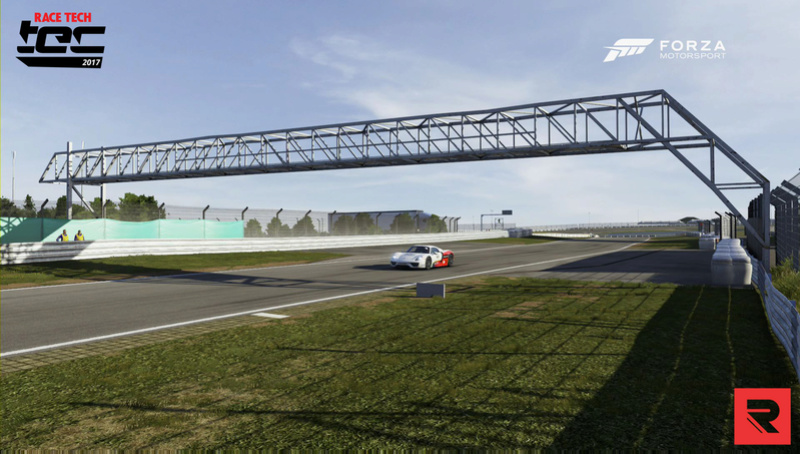 If anyone has further questions, please post them in this thread.  Good luck, and I will see you all on track.
Forza 4 Grand Finale R1 & R2



TORA Race Number

: 13






Number of posts

: 1464


Location

: Pennsylvania, USA


Registration date

: 2014-08-13


Reputation

: 22




---
TORA - The Online Racing Association ::
:: 2017 Archive ::

:: TORA Endurance Championship Round 4: 6 Hours of Nürburgring
Page 1 of 1
Permissions in this forum:
You
cannot
reply to topics in this forum