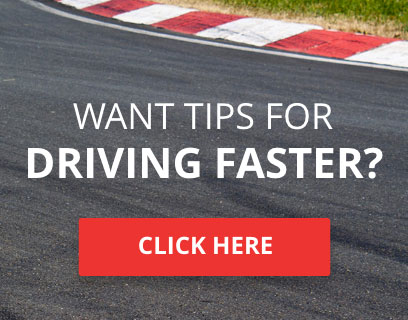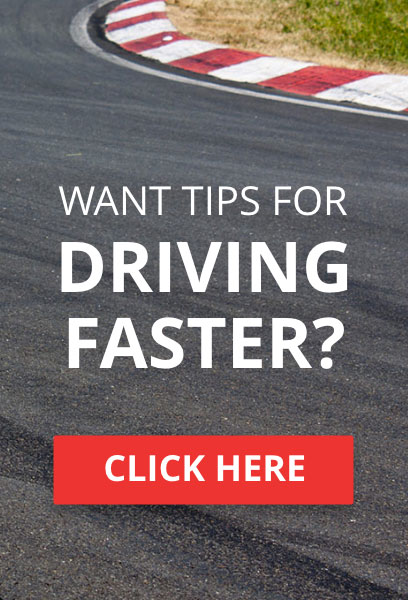 Hello all,

I'm an early 30's, test engineer (vehicle dynamics department- test driver) for a Japanese manufacturer here in the states. I'm pretty passionate about everything that has to do with Motorsports. Even help out IMSA, PWC, and USF2000 teams as crew, and engineering support. Looking forward to getting into some CLEAN, competitive racing!

So what's the easiest way to join a team/league and race one night a week consistently?

-Christopher



TORA Race Number

: 840






Number of posts

: 11


Location

: Earth


Registration date

: 2017-07-10


Reputation

: 0



Hello and welcome to
TORA
To answer your question, best way to join a team is by racing here a bit, meeting people and making friends as you go along.
As far as racing regularly a night per week, that would entail entering a series that fits your available time. May I shamelessly plug
Sport Tire Challenge Series
here... which starts Thursday July 20, at 6PM Pacific/9PM Eastern.
You can find all the details in the link posted below...
http://forums.theonlineracingassociation.com/f147-forum
______________________
http://ax4x.forumotion.co.uk/
2012 MMTCC Sedan Championship 2016 VTCC TC250 US Championship



TORA Race Number

: 18






Number of posts

: 13424


Location

: The Land That Time Forgot


Registration date

: 2012-04-20


Reputation

: 224



Welcome to TORA!

There are some teams looking for drivers around on the forums. Mine would be one of them!

If you would like to run in the aforementioned STCS that Mikey mentioned, we have a seat spare for a driver...

Message me if you're interested.



TORA Race Number

: 93






Number of posts

: 1225


Location

: UK. Wants to be in Finland/Iceland


Registration date

: 2013-05-17


Reputation

: 10



Hi and welcome to TORA mate!
TORA ISCC Season 5 LMP1 #10th overall

TORA 2018 ASCC DP Privateer Winner







Number of posts

: 1173


Location

: Netherlands


Registration date

: 2013-01-13


Reputation

: 16






TORA Race Number

: 163






Number of posts

: 1918


Location

: The Twilight Zone


Registration date

: 2014-08-05


Reputation

: 44





Similar topics
---
Permissions in this forum:
You
cannot
reply to topics in this forum