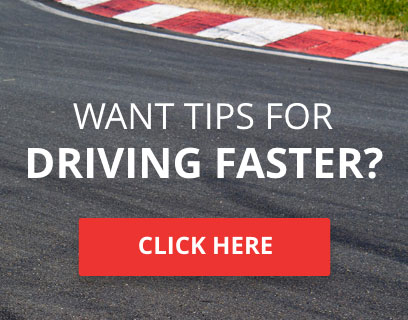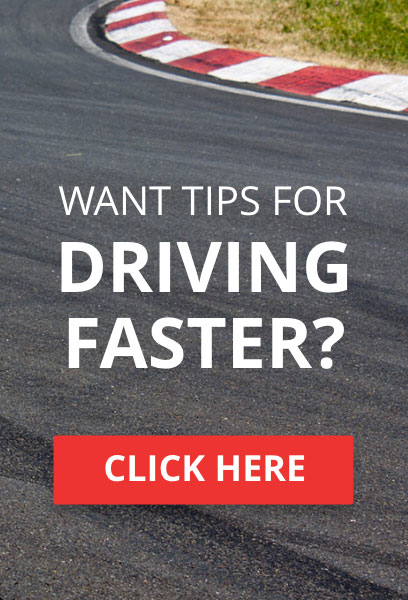 Moving on to the new series of games out now, it is the best time to introduce measures designed to further increase efficiency when things go wrong. Below are some points that everyone should take into consideration when submitting an SI.
1) Give us the clip
It is no longer acceptable to say "Replay is on storefront". If you have the replay at hand, you can make a game clip and send it to us.
2)
GIVE US THE CLIP
Now you have the link, don't tell us where to go, or I'll personally tell you where to go
 Instead, give us the link! With Xboxdvr/XboxClips, Twitch, Youtube, even your phone, there is no excuse to not present footage in the SI form. This means we can process the SI immediately as it's hot off the press.
We're not detectives; this is not "Murder, She Wrote", a few seconds on your end will save a huge deal of time on our end. It will undoubtedly speed up our response times and settlements.
This also mitigates vague estimates. "I think it happened on lap 9" is not adequate. With your game clip or stream, you can go to lap 9 and if it did happen at that time, capture it and give it to us.
Remember all staff and specialised department roles are volunteer based, we all have lives and we're not telemarketers, be nice

3)
Give balanced and succinct descriptions.
Saying "HCR Motorhead is a knob and wrecked me" is not sufficient. However, "HCR Motorhead outbraked himself into turn 5 resulting in me being spun out and losing 4 positions" is more pertinent. With your clip, we can see if we agree with the description and settle as applicable.
4)
Don't waste our time.
We will not punish someone who goes an electron's width off track (like iRacing does


) once in a race. But we will punish someone who visibly gains an advantage, applying appropriate sanctions to the magnitude witnessed.
Wasting time by disregarding points in this notice will be frowned upon, there may be memes and other sanctions may be considered. Please note that despite the strong tone, this has your best interests at heart. A little more care from you can make our jobs infinitely easier.
Be careful out there




TORA Race Number

: 4


Number of posts

: 2375


Registration date

: 2012-09-07


Reputation

: 71



HCR Motorhead wrote:
Saying "HCR Motorhead is a knob and wrecked me" is not sufficient.
Wouldn't need to SI that Motorhead, we already know it




TORA Race Number

: 11






Number of posts

: 2362


Location

: Hastings, UK


Registration date

: 2012-08-15


Reputation

: 82



TFW when James tries to steal away your Meme Cannon just because you're no longer Staff...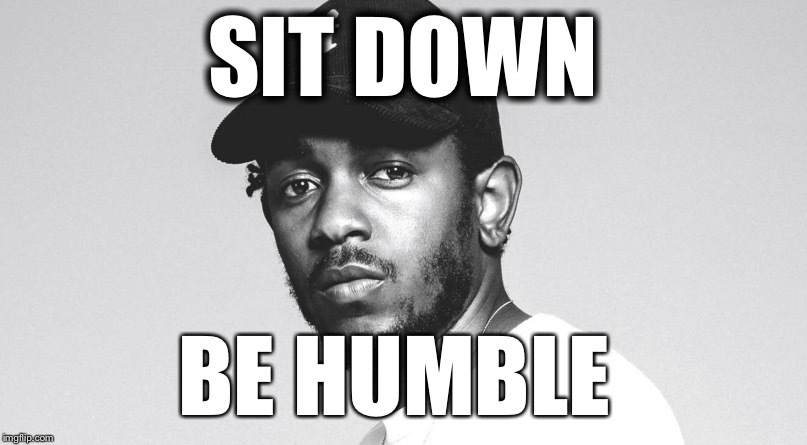 Sole Owner the Meme Cannon™
2012 VLN- SP2, F4H Chowderheads: 2nd
2017 ASCC 24 Hours of Daytona- 1st
2017 ASCC 12 Hours of Sebring- 1st
2017 NATCC Season 7- 1st Overall, Team's Champion
2017 ASCC 10 Hours of Road Atlanta- 3rd
2017 ASCC Sprint Series- 3rd
2017 ASCC Endurance Cup- 1st
2018 American Iron US- 2nd Drivers, 2nd Privateers
Stan's only a year behind with ribbons. NBD.



TORA Race Number

: 29






Number of posts

: 2161


Location

: Maine


Registration date

: 2011-01-21


Reputation

: 71




---
Permissions in this forum:
You
cannot
reply to topics in this forum