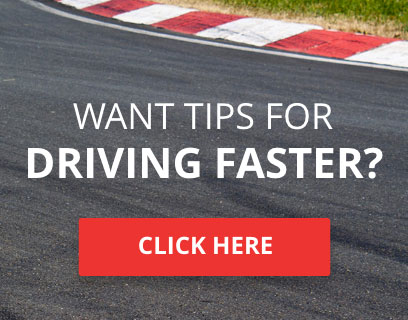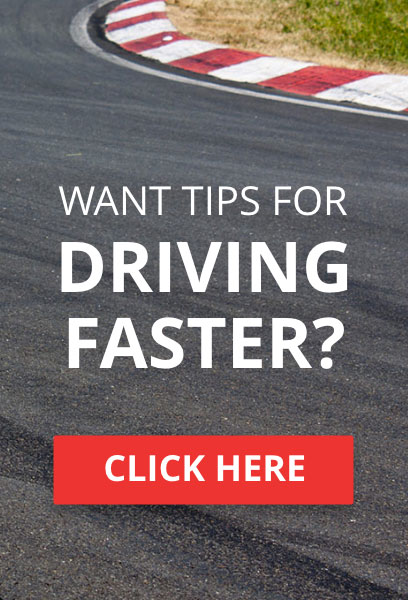 Looking at what this game has to offer it's a shame that there aren't more people with a PS4 as TORA could run some cracking leagues with this:





TORA Race Number

: 404






Number of posts

: 634


Location

: West Sussex. UK


Registration date

: 2013-08-15


Reputation

: 24



Yeah I've seen the trailers this looks like the best GT yet



TORA Race Number

: 77






Number of posts

: 862


Location

: durham


Registration date

: 2013-11-06


Reputation

: 12



Their Demo closed yesterday, and it was the best demo I've ever played, despite not being able to purchase any cars or have instant access to more than 3 circuits, there was one phase of "tests" like the licence tests that used to appear, also a fair amount of "driving missions" which seemed to be more tests but integrated into virtual races against AI, the "sport mode" which was available to those who had the Closed Beta earlier this year which cycled through random venues, despite there being fairly "little" to choose from it was thoroughly enjoyable.

The livery editor, which the Gran Tran* Franchise has been so desperately in need of attatching, has it's pro's and con's, for instance unlike the Forzas there are no co-ordinates in which to align shapes or letters, no "blank page" of a "design your own decal" like some of the recent FMs either, however a fairly healthy range of default brand logos unlike most recent FMs, real brands, fictional brands, and more interestingly an ability to "upload" pictures from your computer to the official Gran Turismo website and be added to your car via another folder of decals to choose from.

..you can also save online lobby settings...

...I'll let that sink in...

Forza 4...you could save lobby settings. and since then....anyone? Beuller?

Lobby Settings can be saved...you know...to load up again for later use...that's a thing! No need to take hours and hours trying to organise, double check, write on the forums, look at the forums again, start the race, stop the race cos there's something you haven't changed in the lobby settings, etc.

...that should spur anyone who is a tora member with a PS4 to at least wait until the price comes down to give GT Sport a go.

I havent spotted any major flaws in the online servers other than the similar public lobby idiocy that is ever present on racing games.

*I always call it Gran Tran to save time.



TORA Race Number

: TBD






Number of posts

: 3833


Location

: South Wales


Registration date

: 2010-04-14


Reputation

: 82



TORA need to run an official race on this, even if its just a 6 race spec cup to allow Staff to evaluate for potential future series.





TORA Race Number

: 404






Number of posts

: 634


Location

: West Sussex. UK


Registration date

: 2013-08-15


Reputation

: 24



Got the game. Love the game.

Let down in part by the lack of night racing, weather & tracks, but the pure driving feel makes up for it in my opinion. It's a beautiful game







Number of posts

: 3117


Location

: Leeds/Newcastle


Registration date

: 2011-05-30


Reputation

: 107



So who else is still playing? I have to say I am seriously enjoying the game, didn't get into it much when it first came out but the last few months I've been playing non stop.

Love Sport mode and what they are trying to accomplish with the game. It's given me the sim racing bug again, and gotten me back into racing as much as I used to when I played Forza 3/4 non-stop. Ok, it has it's flaws like everything else, and a rollercoaster of a penalty system at times, and it's not a 'proper' GT game but I feel at times it has matched some of the best racing I've ever had, and that's with randomly matched online players.

Adrian (AMR) has a series coming up which I hope to take part in some of, but I'm also curious as to who else plays and would be interested in some get togethers in private lobbies away from Sport mode? Would love to organise - or be a part of helping organise - some proper races as I feel there is quite a bit of potential, especially a possible GT4 championship or something of similar ilk.





TORA Race Number

: 20






Number of posts

: 13796


Location

: Falkirk, Scotland


Registration date

: 2008-08-18


Reputation

: 186




---
Permissions in this forum:
You
cannot
reply to topics in this forum