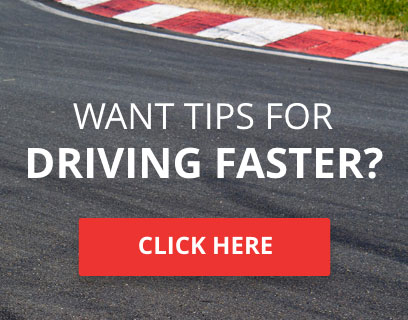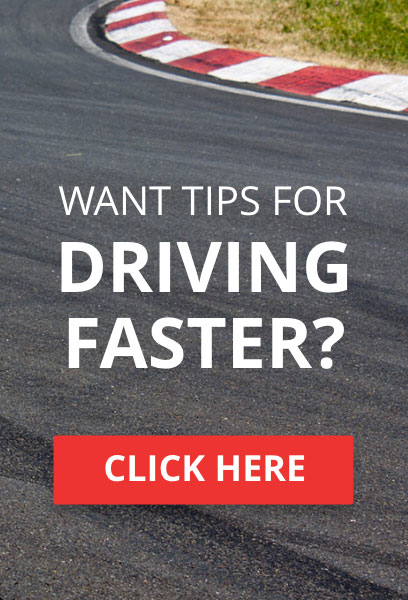 TORA Race Number

: 96






Number of posts

: 2382


Location

: East of England


Registration date

: 2013-01-03


Reputation

: 47



Incident/s you are involved in are under investigation by the stewards;
Steward Inquiry Reference Number: 292
Drivers Involved: BM Norm, myself
Series: TASCAR
Round: Round 2
Race: 1
Lobby: A
Lap: 6
Evidence:
http://xboxclips.com/LMR+DarthMario/f51391e9-32f9-447d-ac62-a645341345b6
Description by LMR DarthMario: From the opening few laps, BM Norm, myself and possibly AdamWatson were in close quarters racing. Norm was quite routinely wearing out my rear bumper under breaking. On lap 6, braking for turn 3 (Road America counts the tiny kink after turn 1 as turn2), he gave a hard enough shove to throw me off-line for the corner.
2 laps later, as a separate incident, he tried turning in too soon into turn 1, resulting in crossing AdamWatson's bow. clip below
http://xboxclips.com/LMR+DarthMario/fe8662f6-b256-4d0b-bc8e-761045438a31
Please give your response to this incident: "
Stewards Decision: No action
The first clip is inconclusive, there was a bump from Norm but we don't know if he profited from this. It has been stressed enough that profiting by knocking others wide or totally off is likely to warrant action.
The second clip was marked as a racing incident.
//Please, be careful and play nicely out there.



TORA Race Number

: 4


Number of posts

: 2366


Registration date

: 2012-09-07


Reputation

: 70



Incident/s you are involved in are under investigation by the stewards;
Steward Inquiry Reference Number: 291
Drivers Involved: o MeaDo212 o
Series: TASCAR
Round: 2
Race: 1
Lobby: A
Lap: 18
Evidence:
http://xboxclips.com/jgroves1996/8449307a-47c1-4b42-b4f7-ddb7db770d0e
Description by JGROVES1996: Coming into the corner, MeaDo pulls to the inside line in the braking zone and hit me onto the kerb. The contact then sends him off of the track on the exit of the corner. I move over to the racing line as he should give way as he's off the track, but he then pushes his way back onto the circuit and the contact puts me into the inside wall.
Please give your response to this incident:
Stewards Decision:
JGROVES1996 - Warning
o MeaDo212 o - Warning
Both drivers undoubtedly got very punchy and were lucky not to cause a bigger incident. Both have been warned. You should not weaponise your car nor run someone else off track.
We don't want to discourage hard racing, but there's a line which was crossed here. Any further impertinent behaviour is likely to warrant escalated action.



TORA Race Number

: 4


Number of posts

: 2366


Registration date

: 2012-09-07


Reputation

: 70




---
Permissions in this forum:
You
cannot
reply to topics in this forum