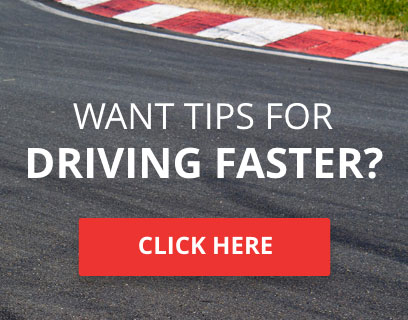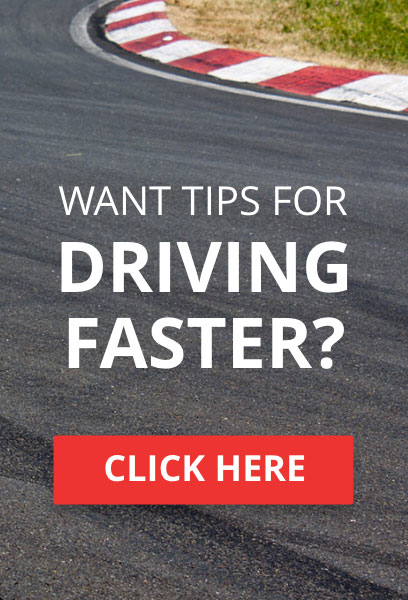 Post your best images, videos and livery shots here
jenson09




TORA Race Number

: 10






Number of posts

: 14593


Location

: Cullompton


Registration date

: 2008-08-05


Reputation

: 146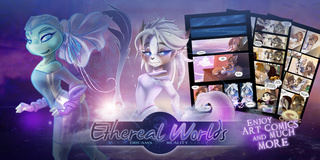 be advertising my friends work on here
https://www.patreon.com/etherealworlds
where dreams are made off
http://ethereal-worlds.com/



TORA Race Number

: 515






Number of posts

: 1045


Location

: Manchester, United Kingdom


Registration date

: 2012-07-15


Reputation

: 11






TORA Race Number

: 229






Number of posts

: 218


Location

: Florida, USA


Registration date

: 2017-03-12


Reputation

: 9



Managed to put a quick lap together but still a bit messy in places.





TORA Race Number

: 259






Number of posts

: 861


Location

: The Garden of England


Registration date

: 2012-08-14


Reputation

: 52



First mockups of AB Racing by Griptek. Livery to be finished by the end of the week ready for racing on Tuesday.
Can't wait to be out on track racing this baby.
Drive Clean. Drive Fast.
As I lay rubber down the street, I pray for traction I can keep.
But if I spin and begin to slide, please dear God protect my ride.
If you have everything under control, you're not moving fast enough.

2017 SUV Cup                            2nd Drivers, 3rd Teams
2018 American Iron UK                3rd Drivers, 1st Teams
2018 12 Hours Sebring                5th Overall Prototypes
2018 Hot Hatch Europe                5th Drivers, 2nd Teams




TORA Race Number

: 624






Number of posts

: 100


Location

: Basel, Switzerland


Registration date

: 2016-08-28


Reputation

: 2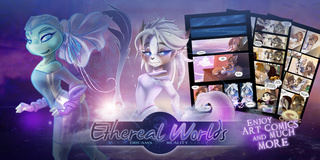 be advertising my friends work on here
https://www.patreon.com/etherealworlds
where dreams are made off
http://ethereal-worlds.com/



TORA Race Number

: 515






Number of posts

: 1045


Location

: Manchester, United Kingdom


Registration date

: 2012-07-15


Reputation

: 11






Rnd 1 Race 1 Hockenheim AM lobby



TORA Race Number

: 999






Number of posts

: 16


Location

: Darwin, Australia


Registration date

: 2018-05-05


Reputation

: 0






Rnd 1 Race 2 Hockenheim AM lobby



TORA Race Number

: 999






Number of posts

: 16


Location

: Darwin, Australia


Registration date

: 2018-05-05


Reputation

: 0






Rnd 2 Race 2 highlights Lobby C



TORA Race Number

: 999






Number of posts

: 16


Location

: Darwin, Australia


Registration date

: 2018-05-05


Reputation

: 0




---
Permissions in this forum:
You
cannot
reply to topics in this forum