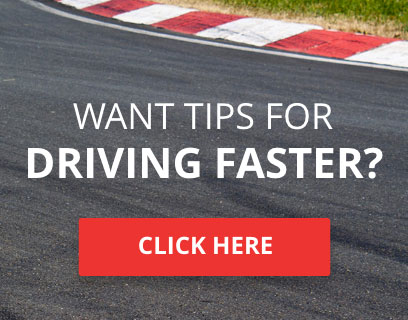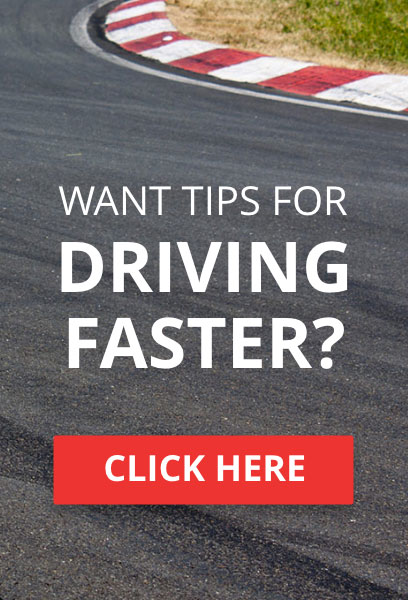 So today I was watching this on YouTube:
https://www.youtube.com/watch?v=EHYqG7QLBFg
And got me thinking that we should do a Retro 90's GT1 and GT2 championship.
I done some ideas based on the real world cars and ones that almost made it found below. Be nice to hear some idea or if we could make this a real championship. Hopefully it won't be a Mercedes / Viper white wash.
GT1 Class:
1996 Ferrari F50 GT
1993 Jaguar XJ220
1997 Lamborghini Diablo SV
1999 Lotus Elise
1997 McLaren F1 GT
1998 Nissan R390
1998 Porsche 911 GT1
1998 Mercedes CLK GTR
GT2 Class:
1995 Chevrolet Corvette ZR-1
1999 Dodge Viper
1992 Honda NSX
1995 Porsche 911 GT2
Tracks:
Hockenheimring
Silverstone
Spa
Le Mans (Double Points)
Suzuka
Road America
Miami Homestead
Laguna Seca
Let me know what you think?



TORA Race Number

: 484






Number of posts

: 29


Location

: Birmingham


Registration date

: 2017-06-27


Reputation

: 1



You'd probably have to spend a lot of time on BoP, but that looks like a solid idea. Might be nice to add some options to GT2, even if they aren't historically accurate. Also, I don't think Homestead is a good idea for multi-class, it's just too narrow/tight.



TORA Race Number

: 84






Number of posts

: 91


Location

: Washington


Registration date

: 2016-06-10


Reputation

: 1



Homestead is fine as long as it's the alternate full version that uses the banking in T3-T4 rather than cutting back into the infield.

GT2 cars would balance out decently, ish. The Vette may be a stretch.

GT1 would be a lot of work to balance. The McLaren is OP as hell so you'd have to neuter it quite a lot. The Lambo I don't think would cut the mustard, same with the Jag. The Elise would be replaced with the GT1 version being released today via DLC.

If only we had the GT1 and GT2 race cars brought back to the game... Super GT/JGTC... DTM cars... Nope, just 20 goddamned Formula E cars, that's the ticket!!!!
Sole Owner of the Meme Cannon
Championships:

2012 VLN - F4H Chowderheads: 2nd SP2 Class
2017 ASCC 24 Hours of Daytona- Champion: P Class
2017 ASCC 12 Hours of Sebring- Champion: P Class
2017 NATCC Season 7- Drivers and Team's Champion
2017 ASCC 10 Hours of Road Atlanta- 3rd P Class
2017 ASCC Sprint Series- 3rd P Class
2017 ASCC Endurance Cup- Champion: P Class
2018 American Iron US- 2nd Overall
2018 Hot Hatch Challenge US - Champion
2018 NAFFCar Series 1 US - 3rd Drivers, 1st Underpowered Class
2019 Vintage Iron Series 1 US - Champion
2019 GT-300 Series 1 US - Champion
2019 24 Hours of Le Mans - 2nd LMP Class w/ SFM
2019 Mighty Mites America - Champion



TORA Race Number

: 29






Number of posts

: 2329


Location

: Maine


Registration date

: 2011-01-22


Reputation

: 78



I wrote down something similar in a gdoc I keep for series ideas, but more loosely laid out (no schedule) and kept it all as 1st gen GT1 with a wider pool of cars and tracks to choose from (all either raced in some form or had a homologation/car built to spec).
It sounds like a good idea, and might be a bit more viable with splitting it into GT1/GT2. I have no idea how BoP would work out for some of the choices.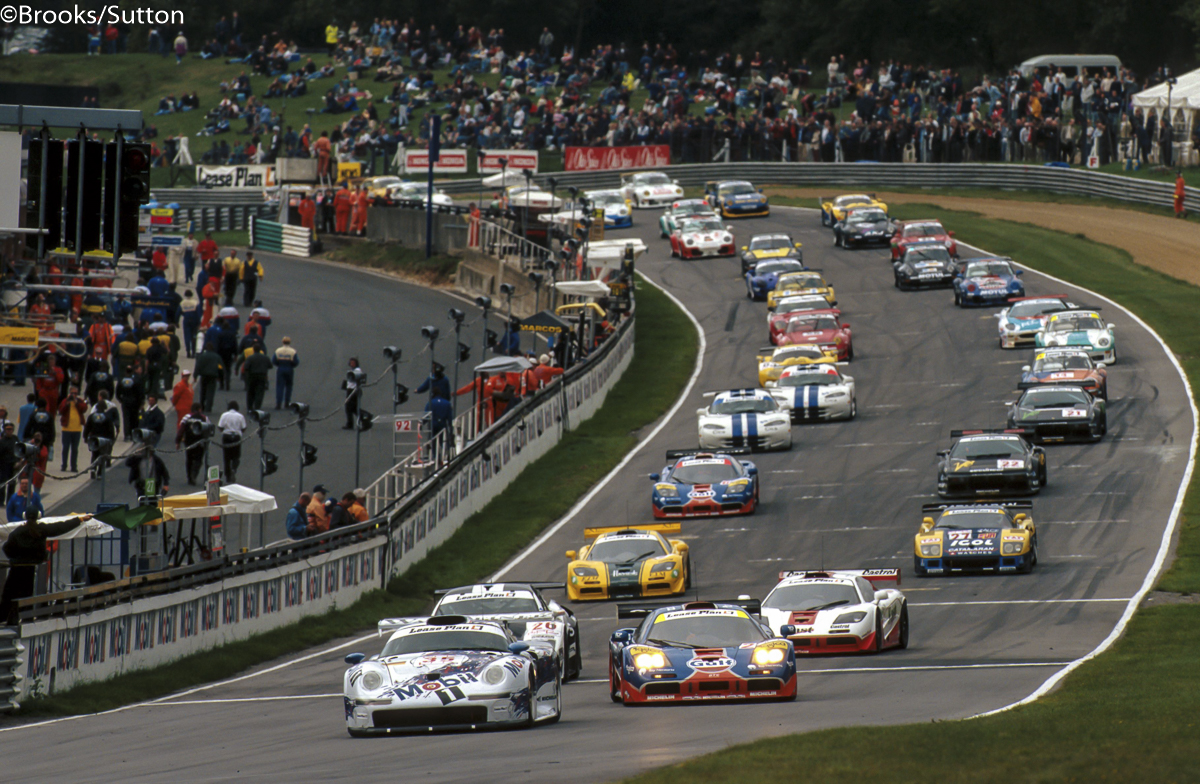 PSEUDO FIRST GEN GT1
PI class: R
Cars:
Bugatti EB110 SS
Corvette C4 ZR-1
Dodge Viper GTS ACR
Ferrari F40
Ferrari F50
Honda NSX-R
Jaguar XJ220
Lamborghini Diablo SV
Lotus Elise GT1
Lotus Esprit V8
McLaren F1 GT
Mercedes AMG CLK-GTR
Nissan NISMO GT-R LM
Nissan R390
Porsche 911 GT1 Strassenversion
Porsche 911 Turbo 3.3 (sit-in for 3.6)
Porsche 911 GT2 (993)
Tracks:
Brands Hatch
Le Mans
Monza
Nurburgring GP
Suzuka
Silverstone
Spa
Hockenheimring
Mugello
Sebring
Laguna Seca
Homestead Miami road course
Bernese Alps
Maple Valley
VIR
Watkins Glen
Also, I agree. I wish GT1 hasn't been absent (save for the DBR9) since Fourza.



TORA Race Number

: 402






Number of posts

: 9


Location

: Nebraska


Registration date

: 2017-01-11


Reputation

: 0





Similar topics
---
Permissions in this forum:
You
cannot
reply to topics in this forum