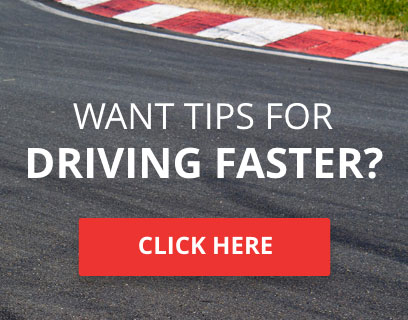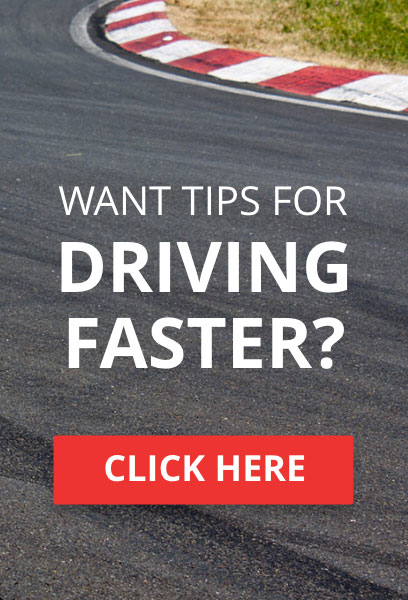 Hello all - I'm a 40+ year old that raced a couple of times in real life when younger and found the fill for my need of competitive racing with an XBone and Forza 6 about 2 years ago.

I'm looking to improve my skills in e-sport racing and be truly competitive.

My time is somewhat limited as I have a family and a more than full time job, but as the kids grow up and go away (and hopefully not move back in) I look to fill that void with racing.

Glad I found TORA and Look forward to getting going here and seeing what I can do.







Number of posts

: 9


Registration date

: 2018-03-24


Reputation

: 0



Hello! You found the right place to race. Do you want to race solo or join a team?



TORA Race Number

: 63






Number of posts

: 42


Location

: Penticton B.C.


Registration date

: 2016-12-17


Reputation

: 0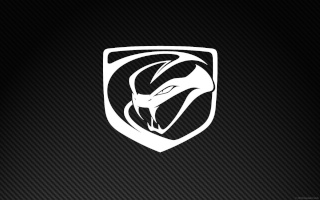 With greetings from henkymetcola
TORA ISCC Season 5 LMP1 #10th overall




TORA Race Number

: 340






Number of posts

: 1108


Location

: Netherlands


Registration date

: 2013-01-13


Reputation

: 13



Thanks for the welcome guys - I'm not sure how I want to race, I just want to race and continue to improve my skills.

I'll probably start solo to get familiar with the process, build a reputation and see the rep of the available teams. I'd hate to jump in on a team I know nothing about and then realize they got a bad rap or something.

I look forward to getting started... My initial visit to the forum was a bit confusing as I guess the race registration process changed recently and much of the documentation I found was still referencing the old process.

So I'll try looking around the forums again today to see about getting registered for races - seems like Thursday evenings is the day to race which fits pretty well into my schedule.

I'd still accept any clear direction and help to get rolling.

Thanks again for the welcome, it's appreciated.

BBB907







Number of posts

: 9


Registration date

: 2018-03-24


Reputation

: 0



Welcome aboard. As host of the weekly Thursday series, I can give you a hand if there's anything you need help with. Ask in the threads or send a PM, either way should work.
______________________
http://ax4x.forumotion.co.uk/
2012 MMTCC Sedan Championship 2016 VTCC TC250 US Championship



TORA Race Number

: 18






Number of posts

: 12607


Location

: The Land That Time Forgot


Registration date

: 2012-04-20


Reputation

: 223






TORA Race Number

: 163






Number of posts

: 1534


Location

: The Twilight Zone


Registration date

: 2014-08-05


Reputation

: 39




---
Permissions in this forum:
You
cannot
reply to topics in this forum