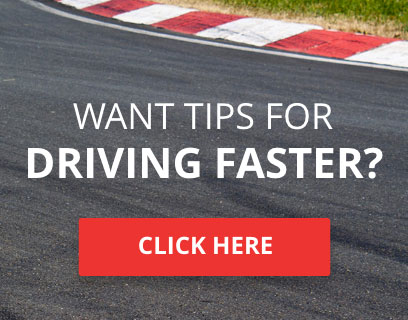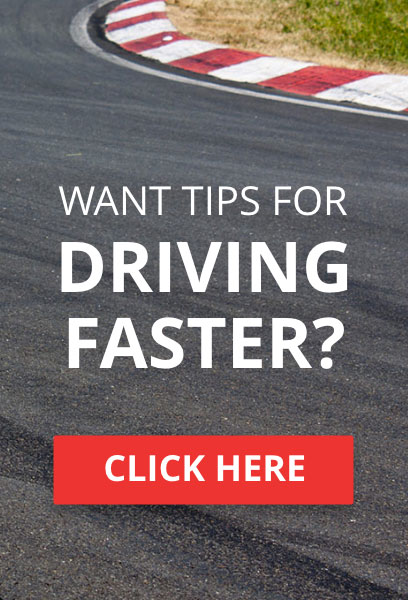 Page 2 of 2 •

1, 2

The Darkzer Divebomb™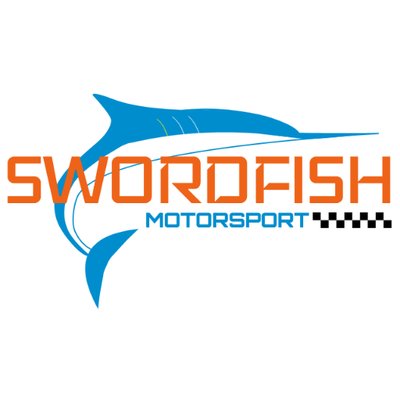 2018 RORA NASCAR - P2
2018 RORA MPC - P2, P1 in Teams (w/ HCR generaltso)
2018 OPPO Endurance Championship - P2
2018 TORA V8 Supercars US - P7, P5 in Teams (SFM North America)
2018 TORA Trans Am US - P6, 2nd in Teams (SFM MURICA)
2018 TORA Spec Cup US (Audi TTS) - 2nd, 1st in Teams (SFM Silence)
2018 TORA British GT - P11, 3rd in Teams (SFM DIVEBOMB)
2018 RORA RRIPA - 1st
2018 TORA NATCC - P13, P5 in Teams (SFM Cruze Missile)
2018 TORA 24 Hours of Le Mans - 3rd (SFM Competizione)
2018 RORA Le Mans Series VI - 1st in PC
2018 TORA TASCAR - 3rd, 3rd in Teams (Swordfish Motorsport)
2018 TORA ASCC - 3rd in GT Teams (SFM Bavaria)
2018 RORA KTCC - 3rd
2017 RORA ARROW - 1st
2017 RORA Le Mans Series V -  3rd in Proto
2017 OPPO CTSC - 2nd
2016 RORA Le Mans Series IV -  2nd in GT



TORA Race Number

: 923






Number of posts

: 1635


Location

: USA-GA


Registration date

: 2016-10-15


Reputation

: 1



Well done to everyone on the EU side of Trans-Am this season - it was brilliant racing with everyone! I hope everyone else had the same amount of fun as I did - and I hope the US side has a good race tonight on Sebring. Once again, congratulations to MeaD, Drift and Huracan for ending in the top three!
P.S. I'm still surprised I did quite well for myself and my team - good luck to HCCR for the final round tonight, as well to everyone else that is doing the event tonight on the US side!




TORA Race Number

: 941






Number of posts

: 67


Location

: Kent, England


Registration date

: 2018-04-05


Reputation

: -1



Super proud of my team, we got P2 in US standings! Much thanks to cthom14 & IridescentBacon. I think we can leave this one with heads held high!
The Darkzer Divebomb™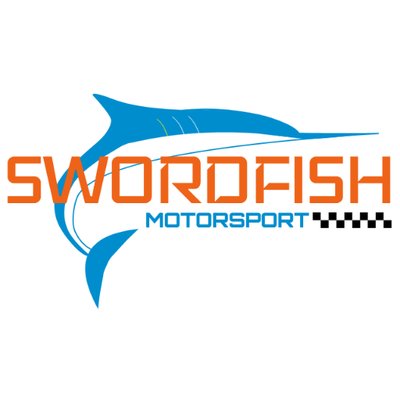 2018 RORA NASCAR - P2
2018 RORA MPC - P2, P1 in Teams (w/ HCR generaltso)
2018 OPPO Endurance Championship - P2
2018 TORA V8 Supercars US - P7, P5 in Teams (SFM North America)
2018 TORA Trans Am US - P6, 2nd in Teams (SFM MURICA)
2018 TORA Spec Cup US (Audi TTS) - 2nd, 1st in Teams (SFM Silence)
2018 TORA British GT - P11, 3rd in Teams (SFM DIVEBOMB)
2018 RORA RRIPA - 1st
2018 TORA NATCC - P13, P5 in Teams (SFM Cruze Missile)
2018 TORA 24 Hours of Le Mans - 3rd (SFM Competizione)
2018 RORA Le Mans Series VI - 1st in PC
2018 TORA TASCAR - 3rd, 3rd in Teams (Swordfish Motorsport)
2018 TORA ASCC - 3rd in GT Teams (SFM Bavaria)
2018 RORA KTCC - 3rd
2017 RORA ARROW - 1st
2017 RORA Le Mans Series V -  3rd in Proto
2017 OPPO CTSC - 2nd
2016 RORA Le Mans Series IV -  2nd in GT



TORA Race Number

: 923






Number of posts

: 1635


Location

: USA-GA


Registration date

: 2016-10-15


Reputation

: 1



Congrats to EVR Mead 212 on winning BOTH Championships.
Well earned good sir.
______________________
http://ax4x.forumotion.co.uk/
2012 MMTCC Sedan Championship 2016 VTCC TC250 US Championship



TORA Race Number

: 18






Number of posts

: 13167


Location

: The Land That Time Forgot


Registration date

: 2012-04-20


Reputation

: 223



Page 2 of 2 •

1, 2


Similar topics
---
Permissions in this forum:
You
cannot
reply to topics in this forum