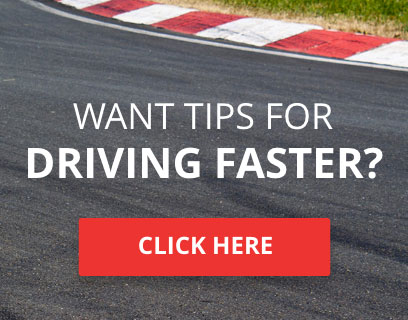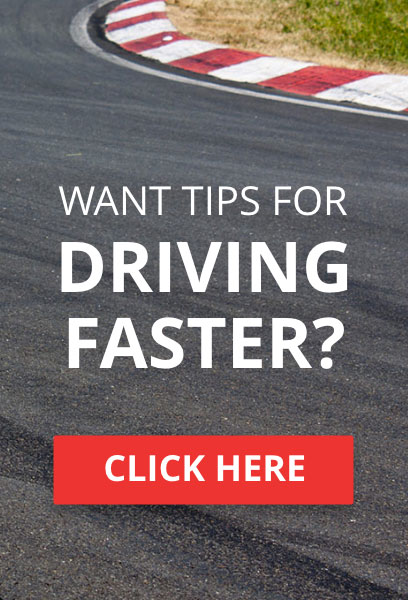 TORA - The Online Racing Association ::
:: 2018 Archive ::
:: TORA Endurance Championship Round 3: 8 Hours of Nürburgring

Driver Sgt Franz is disqualified from Q3 for running an illegal build.

Sgt Franz will not be permitted to take part in Q4, but can participate in the race, as can his teammates.
The Darkzer Divebomb™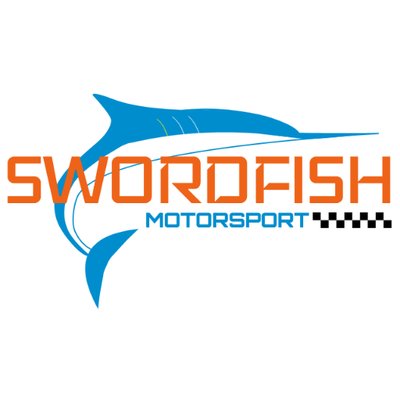 2018 RORA NASCAR - P2
2018 RORA MPC - P2, P1 in Teams (w/ HCR generaltso)
2018 OPPO Endurance Championship - P2
2018 TORA V8 Supercars US - P7, P5 in Teams (SFM North America)
2018 TORA Trans Am US - P6, 2nd in Teams (SFM MURICA)
2018 TORA Spec Cup US (Audi TTS) - 2nd, 1st in Teams (SFM Silence)
2018 TORA British GT - P11, 3rd in Teams (SFM DIVEBOMB)
2018 RORA RRIPA - 1st
2018 TORA NATCC - P13, P5 in Teams (SFM Cruze Missile)
2018 TORA 24 Hours of Le Mans - 3rd (SFM Competizione)
2018 RORA Le Mans Series VI - 1st in PC
2018 TORA TASCAR - 3rd, 3rd in Teams (Swordfish Motorsport)
2018 TORA ASCC - 3rd in GT Teams (SFM Bavaria)
2018 RORA KTCC - 3rd
2017 RORA ARROW - 1st
2017 RORA Le Mans Series V -  3rd in Proto
2017 OPPO CTSC - 2nd
2016 RORA Le Mans Series IV -  2nd in GT



TORA Race Number

: 923






Number of posts

: 1693


Location

: USA-GA


Registration date

: 2016-10-15


Reputation

: 3



Steward Inquiry Reference Number: 447

Drivers Involved: #56 PMC Grubson
Series: TORA TECC
Round: Nerb GP
Race: Stint 1
Lobby: B Lobby
Lap: Lap 1, Turn 3

Evidence: https://xboxdvr.com/gamer/cc-ggracing/video/61591271
https://xboxdvr.com/gamer/cc-ggracing/video/61591258

Description by SVR Jensenator: So I started in 2nd position for the race, I had a car on the inside of me for turn 2 so I'm driving wide in the outside lane to accommodate him, then while going into turn 3, I get side swiped from behind. Now I'm sure it wasn't intentional, and I have no issue with the driver, but a turn 3 dive bomb right out of the gate was a bit rough and thought maybe it was worth a look at.
The BMW in the second clip isn't at fault for anything, I tried to come back on as cleanly as possible and he just barely clipped my bumper. That video is more for the other angle of the full accident.
Thanks for you time!
Steward Decision: Racing Incident

http://benedictracing.com
[center]BENEDICT RACING DRIVERS



TORA Race Number

: 21






Number of posts

: 3127


Location

: birmingham


Registration date

: 2012-08-17


Reputation

: 20





Similar topics
---
TORA - The Online Racing Association ::
:: 2018 Archive ::
:: TORA Endurance Championship Round 3: 8 Hours of Nürburgring
Page 1 of 1
Permissions in this forum:
You
cannot
reply to topics in this forum